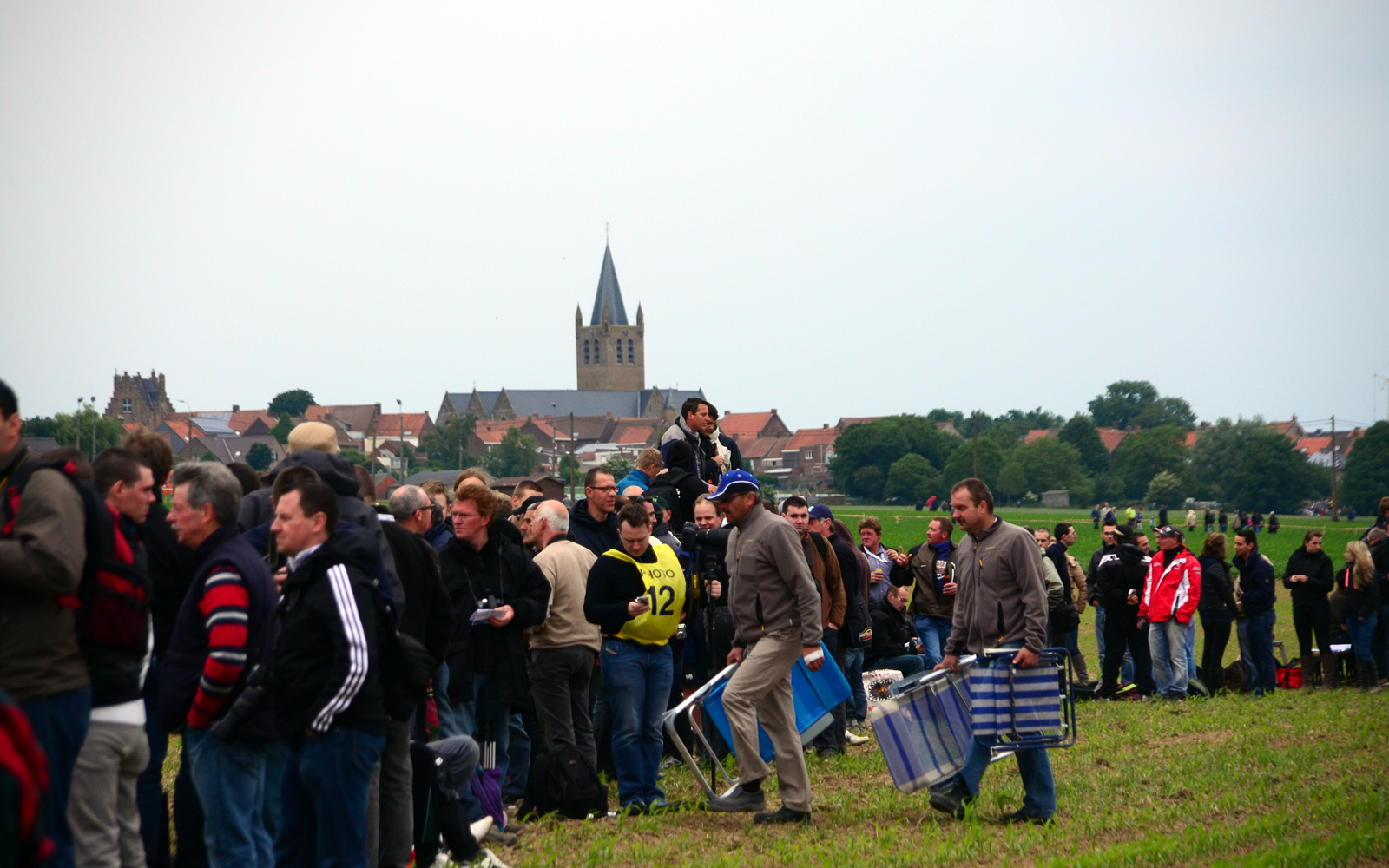 27/01/2021
Further challenges could face RedBull the FIA World Rally Championships promoter with further alterations to the 2021 Calendar.
Rumours surface that once again for the second consecutive year The Safari Rally Kenya may have to sit out from the FIA World Rally Championships.
Ypres is suggested to move back to its traditional late June date and perhaps an alternative reserve event, possibly The Acropolis Rally Greece could fill the August slot in the WRC schedule.

26/01/2021
Approx 260km across a possible 10 stages are expected for the Arctic Rally Finland behind closed doors.
It is to be expected that the 2nd round of the FIA World Rally Championships will like the Monte Carlo Rally did, run behind closed doors with no spectators.
The Lapland Regional Government currently have in place a ban on holding public events for more than 50 people until the end of February.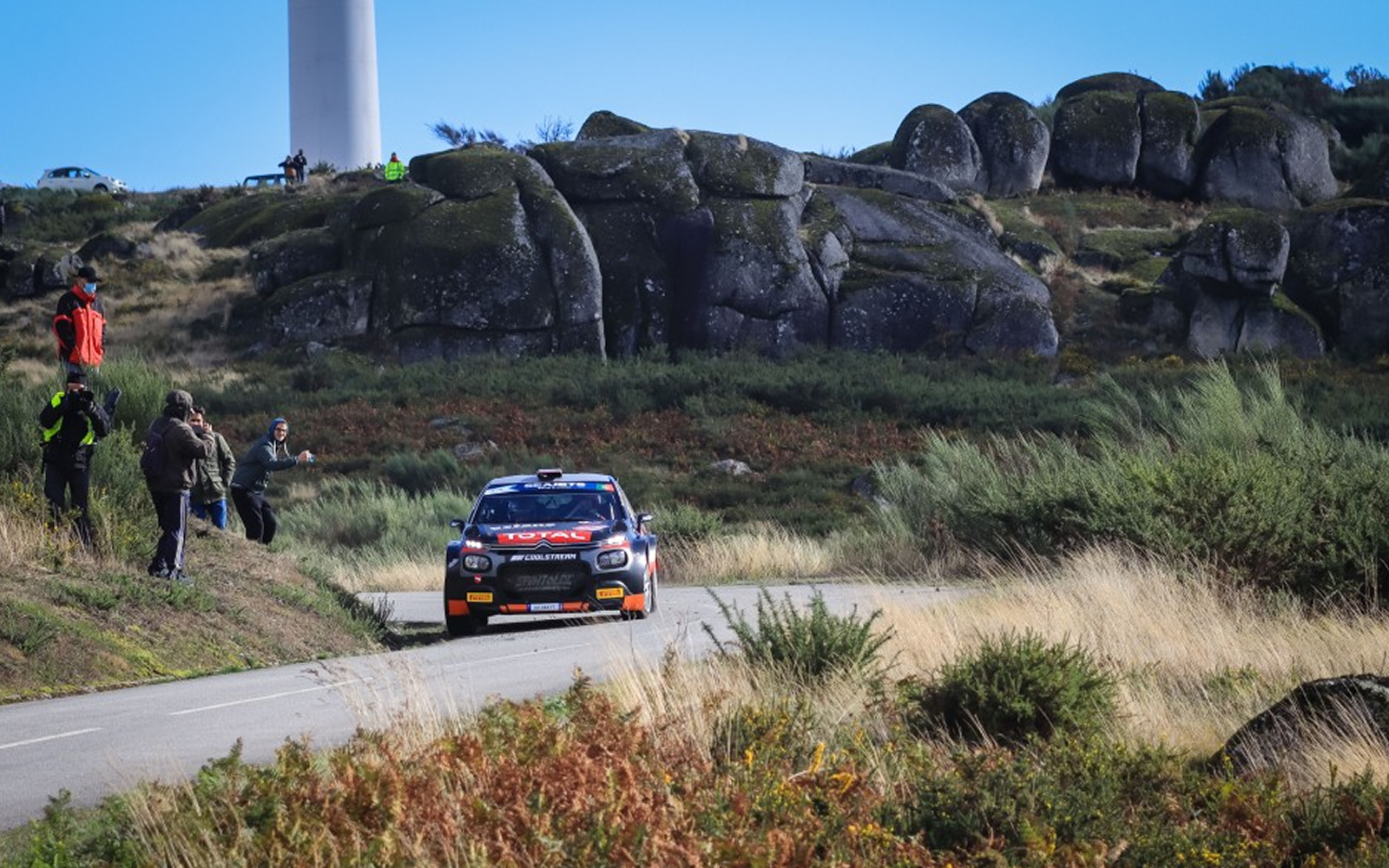 11/01/2021
Further alterations have been made to the Monte Carlo-Rally which is due to take place in the coming week (21st – 24th January), as the opening round of the 2021 FIA World Rally Championships. The accepted entry list has also been published which includes 84 competitors.
In addition to the schedule changes that were detailed back in December following the restrictions to the area relating to COVID-19. The Automobile Club De Monaco have faced further challenges with the new tighter restrictions and curfews.