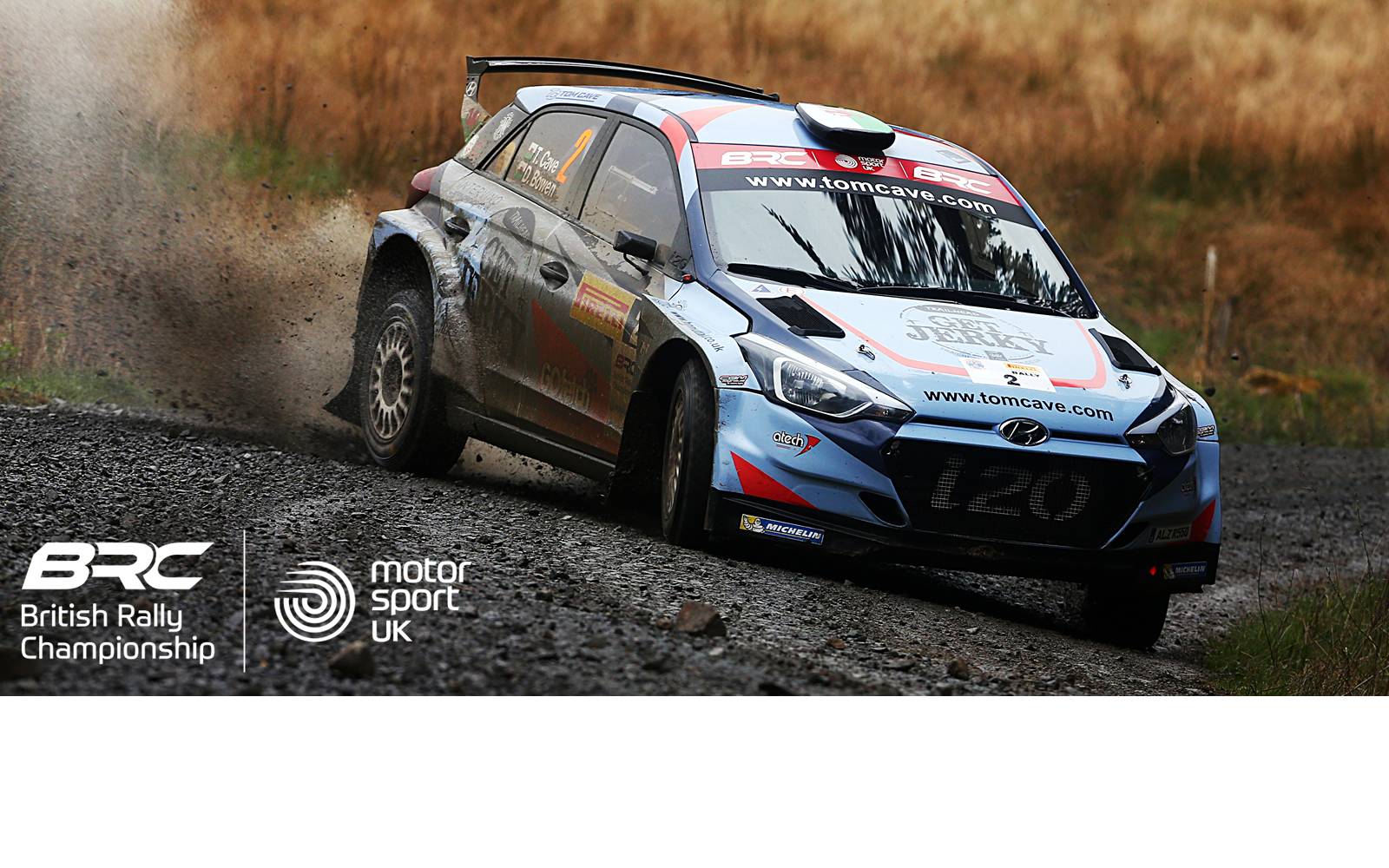 BRC | RD3 | PIRELLI INTERNATIONAL RALLY 2019
30/04/2019
Since 1992 this Furness Motor Club event has been sponsored by and known as The Pirelli Rally. It has a rather impressive list of winners with names such as McRae, Burns, Wilson and Vatanen along with British Rally Championship contenders of the past: Head, Evans, Higgins and Champion. More recent BRC winners include David Boogie, Keith Cronin, Osian Pryce and Fredrik Ahlin, then we arrive at last year's winner Matt Edwards.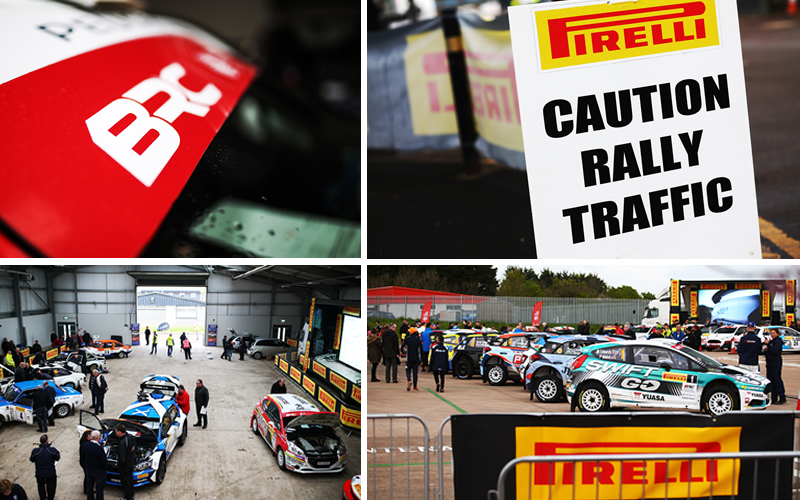 For round 3 of the 2019 BRC the contenders leave the wet tarmac of Ireland behind and head onto the gravel of the infamous "Killer Kielder" Forest for a challenging one-day event with 7 stages. Last year's rally winner Matt Edwards returned to defend and led the Championship upon arrival in Carlisle but Round 2 winner, Tom Cave along with WRC2 contender, Rhys Yates would both be capable of the win.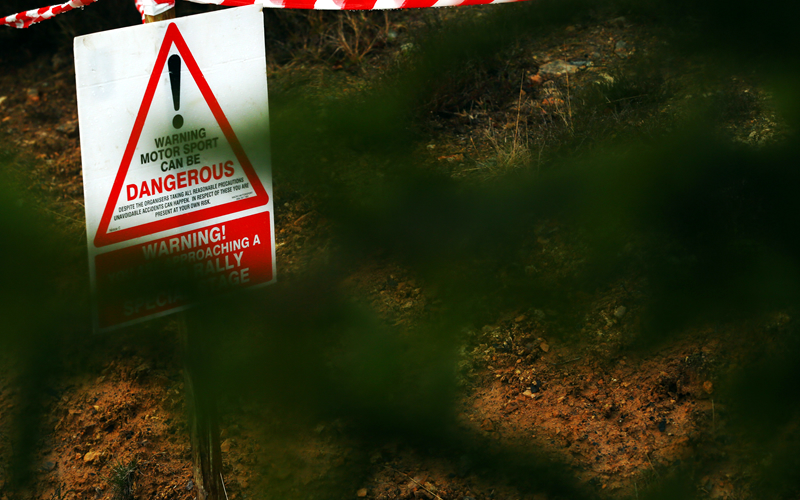 The opening stage of the day, SS1 Whitesike was 8.96 miles in length and it was Finland's Jari Huttunen who caught the British guys still half asleep. Huttunen who was contesting the event in a Hyundai i20 R5 beat Cave (also in an i20) by 1.4 seconds while Yates in a Skoda Fabia R5 was in third.
Huttunen's opening pace would fade as soon as the very next stage (SS2 The Forks) when Welshman Cave who was having none of it responded to him with a stage win. On this, the longest stage of the event, Cave set about building the foundations for the rally win by laying down the gauntlet, but it wasn't only Cave who was now wide awake.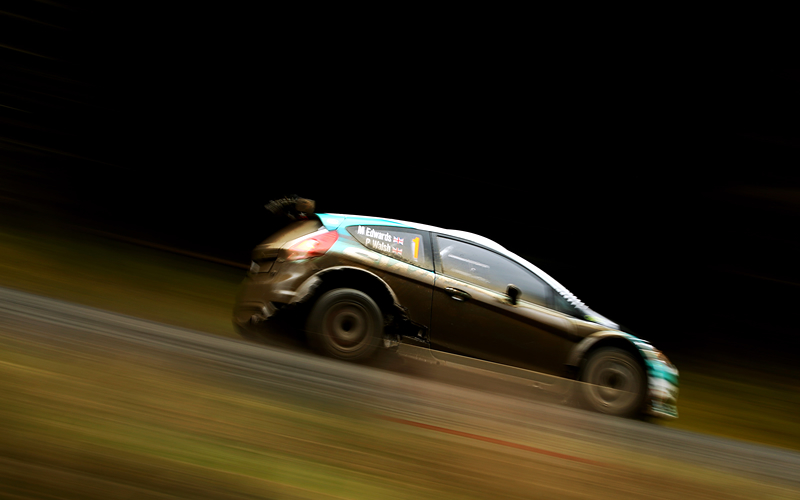 Road sweeper Matt Edwards in an M-Sport Ford Fiesta was also not impressed with Huttunens opening stage win, he got his act together also and was hot on Cave's tailpipe in second.
SS3 Roughside 1 was only a short 7.61 miler, WRC2 contender Rhys Yates thought that it was about time that he showed his worth by winning this stage but it was close, real close. Just half a second was all it took to beat Cave in this one but where was Edwards?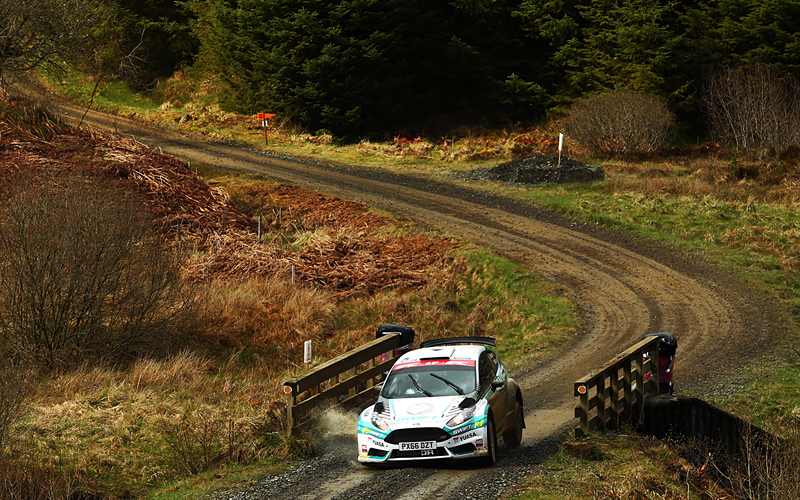 Busy dealing with punctures! That's right, two punctures in one stage lost him a bucket load of time taking him out of contention. Thinking about it, that stage name was perfectly fitting for Edwards situation who's attempt to nurse the car back to service on the public roads would fall foul of the rule book resulting in exclusion from the results.
Back out after service and Cave was leading Yates overall with Scotsman David Boogie lying in third. Boogie in a Skoda Fabia R5 had an OK morning but was simply being outclassed by the likes of Cave and Yates, the best he could manage was a third fastest time on stage 3.
SS4 Pundershaw was first up for the afternoon's loop and Cave was on it again taking his second stage win of the rally. It was a decent enough time to extend his lead over Yates even further; but that Fin Huttunen would be back causing trouble in the next stage (SS5 – The Forks 2).
Huttunen won both the final stages of the rally and Yates wasn't too far behind him on both of them either but Cave wasn't too worried. Huttunen who finished 3rd overall wasn't registered for the Championships, so Cave and Co-Driver Dale Bowen, although only setting the third fastest times on these last two stages, were home and dry with their second win of the season.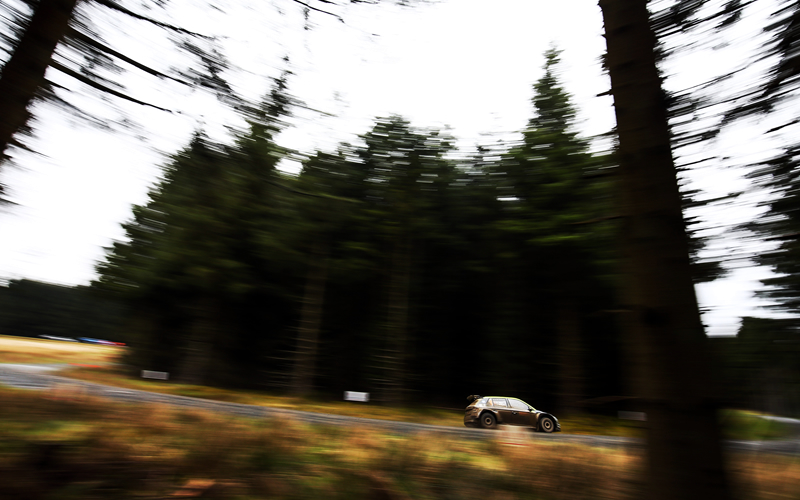 Yates who was out getting some gravel miles in before his next WRC2 outing in Portugal put up a pretty decent fight, but one can't help but wonder if his experience from competing on the world scene should have perhaps netted him the win on his BRC return, but never the less second, equal with his career-best is a great result for him.
Despite being excluded from the results Matt Edwards continued on to gain some stage millage. What a disappointing rally this was for him, this no score has really hurt his championship campaign. He does, however, remain second in the standings ahead of Bogie. However Bogies 4th overall and 3rd on the BRC podium here means that he now edges very close to Edwards trailing by only two points.
Elsewhere Josh McErlean and Keaton Williams took their second win in the BRC Juniors Championship. Following up their success on round 2 at the West Cork Rally, the pair hit the first stage in their Peugeot 208 R2 car with a stage win and dominated the whole rally in class with a 53 second lead over second-place William Creighton & Liam Regan.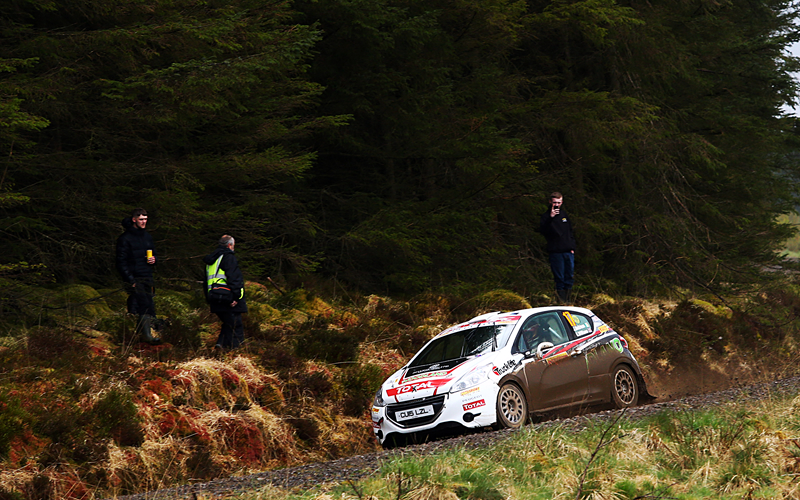 And so after the gravel of Kielder Forest, Tom Cave not only joins the impressive list of past Pirelli winners but takes the lead at the top of the BRC over Edwards by 7 points as the Championship reaches the midpoint in the season.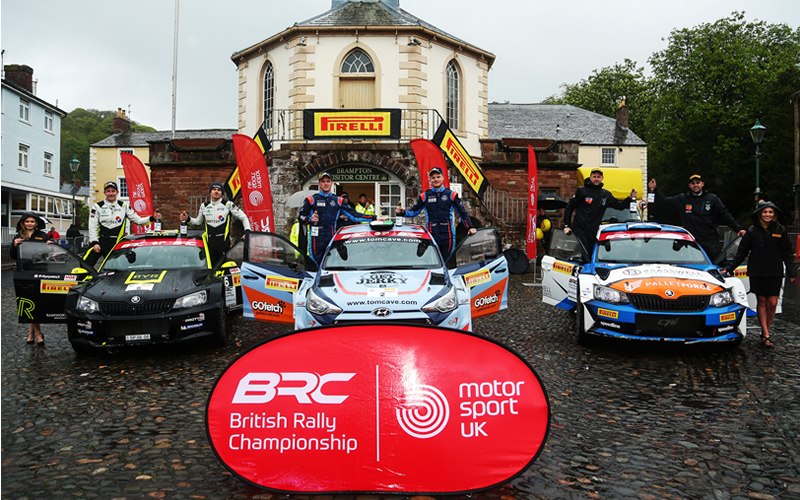 Next the BRC heads across the channel to Belgium and back onto the tarmac for the Renties Ypres Rally at the end of June.
Words By Andy Cook – Xlerate
Photos By Jakob Ebrey © Copyright British Rally Championships