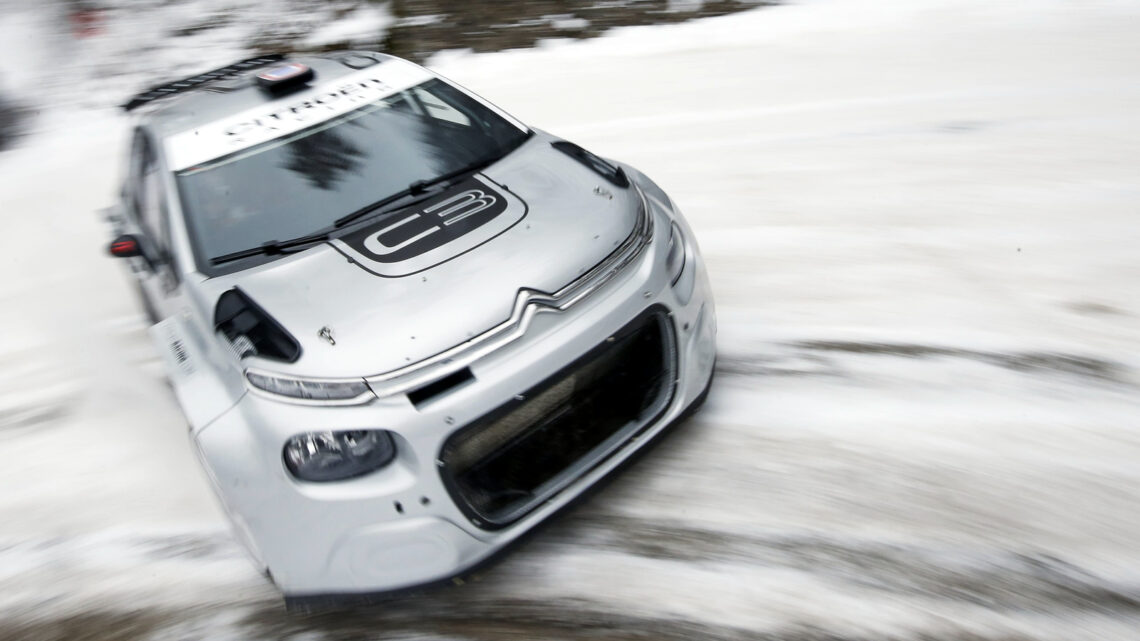 Citroën Racing has formally welcomed Eric Camilli
09/01/2021
Citroën Racing has formally welcomed Eric Camilli to its 2021 FIA World Rally Championship WRC2 Campaign.
However for the 2021 season Citroën Racing has entrusted its brand and product to be operated by Portuguese outfit Sports&You.
The team will represent Citroën Racing with the young Frenchman piloting the C3 Rally 2 from The Monte-Carlo Rally which is hoped will still run between 18th-24th January.
Sports&You was not so much an obvious choice for us given the history and relationship that PH Sports has with Citroën.
This announcement also leaves us wondering about a certain Norwegian rally driver who took the 2020 title???
Eric and the Sports&You team have already undertaken a recent test in perfect wintery conditions.
PHOTOS: Citroën Racing