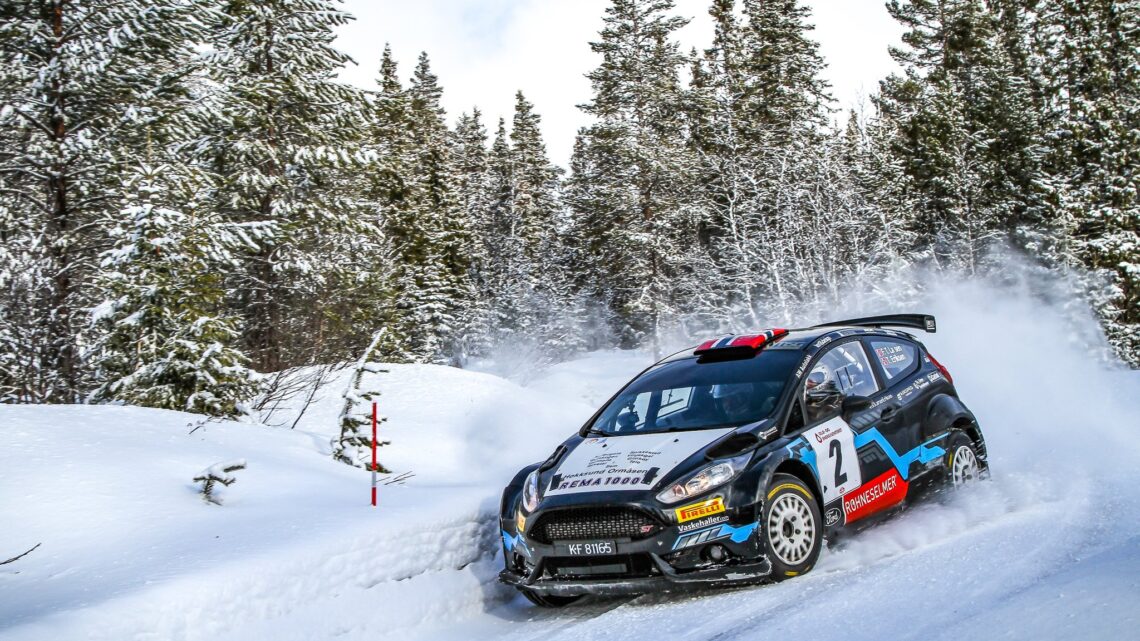 Finnish National Rally Offers A Perfect WRC Sweden Shakdown.
26/01/2022
Could the 30th Numedals Rally in Finland offer the perfect pre Rally Sweden winter testing ground for WRC teams?
The thrid round of Finlands National Rally Championship is scheduled to take place on Saturday 19th February, the weekend before Rally Sweden begins and could well offfer up a last minute pre-event shakedown.
Just as Hyundai used the Estonian Otepää Winter rally for its lead drivers Ott Tanak and Thierry Neuville last year as test event, ahead of the Arctic Rally Finland WRC round.
Although Uvdalsvegen in Norway is approx a 14 hour drive away from Umea, the new base for Rally Sweden this year, it is achievable on the Sunday after the National rally.
Should any WRC driver or team require a pre event test ahead of the 2nd Round of the 2022 World Rally Championship, this Norwegian winter rally will offer 100km of competition over 7 stages, an ideal winter rally testing ground.
📷 Frank Tore Larsen & Torstein Eriksen, Numedals Rally 2020 | Larsen Motorsport