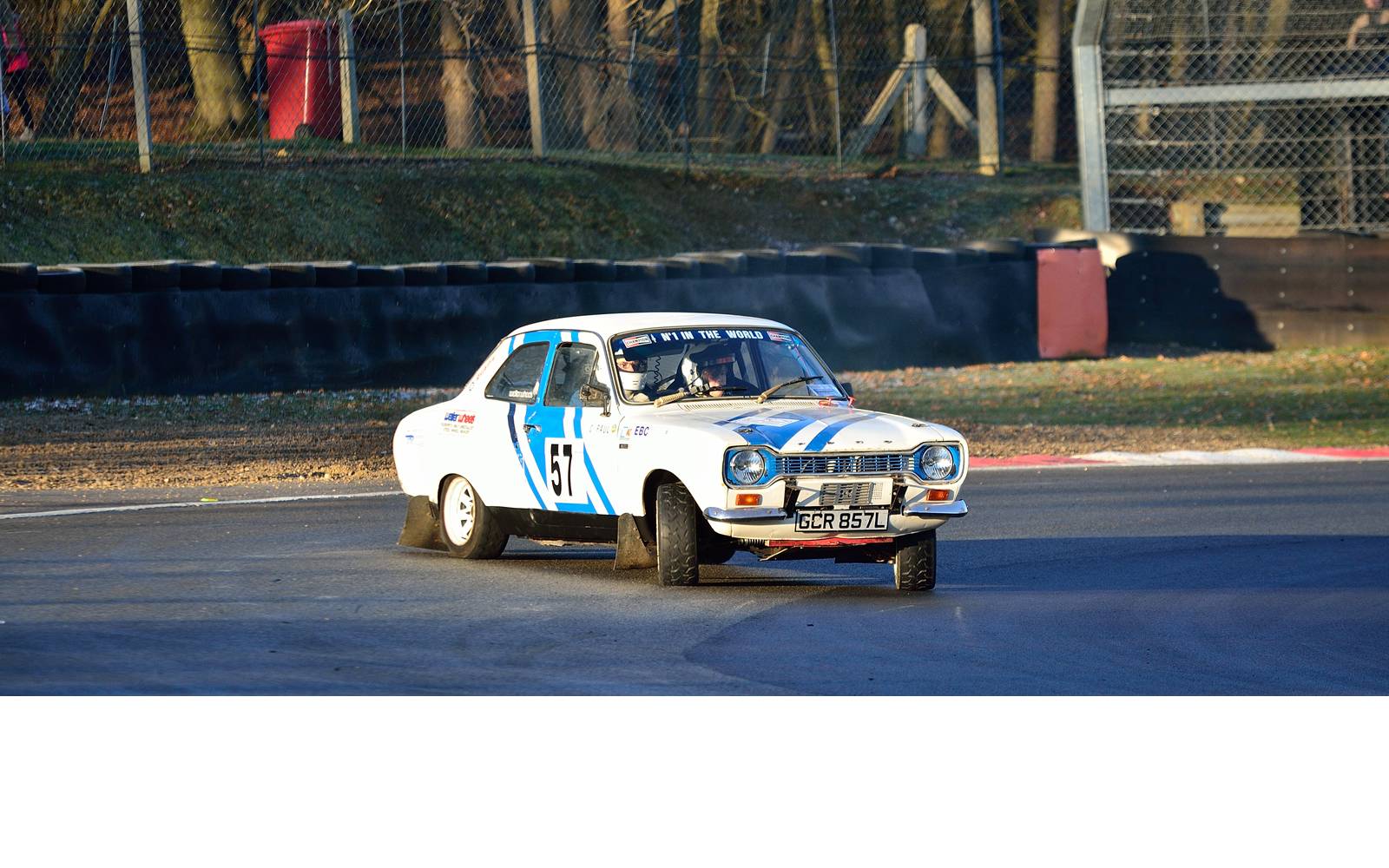 MGJ BRANDS HATCH WINTER STAGES 2017
21/01/2017
Now rallying doesn't really happen in the South of England anymore, gone are the days of the Sunseeker and Tempest, two of our favourite events of years gone by, and so one has to jump at the chance to see rallying in this part of the world. On that note, our first trip out for us was in January for the Brands Hatch Winter Stages, an event which is part of the ever-popular  Motorsport News Circuit Rally Championships.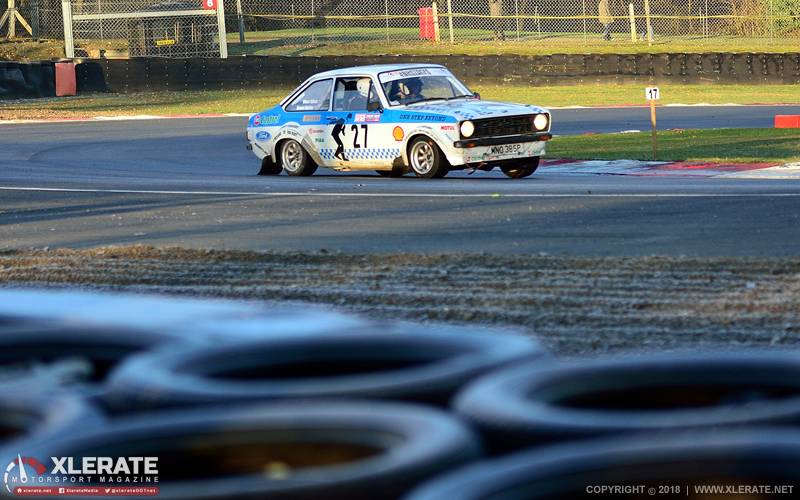 Now to be truthful circuit based rallying has never really appealed to us that much before, maybe it's all the wire fences and restricted viewing, we'd much prefer a dirty muddy gravel rally out in the forest but this championship just keeps on delivering each year, besides as mentioned beggars can't be choosers in the South of England.
With oversubscribed entry lists on pretty much every round and its family-friendly corporate hospitality feel; and the fact that the venues used are not a million miles away from civilization proving to be a good recipe.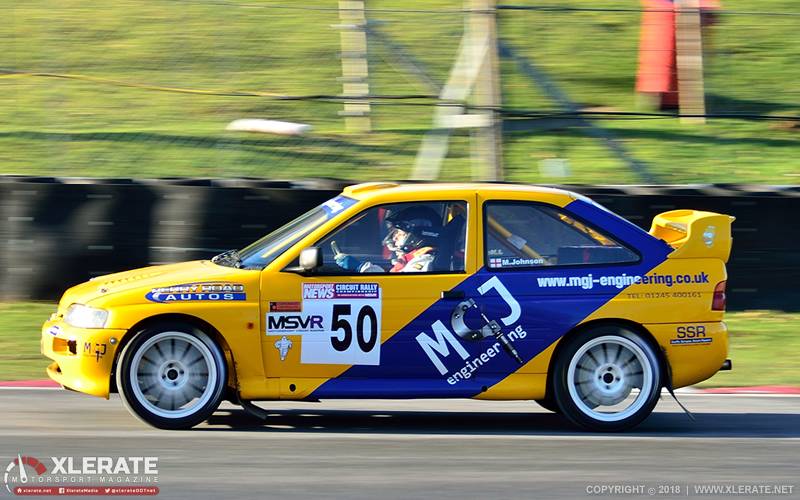 Organized by Essex based Chelmsford Motor Club and once again sponsored by MGJ Engineering, the team along with the hosts MSV (MotorSport Vision) have to get creative with stage layouts around the circuit.
A short blast around the M25 for us down to the MSV Kent-based circuit just had to be done, the action was nonstop and even though it was rather nippy out, it was a crowd-pleasing day out.
Words & Photo's By Andy C | Copyright © 2017 Xlerate