NEWS | XLERATE ADDS THE WELSH TO ITS LINE-UP
27/02/2023
As part of our continued commitment to National Rallying coverage, Xlerate is pleased to confirm the return of the Welsh Rally Championship to its pages for 2023.
"Wales has THE best gravel rally stages [In gauge Jeremy Clarkson Voice] IN THE WORLD! …..Yeah I just said that!", Xlerates Chief Editor Andy Cook states. "It's really hard to come across a die-hard rally fan on these shores that hasn't experienced some of those infamous Welsh Gravel Forest Rally Stages." Andy goes on to say. "From the North to the South of the country, Wales is littered with both breathtaking and truly epic venues for loose surface rallying. So it would be nothing short of darn right rude not to feature their National Stage Rallying Championship on our pages once again!".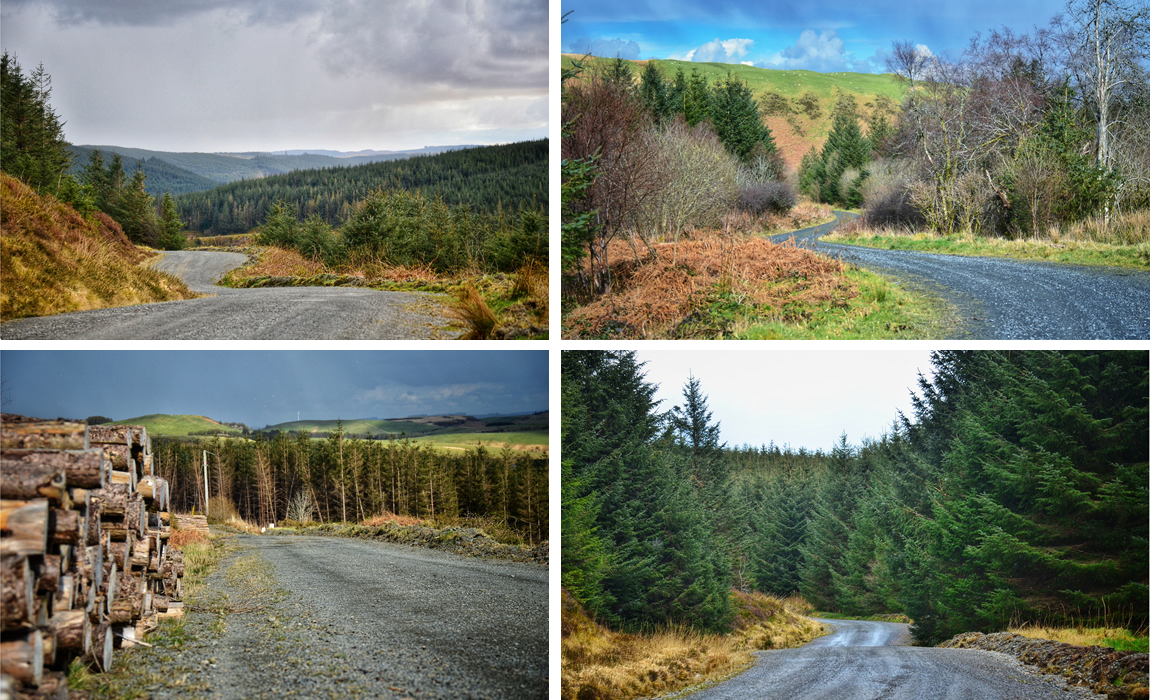 Photos: Examples of The Welsh Stages | By Xlerate.Media
Organised by the Welsh Association of Motor Clubs, The Motorsport UK Ravenol Sponsored Welsh Rally Championship, which continues its long-running association with Pirelli, boasts an impressive array of events on its calendar for 2023. With seven rounds on the agender this year, each event will aim to offer up an ultra-compact, yet challenging one-day format consisting of top-class Forest Gravel Rallying which covers approximately 45 competitive stage miles. With a wide range of classes to suit many, coupled with perhaps the best stages that are on offer, you really can't go wrong can you?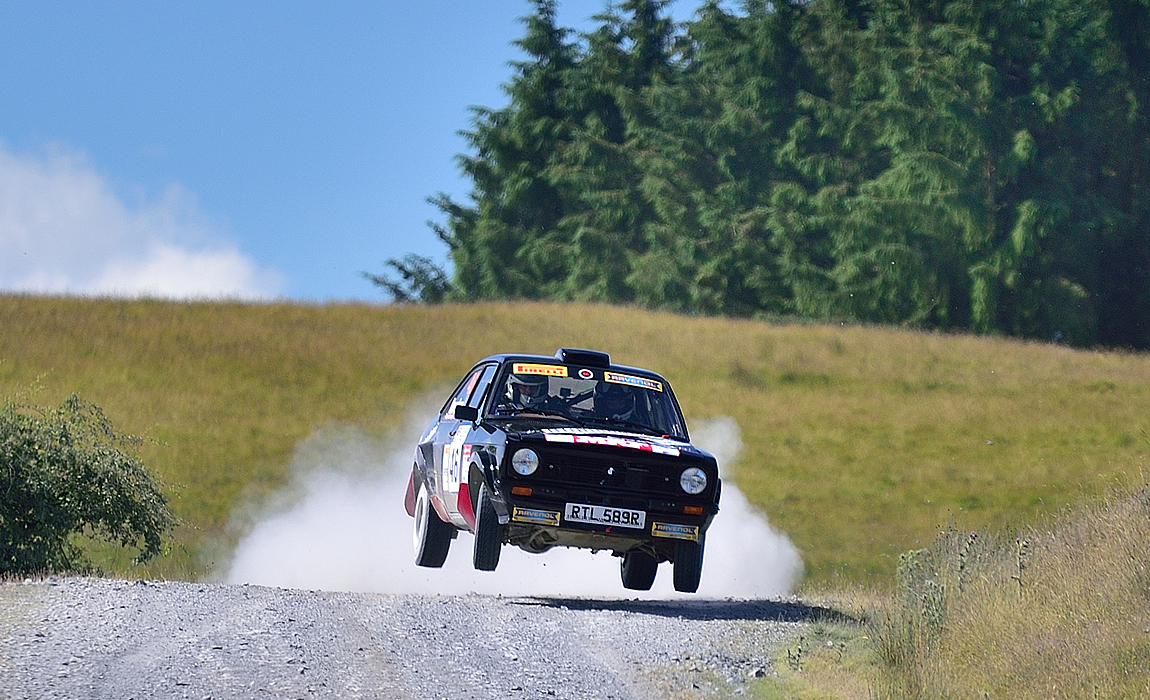 Photo: Boyd Kershaw & Kegan Rees, 2022 Overall Two-Wheel Drive Winners | By Xlerate.Media
"Wales is a hot spot for motorsport and rallying is perhaps its most popular discipline to partake in; The Welsh Rally Championships has a solid following from both competitors and fans alike and I am pleased that Xlerate will once again aim to feature the series on its Free-to-View online pages over the course of the year."

Andy Cook – Chief Editor, Xlerate
The 2023 season will get underway from Welshpool, Mid Wales with the Get Jerky Rally North Wales (25th March) and from here on Xlerates coverage will begin.
2023 Motorsport UK Pirelli Ravenol Welsh Rally Championship
25 March – Get Jerky Rally North Wales
15 April – Rallynuts Stages Rally
20 May – Plains Rally
8 July – Nicky Grist Stages
9 September – Phil Price Memorial Woodpecker Stages
14 October – Wyedean Rally
28 October – Visit Conwy Cambrian Rally