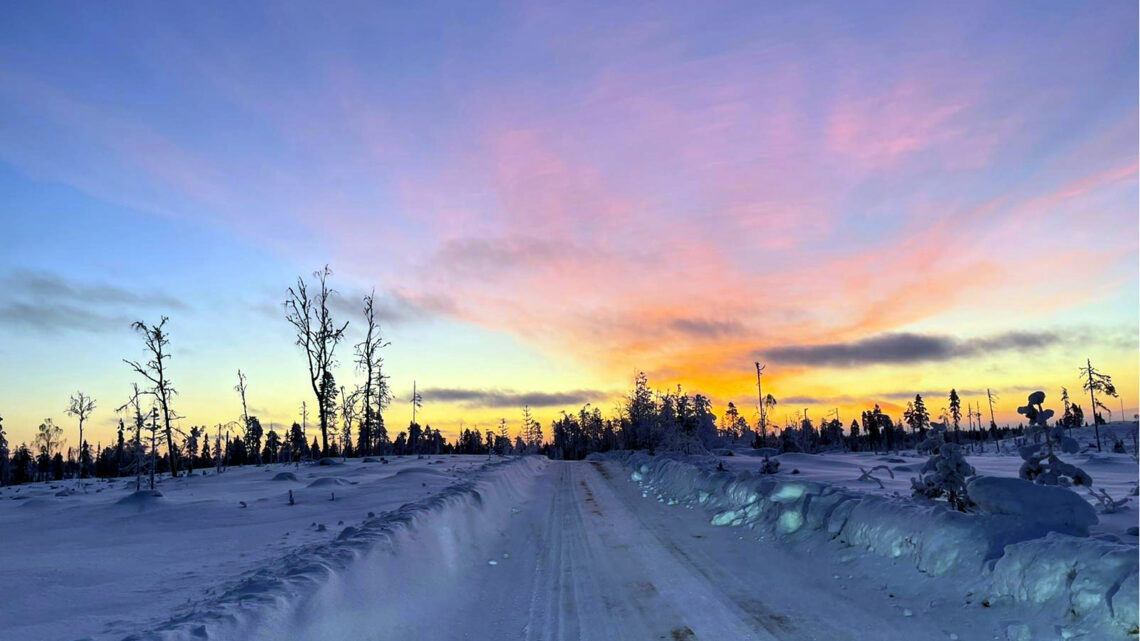 PREVIEW | ARCTIC RALLY LAPLAND 2021
12/01/2021
An Arctic adventure awaits the 120 competitors who face more than 200 kilometres of snowy icy roads and sub-zero temperatures in the wilderness of the Arctic Circle.
The 56th Arctic Lapland Rally 2021 starts on Friday afternoon from the host town of Rovaniemi, Finland; consisting of 3 stages on Friday followed by a further 4 on Saturday in the winter wonderland of Lapland.
When looking back over the history of this event, it has some impressive names on the books. Since its conception in 1966 the rally has been won by no less than five World Rally Champions: Marcus Grönholm, Tommi Mäkinen, Hannu Mikkola, Timo Salonen and Ari Vatanen.
Joining the Finnish Championship locals on the stages this year will be Mercedes – AMG Petronas Formula 1 driver Valtteri Bottas in a Citroen DS3 WRC run by PH Sport.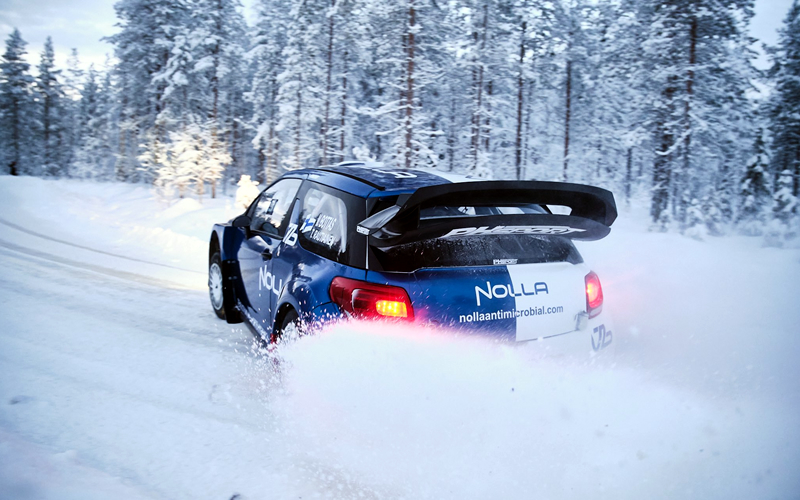 Photo: Valtteri Bottas / PH Sport | PET
Toyota Gazoo Racing WRT test driver Juho Hänninen (perhaps on a data-gathering mission) in a works Yaris is likely to be favourite here and the one to chase down we think.
Arriving fresh from his Monte Carlo Pre Event test, Hyundai's WRC2 youngster Oliver Solberg will be out for his first competitive outing in the i20 R5 since signing for the team. We expect Solberg will battle it out with the likes of Ole Christian Veiby (also in a Hyundai i20 R5) who will be driving for 3x World RX Champ Johan Kristoffersson's Motorsport outfit.
Photos: Oliver Solberg – PET
Nicolas Grönholm who makes the switch from his Hyundai World Rallycross car to an R5 VW Polo will look to his father Marcus, a 3 times winner of the Arctic Rally in the 90s for guidance.
On the Finnish Championships front, last year's Champ Teemu Asunmaa returns to defend but will be challenged by the likes of 10 times Finnish Championship winner and 6 times Arctic Rally winner Juha Salo, both will pilot Skoda Fabia R5 EVO's.
Photo: Ole Christian Veiby – RECCE
The crews face a slightly reduced route than originally planned by the organisers. Two stages were dropped from Friday and one from Saturday.
Friday afternoon will feature 3 stages totalling approx. 84 km. Saturday's action will take place over 4 stages which total approx. 135 km; with the longest stage of the event, the Siikakämä / Hanaa test at some 42km which will wake the competitors up in the morning.