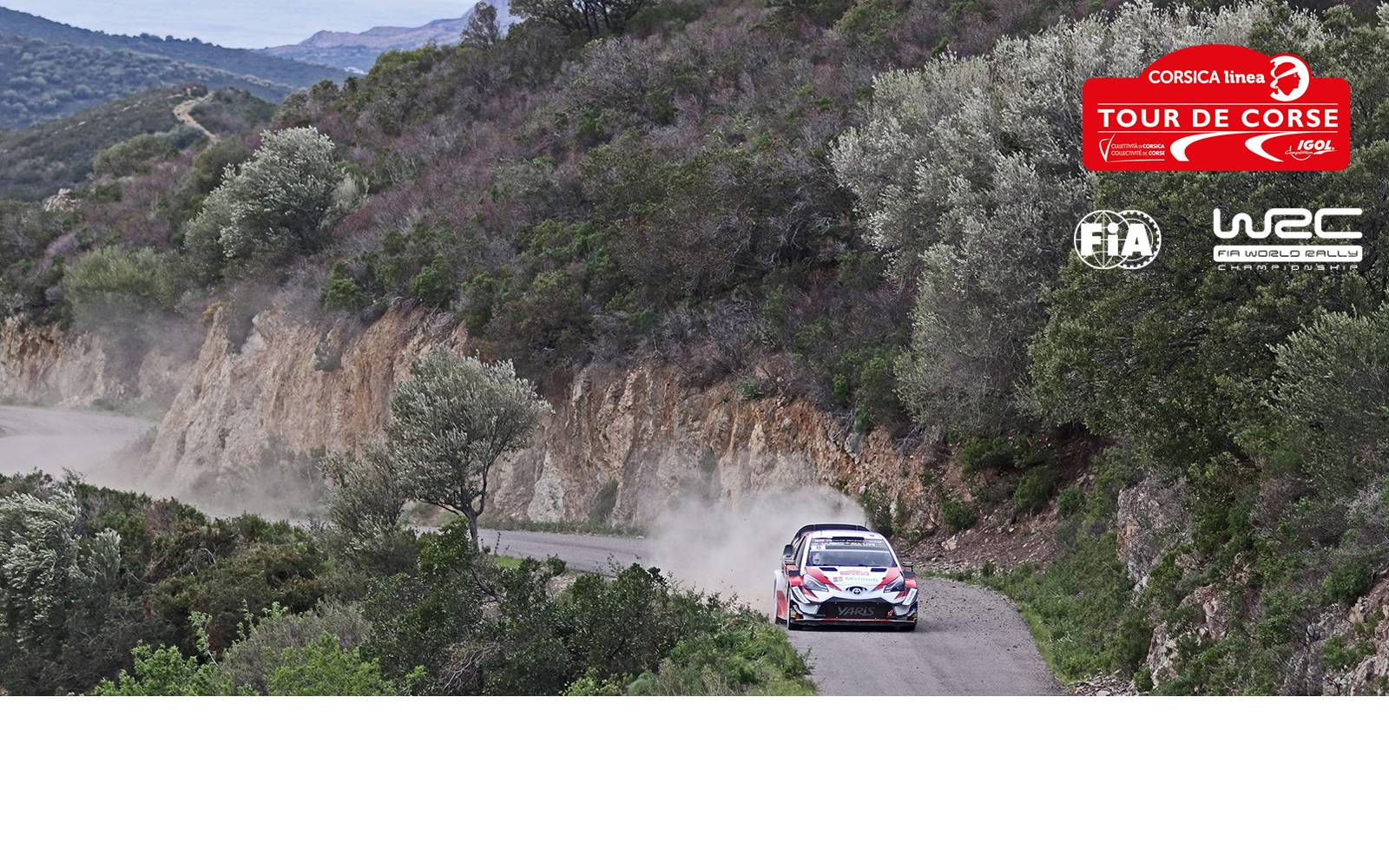 PREVIEW | WRC | RD4 | TOUR DE CORSE 2019
23/03/2019
The WRC returns to Europe and is onto the tarmac for Round 4, it's time for the iconic Rally Of Ten Thousands Corners, The Tour De Corse. This beautiful Island first played host to the WRC back in 1973 and is well known for its relentless tight and twisty mountain roads. The stages are generally smooth but in some parts, there will be some rough abrasive stuff which could affect tyre wear. Some stages can often run alongside fresh airdrops, but for the 96 crews who have entered, they simply won't have time to admire the views!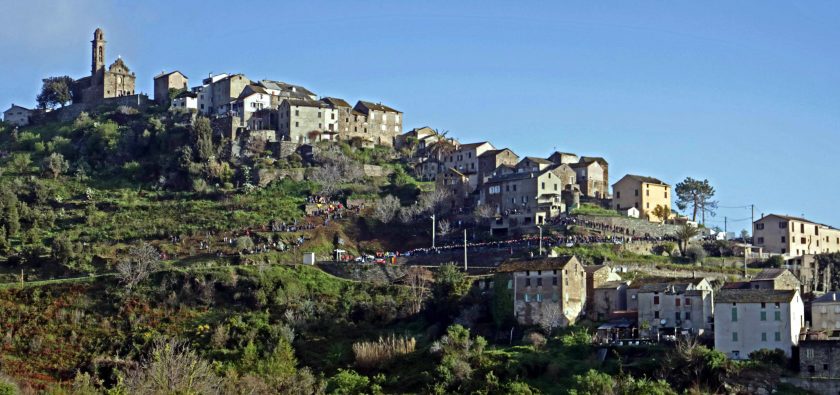 Arguably Citroens home territory, its main man Sebastien Ogier heads into the event with three out of four wins under his belt thus far this season and has a decent track record here too. With two out of the past three Corsican wins, he arrives in Corsica to defend last year's victory, but he is not currently leading the Championships.
Ogier's teammate Esapekka Lappi did OK in the Toyota Yaris last year managing 6th, but how will he fare this time driving the Citroen C3? …………….I guess we shall see.
Toyota's Ott Tanak currently sits at the top of the leader board four points ahead of Ogier; which means he will once again be first on the road. However for a tarmac event like Corsica, it is not a disadvantage like the Gravel of Mexico was for him, and so we expect Tanak will most definitely be in the fight for this one. As I'm sure will be the same with teammates Kris Meeke, who super rallied here last year and Jari-Matti Latvala who retired from the event on the second day.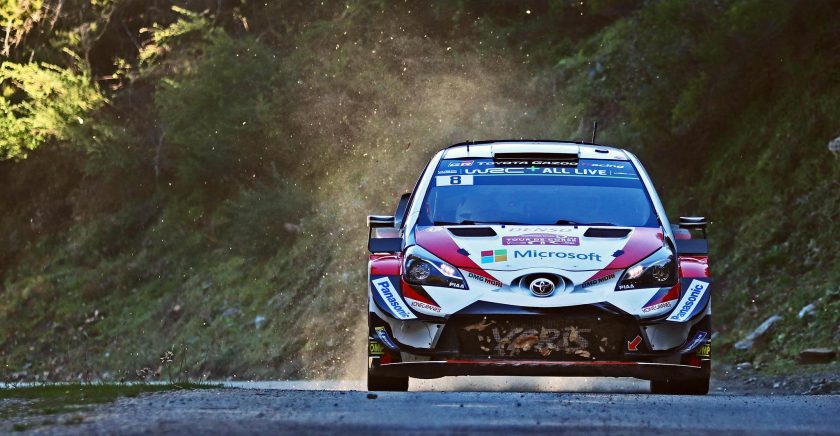 Hyundai's Thierry Neuville will be wanting to put the dust clouds of Mexico behind him, although he finished 4th on the event and is holding the 3rd spot of the standings, his drive last time out was a bit underwhelming. He will look to fight for the win here and will hope that the support of his two teammates Sebastien Loeb and Danni Sordo will aid him in his title fight.
Hyundai has opted to drop Norwegian Andreas Mikkelsen in favour of their best Tarmac Terrors in their hope to challenge for the top Manufacturers points here. Loeb has an amazing record here with four back to back victories in his back catalogue, so one can't really discount him from a podium.  As for the Spaniard Sordo, well he should also feel right at home on his favourite surface, the Asphalt, he'll be looking to either at the very least match his 4th place of last year or better it.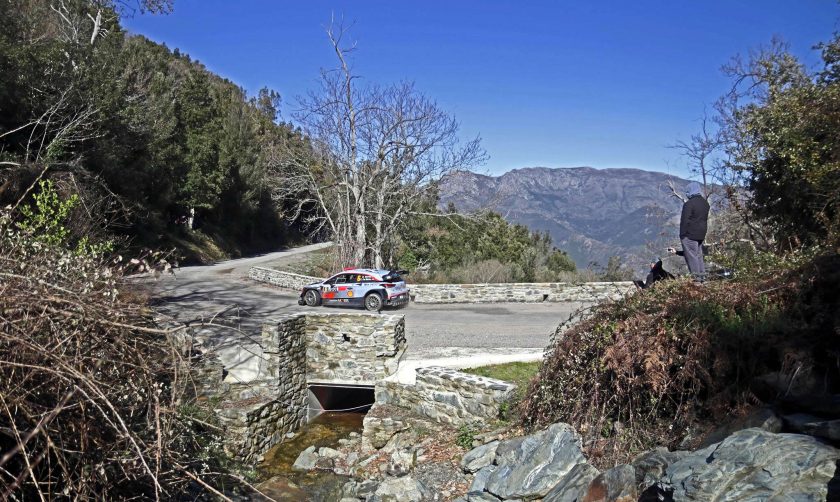 This year it is somewhat of a level playing field because some 75% of the route is new, this means the drivers and co-drivers will have to put in the leg work during recce to make new pace notes. The result of this is that the advantage of having any previous stage knowledge goes pretty much out of the window, allowing other less experienced drivers such as M-Sport Fords' Teemu Suninen to get into the mix and hopefully challenge.
Now, his teammate Welshman Elfyn Evans has a bit of history at this event, back in 2015 he had an amazing rally on the Island, finishing 2nd, yet he was so close to taking the win, surely he would be looking to repeat this performance or maybe could he even better it this year?
This year's event will travel around the whole Island, with the service park based at Bastia Airport, the event will have just 14 stages but they will still total some 347km of competitive action.
Starting from the South East in Porto Vecchio on Thursday evening, with Friday's action kicking off in the Alta Rocca region with six stages (two loops of three), totalling 121kms. The highlight being the final stage of the day high up above sea level at the Bavella Pass where a string of hairpins will offer up some amazing viewing for the spectators.
There will be no mid-day service on Friday if mistakes are made they could prove costly, so we may see some super rallying on Saturday, fortune may well favour the brave on the opening day.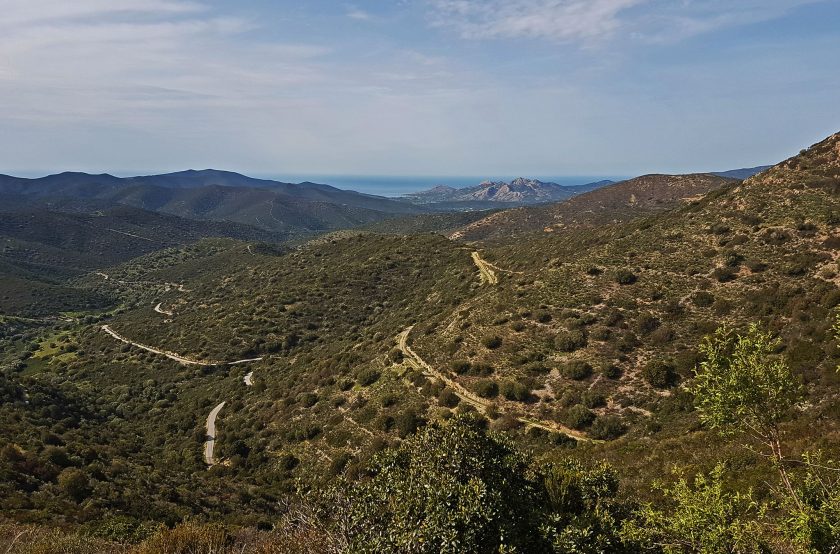 Saturday being the longest day of the event covers almost half of the competitive stage kilometres for the whole rally. Leg 2 moves to the North-Eastern part and starts with the 25km Cap Corse stage and ends with a mammoth 47km stage known as Castagniccia. This will be one hell of a challenge not just for the drivers but for the Co-Drivers also, trying to keep track of all those corners in the notes whilst being thrown from side to side on the undulating roads, you've got to wonder how they won't feel a little queasy at the stop line.
For those who make it to the final day, it's a short two-stage half day with just 51km to tackle. SS13 Eaux de Zilia is just under 32km and could be the place where the rally will be decided. The final Power Stage at Calvi is shorter at 19km and here is where we shall see who mastered The Rally of Ten Thousand Corsican Corners.
So; who do we fancy for this one?
Well, would you be mad to bet against a Frenchman?
Photos By Carl Millband – Tour De Corse 2018
Words By Andy C – Copyright © 2019 Xlerate