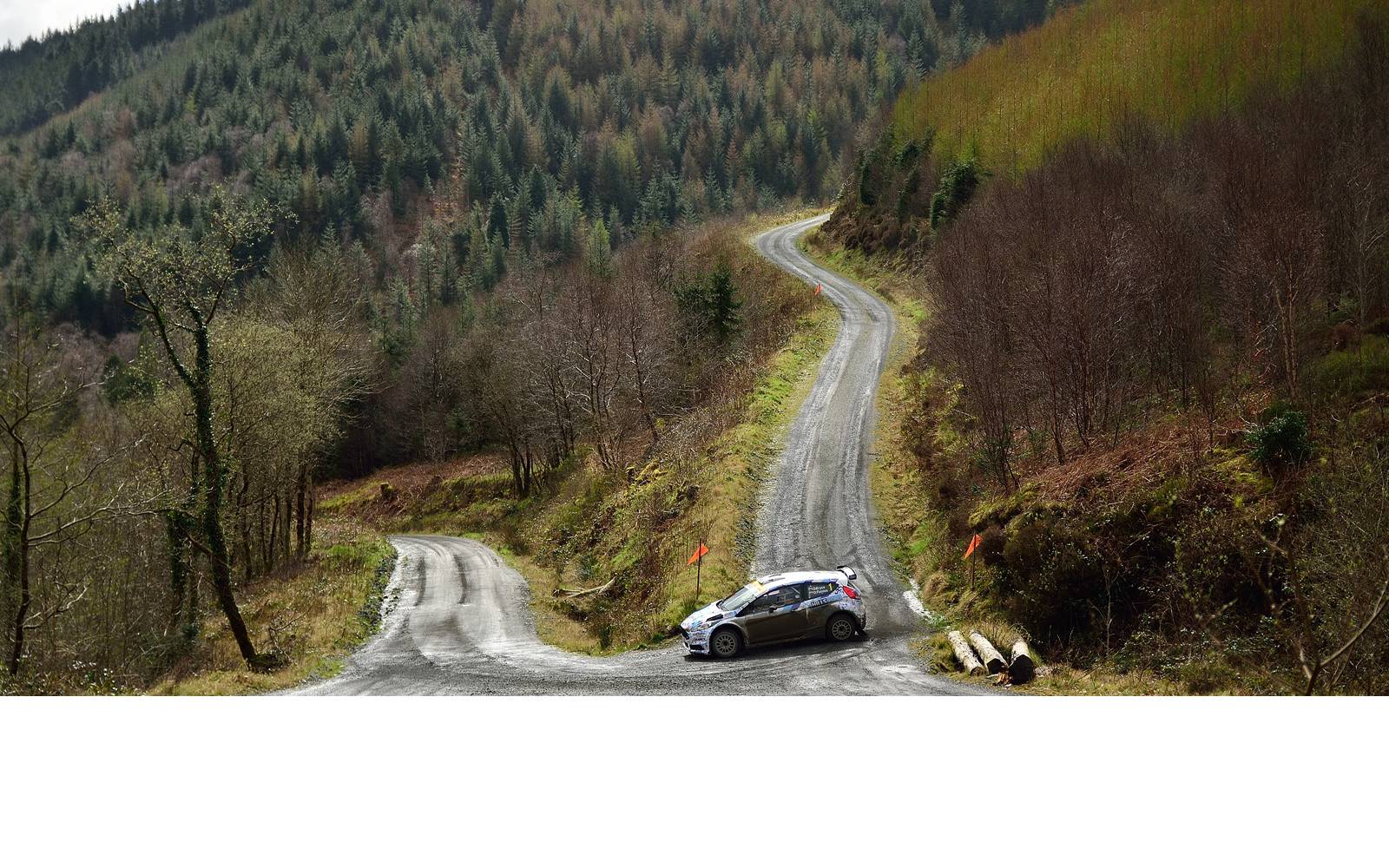 RALLY NORTH WALES 2017
01/04/2017
Rally North Wales as it is currently known as; is Wolverhampton & South Staffs Car Club's headline event and has always carried the title of its main sponsor, which in 1958 the year of its first inception (six years after the club was formed) was known as the Express & Star. Over the years the event has attracted many big motoring related sponsors such as Good Year Tyres, Castrol Oil and Pace Petroleum to name but a few, however, we first started attending the event in the days when it was known as "The Bulldog" from about 2008 onward when it was a part of the MSA British Rally Championships & MSA British Historic Championships.
Step forward to 2015 when the event when was re-vamped slightly with North Wales Rally Services coming on-board, the Mintex MSA British Historic Rally Championship, alongside the Pirelli MSA Welsh Rally Championship who both now utilize the event for a round of their championships, make now for a great base from which the club has been building on from for the past couple of years.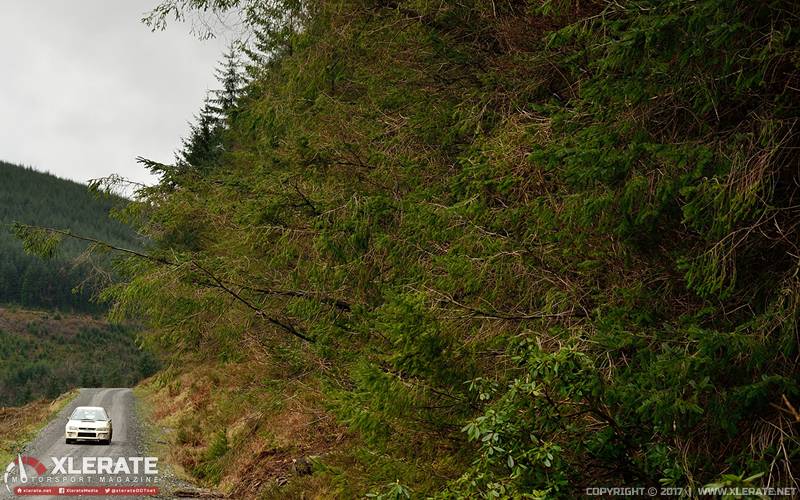 Just like last year's event, for 2017 it was a return to the classic Welsh Forest's that was on offer for another compact and competitor friendly event with stages in the Dyfi & Gartheiniog Forest complex; giving the club-men and crews of the Welsh National & MSA British Historic Rally Championships a chance to drive these world-famous stages as used on GB's round of the WRC in recent years.
Once again the weather was a little unkind to us, proving to be another miserable start where conditions were not ideal to be standing out in the forest of mid-Wales all day in, however things were to improve for the afternoon's loop of stages as we walked further into Gartheiniog for the action.
If I'm honest I think I prefer this event being a part of the historic championships more, it gives the historic competitors a chance to compete out on these stages without the worry of a whole field of more modern machinery tearing up the forestry tracks ahead of them, which results in allowing them to enjoy relatively decent conditions without the potential for inflicting too much damage to their chosen motor.
Words & Photo's By Andy C | Copyright © 2017 Xlerate