THE 10TH FLYING SCOTSMAN RALLY | 2018
30/04/2018
Off
By
Andy C
Now in its tenth year the Endurance Rally Associations Flying Scotsman event, exclusively for Pre-war cars, is the longest and toughest vintage car rally in Britain. Offering up a mammoth route spread over four days, the event takes its form as a navigational exercise mixed in with a number of tests along the way; which is designed to engage the driving talents and timekeeping skills of the competitors who enter.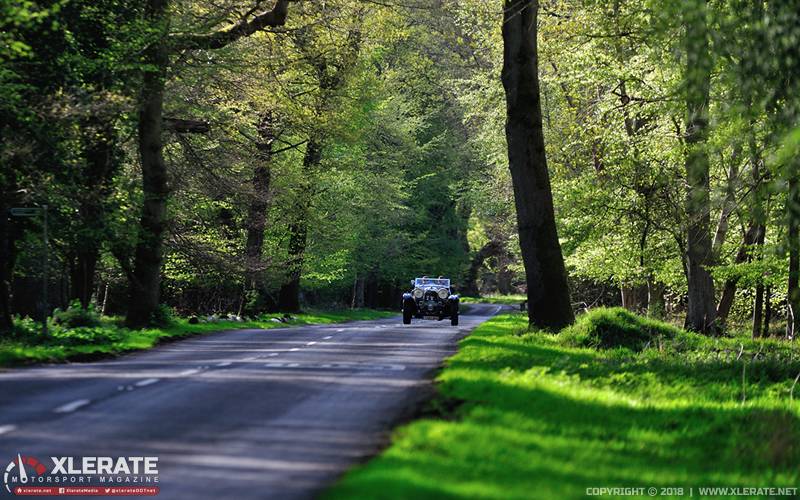 This year for the 10th Anniversary celebration the events started at the legendary Brooklands on Thursday 26th April and the cars were flagged away in bright sunshine at 1pm, which was shortly followed by a quick test up the infamous Brooklands Hill Climb. With a relaxing drive through the home counties, passing through the beautiful Ashridge area of Hertfordshire (where I caught the cars) the event arrived at the first overnight halt, Luton Hoo Hotel.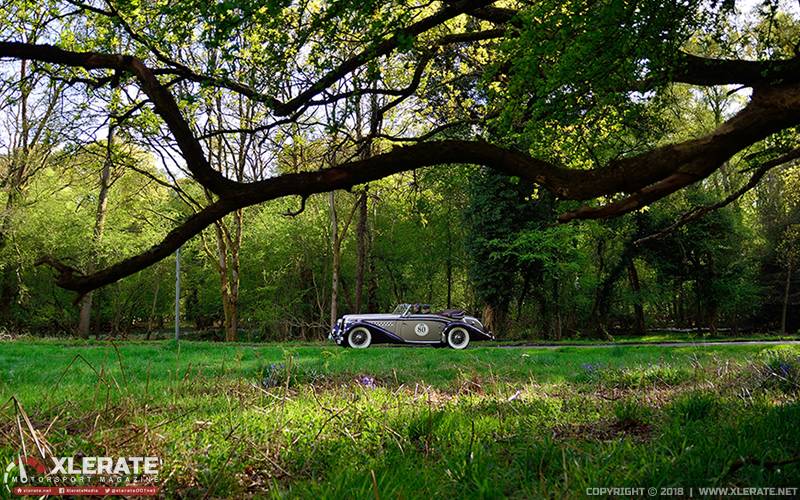 For day two, the Friday morning re-start was rather miserable due to the weather, crews headed off north into East Midlands for a number of challenges and tests along the way, before finishing the first full day off at Forest Pines Hotel. On a much dryer day three, the gradients increased as the event passed through the spectacular Yorkshire Moors and Dales, taking in some truly amazing landscapes.
The fourth and final shorter day was the home run, with a day of driving through Northumberland and across the Scottish borders before arriving at the finish line at the Balmoral Hotel in Edinburgh in front of the welcoming crowds who had lined the famous Royal Mile.
I only briefly caught the event as it passed through Hertfordshire during leg 1 and this was my first experience of a vintage endurance rally event of this kind, I will have to keep an eye open in future for such events.
Results along with full event reports and photo gallery can be round online at: http://www.endurorally.com/pages/flying-scotsman-rally-2018-reports
Words & Photo's By Andy C | Copyright © 2018 Xlerate