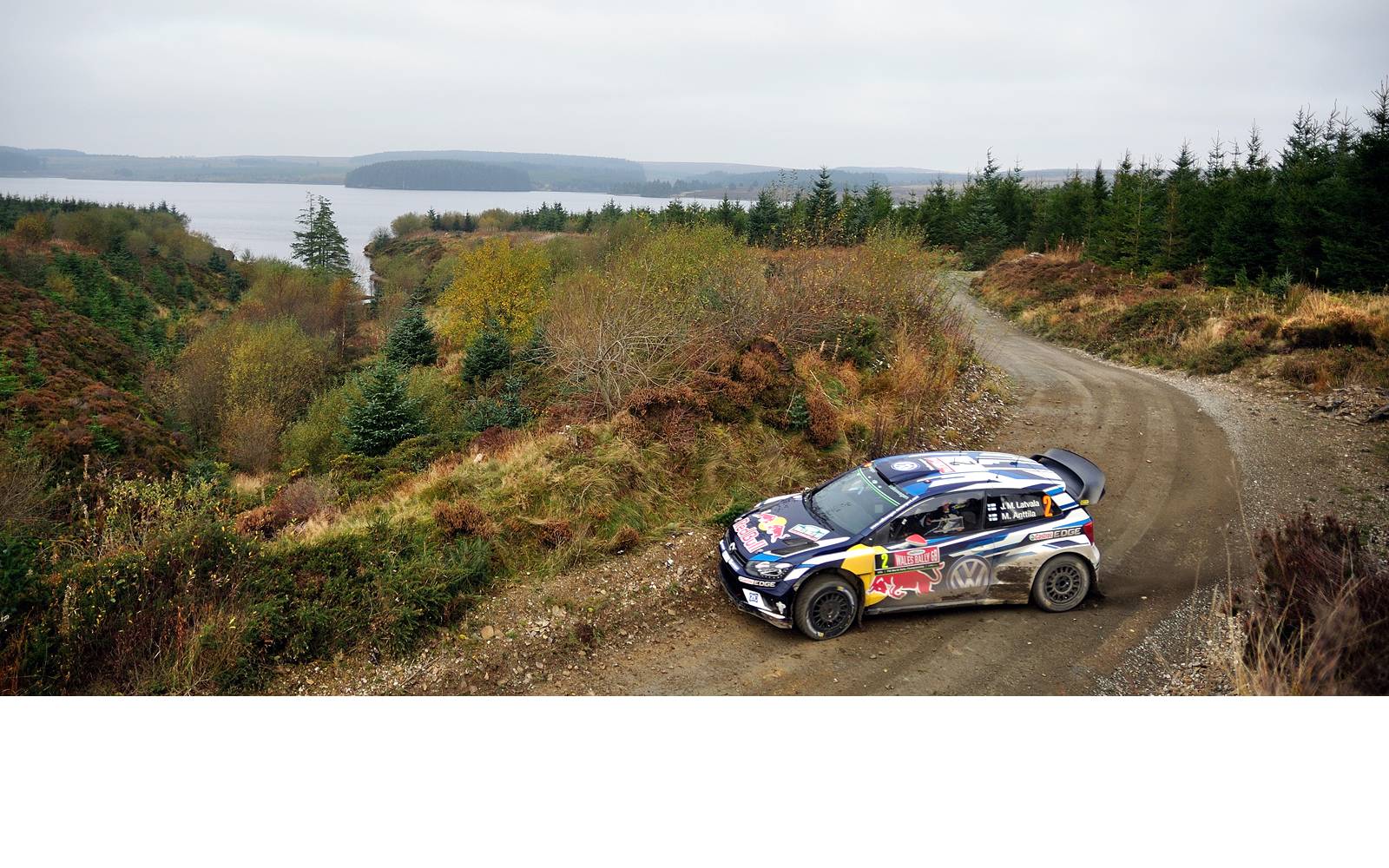 WALES RALLY GB 2016
30/10/2016
The wait for all UK rally fans is over; the stage was set for the World's best drivers to tackle the legendary stages of North and Mid Wales in what can only be described as the highlight for every rally fan here in the UK.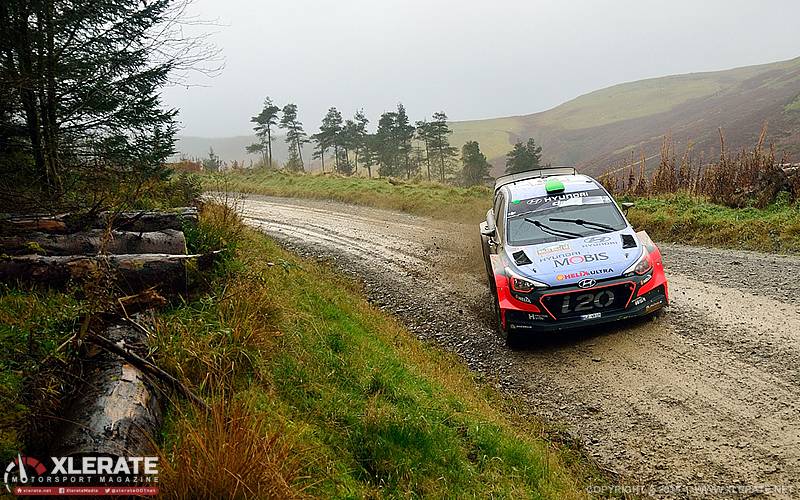 At the slightly earlier October time of the year, the event was not its traditional season finale to the FIA World Rally Championships, a slightly controversial move by promoters Red Bull Media but at least Britain still had its round in the top flight world of rallying. No Thursday night stages this year, which we felt was missed and the route didn't differ too much from last year but still a good line up with slight variations to stages.
Friday was typical rally GB conditions, a thick fog covered much of the Hafren stage which resulted in some rather demanding and tricky conditions to be standing out taking photos in. Luckily after a long yomp between stage runs, we found some clearer air for the afternoon's actions. Saturday was not much better either, at least the rain provided a bit more dirty action for us as we stumbled across a half-decent muddy puddle in Gartheiniog.
The final day's action sees us return to what is becoming one of our favourite Sunday stages to visit, Brenig. With a nice view out across the Llyn Brenig Reservoir, it really does make for some nice snaps, one has to wonder why it doesn't get used on National events? Anyway, that was another Wales Rally GB done as always a highlight to our rallying calendar.