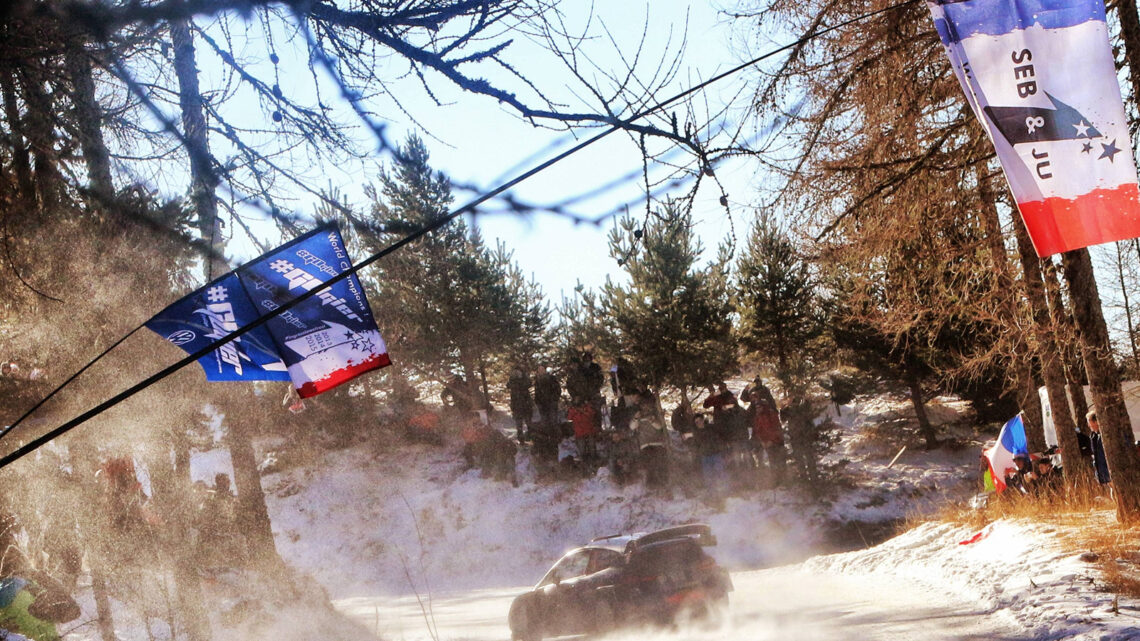 WRC | PREVIEW | RD1 | MONTE CARLO RALLY 2021
18/01/2021
It has been an arduous journey for all involved in the Monte Carlo Rally this year. Through a relentless and enduring few months filled with issues and challenges caused by the global COVID-19 Pandemic and for some, the added logistical issues navigating Brexit also. The Rally Monte Carlo 2021 is finally all go now following the organisers, The Automobile Club De Monaco obtaining the final nod from the Hautes-Alpes department last Friday.
With its shortest route ever in the history of this world-famous and legendary event; and with the addition of the forbidding of spectators, this 89th edition will surely lack its atmosphere and some character.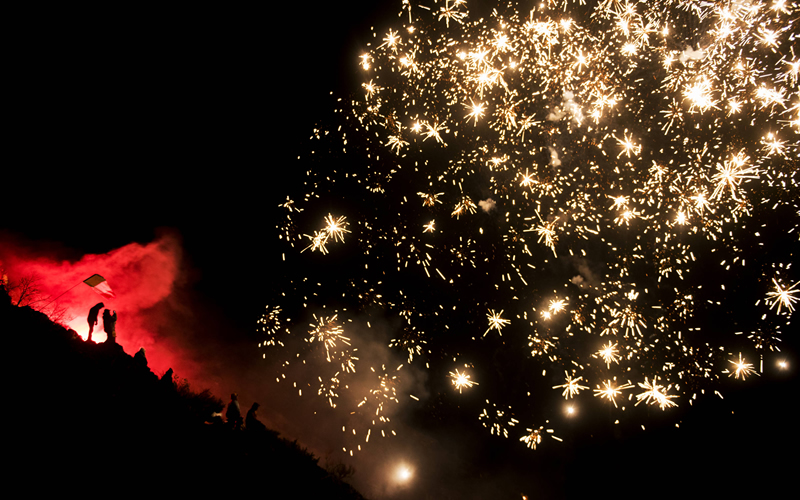 Whizz back to last years opening day of the rally and our screens were filled with the pictures and sounds of thousands of rally fans lining the stages in the darkness. Stages that were alive with the horns, fireworks, flares and cheers were accompanied by the World Rally Cars emerging from the dark combining to deliver another epic Monte opening night.
This time around it is not to be the case, and it is just how it has to be I'm afraid. Maybe some would say that one should be grateful that we are seeing the action at all; even though many have questioned it morally if the event should even run.
With no shakedown, teams will only have their pre-event winter testing to call upon for dialing in their setups and their tyre choices. Both Toyota and Hyundai have had ample winter and Pre Event tests throughout December and January in the run-up to the traditional season opener. M-Sport on the other hand had only just scraped some testing towards the back end of last week, following difficulties in dispatching personnel from the COVID hotspot of the UK to France.
Due to the nature of this rally, in respect to the changeable wintery condition of both the weather and the road surfaces. Every year we say the same on the Monte and that is that tyre choice will be a lottery. This year, however, that couldn't be more true; given that we said Au Revoir to Michelin and say Ciao to Pirelli the tyre supplier to the WRC for this season.
On Thursday afternoon, local boy and our 7 times World Rally Champ Seb Ogier will open up the proceedings for 2021 being first on the road into SS1 to tackle the 20km Saint-Disdier – Body test.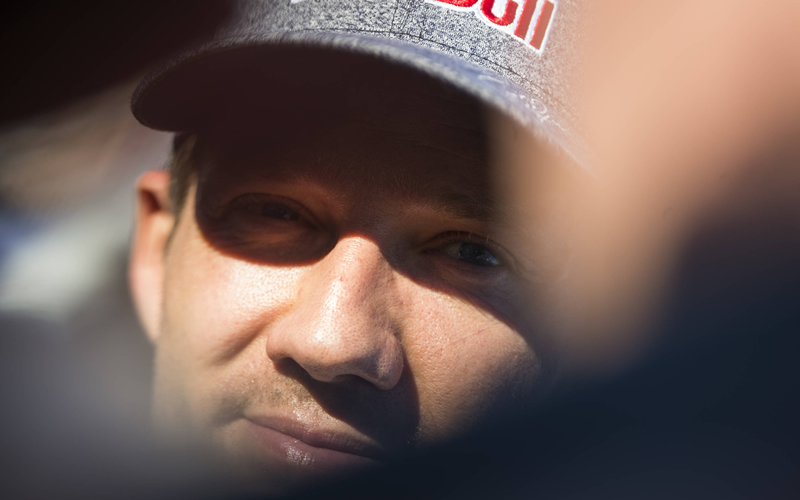 Following a considerable off during testing last week, there's a chance that Ogier will take a conservative approach here on the opening day of what he has said will be his last full-time season in the WRC.
Ogier who has drivers titles with three different manufacturers remains the lead driver in the seat of the Yaris in an unchanged driver lineup from last year at Toyota.
However what has changed is that Tommi Mäkinen (4 times World Champion) who built up the team to its success steps down and Jari-Matti Latvala returns to the team as its principle moving forward.
As for his British team-mate Elfyn Evans, having lost the title last year at Monza on the Saturday to Ogier, in what were similar conditions to what is to be expected on the Monte. The Welshman will no doubt have put it all behind him and will focus on the job in hand which is; a fresh race for the title this year. The hopes of the British Rally fans are in his hands, but can he handle this immense pressure, now that expectations have been raised following his truly magnificent performance last year?
After bringing home the Manufactures World Title last year, Team Principle Andrea Adamo brings a very familiar line-up for Hyundai Motorsport in search of delivering a repeated title for the South Koreans.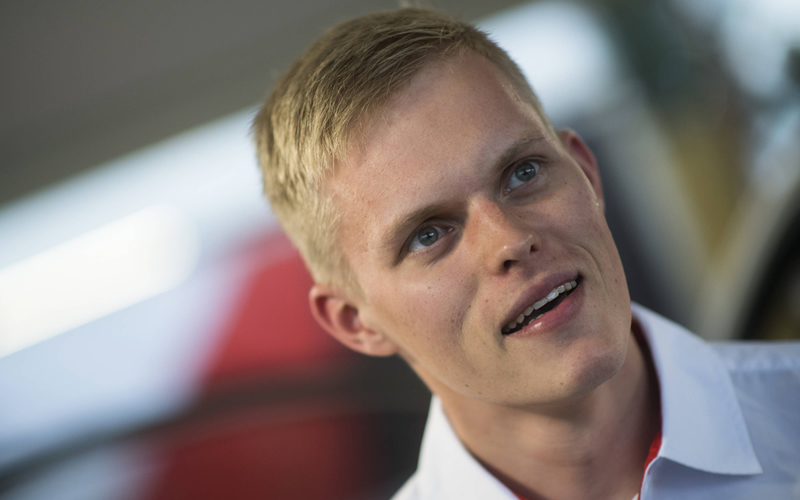 One driver whom will not be looking for a repeat is 2019 World Champ Ott Tanak, and that will be a repeat of his Monte Performance last year of course. The world of motorsport witnessed the shocking scenes of what has been described as the biggest accident of his career unfold live on their screens. Now having, all be it a reduced season under his belt in the i20; we hope that it is enough time for him to not only get to grips with the car but to be able to mount a real challenge for the title once again.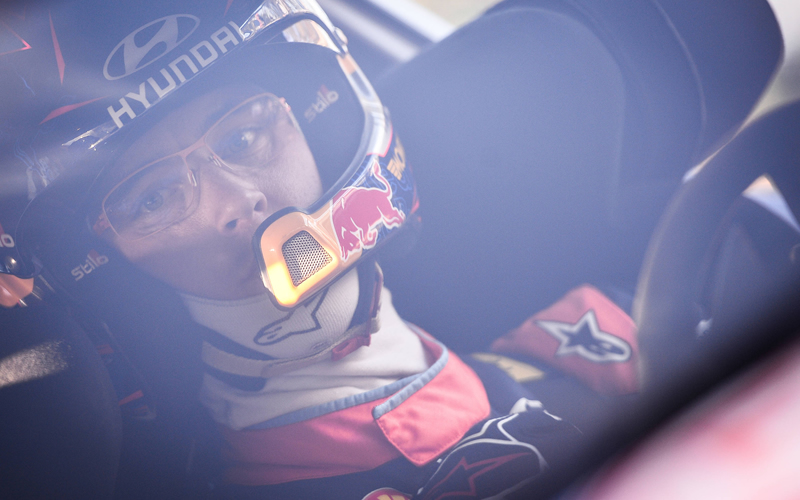 But that won't come without a fight from his team-mate and last years Monte winner Thierry Neuville. The Belgian has been apart of the Hyundai World Rally Team for what seems like a lifetime and although he delivers rally wins and scores the valuable manufacturer points. He always seems to be one of the bridesmaids in the overall drivers' title battle.
Could 2021 finally be his year?
Well, Thierry will certainly hope so, however, jut the week before the rally he released on his social media channels the following statement:
"Some changes ahead as I will start the season with Martijn Wydaeghe in the co-driver's seat. I want to thank Nicolas Gilsoul for the ten years we spent together and for the great memories."
This came as a complete surprise to not only the rest of the world but even Hyundai themselves, given that the pair had recently undertaken Pre Event Testing together. It later transpired that there were contractual disagreements between the pair which they were not able to resolve.
As one can imagine this is a far from ideal situation, to be heading to the opening round of the new season with a new co-driver having not undertaken any testing together AND with added pressure of no pre rally shakedown will be a challenge in itself.
The third Hyundai seat will once again be shared… But there will be no GOAT driving at the Monte this year nor on any other rally in the WRC for that matter. Nine times World Rally Champion, Sébastien Loeb departed from his part-time role with the team; stepping up to take his place is Irishman Craig Brean who will undertake a more substantial programme this year sharing the third car with very experienced Spaniard, Dani Sordo.
Sordo will join Neuville and Tanak in GAP for the Monte and if we go by his performances last year. He could well be a real contender for the opening round win, or at the very least a podium finish should be achievable.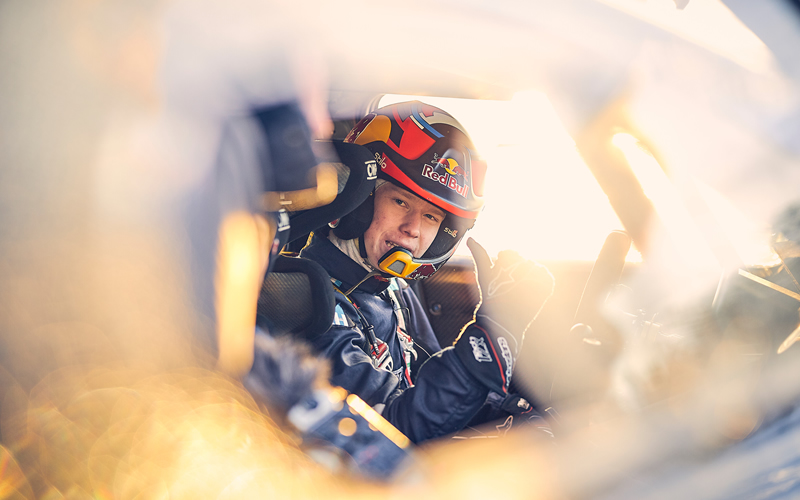 Finnish young gun Kalle Rovanperä will be entering his second season in the full-blown Top Spec Works Toyota Yaris. This young chap just seems to take everything in his stride; given that he appears to have ample talent and the right car in the Yaris underneath him; should we expect to see some more and regular top 5 finishes from him this year?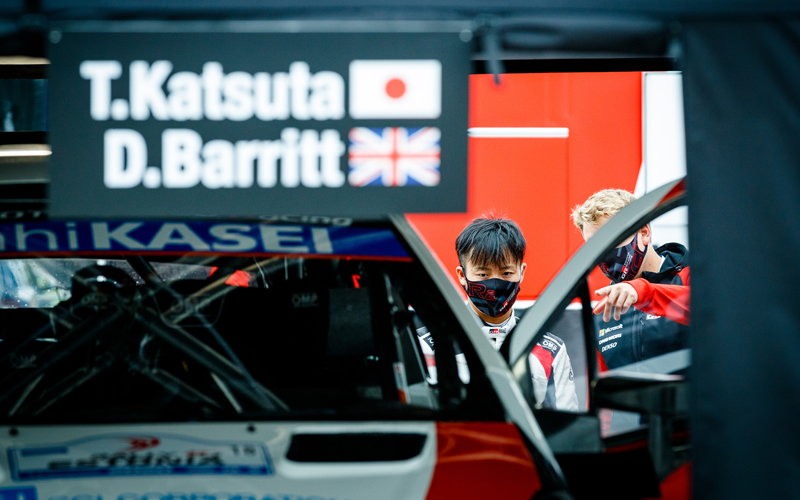 Japanese driver Takamoto Katsuta also returns to Toyota in the 4th Yaris with the very capable Dan Barret beside him on the notes. Katsuta had a steep learning curve last season and despite a few moments such as his big off on the final day of Sardinia; at times he showed some promise. He will no doubt be looking forward to the season finale at home in Japan but let's see what the season brings for him.
For British firm M-Sport it is a case of survival mode. In order for thier continued existence at the top level of the sport, there was never really going to be any option other than paid drives.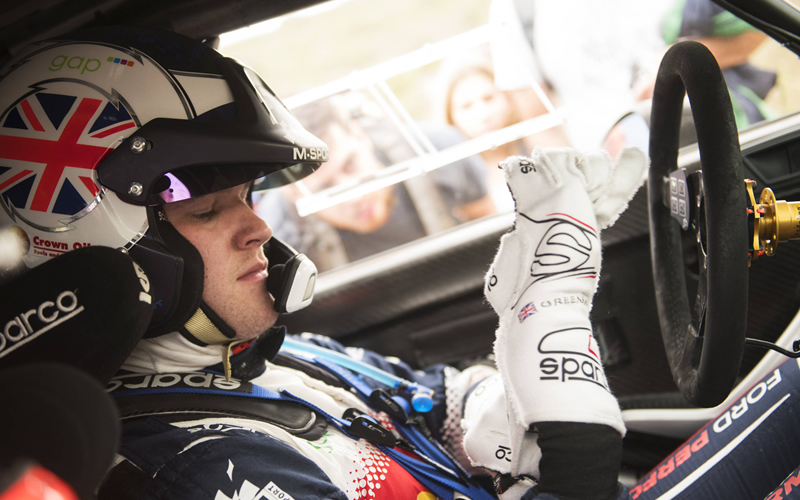 Brit Gus Greensmith steps up to lead the team backed by the purse of his family's oil business. Last season we witnessed a number of mistakes which were met with backlash from the rallying community worldwide. Gus didn't get his year of rallying off to a great start, during his pre event test last week he slid off the road, a sight that is becoming all to familiar.
But let us not forget that without Mr. Greensmith, M-Sports ability to continue on in the FIA World Rally Championship would seriously be hampered. The whole championships is already lacking manufactures, even more so since Citroën Racing departed at the end of 2019, following an abysmal performance of the C3 WRC. For which, even the golden boy Ogier felt was un drivable at times. So let us just be thankful that we have the presence of M-Sport full stop!
Returning to M-Sport will be Finland's Teemu Suninen with only a partial season in the Fiesta WRC this year due to lack of funds. Suninen will have to make the absolute most of his appearances this year and if he doesn't deliver strong performances; well I'm sorry to say that his future and any potential return could well fade away like his fellow countrymen Esapekka Lappi's appeared to have this year.
Young French hopeful Adrien Fourmaux could well be the shining light for M-Sport this year. Having won the 2018 Junior French Championship, the FFSA have backed his progression through 2019 where he gained podiums in the WRC2 at the Monte Carlo Rally and Wales Rally GB driving an R5 Fiesta.
Last year Fourmaux had a decent amount of seat time in the M-Sport run Fiesta in both WRC2 and ERC campaigns. This is hoped has helped to prepare him a little for the stepping up to this shared seat in the top-spec WRC Fiesta.
Just 14 stages totalling some 252 km face the 84 competitors this year which is far short of the 300km + that we would normally expect.
The action gets underway with two 20km stages on Thursday afternoon ahead of the longest leg of the rally on Friday. With just 5 stages possible to fit within the daytime curfew providing a little over 100km, Friday might be the day to lay down a dominant performance and stamp ones authority on the rally.
Saturday and Sunday are both short days at 57km & 54km, so if anyone was to make a mistake on Saturday they would throw away any hard work from Friday. As with any shorter event like this, the chances of recovering anything from any significant mistake, mechanical issues or say puncture; could be very slim. So in effect, all of our top contenders will have to ride the fine balance of pushing and surviving in order to be in with a shot of winning this STILL very challenging rally.
Who will you be routing for?
Word By Andy Cook – Xlerate | Photos: Red Bull Content Pool.