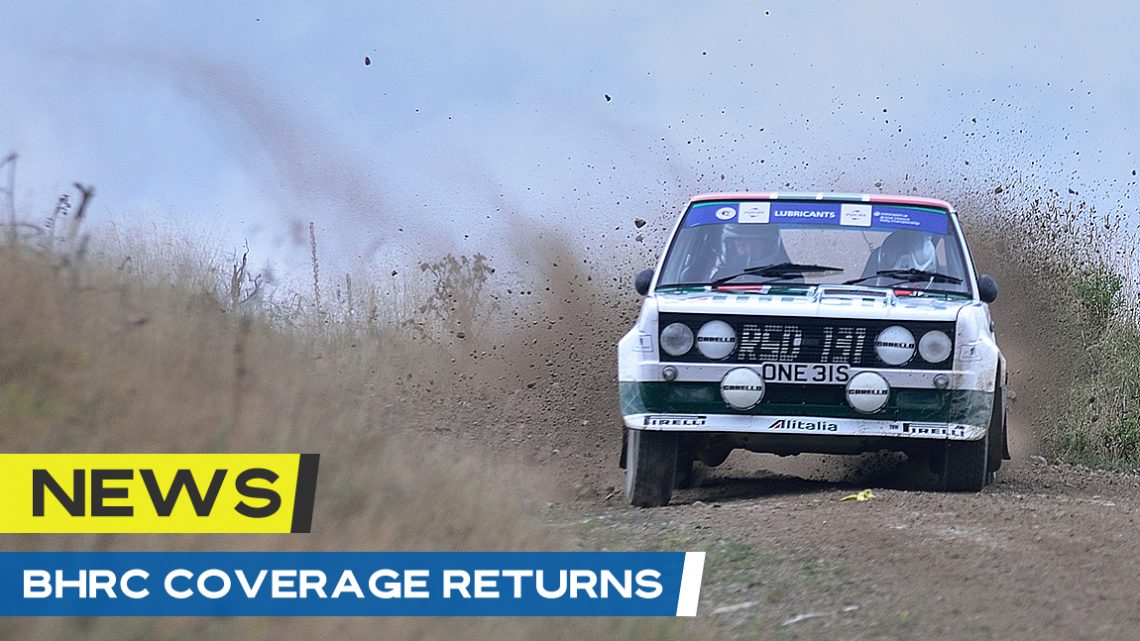 XLERATE CONFIRMS FIRST SERIES FOR 2023
07/02/2023
As part of our continued commitment to National Rallying coverage, Xlerate is pleased to confirm the return of the British Historic Rally Championship to its pages for 2023.
The Fuchs Lubricants sponsored, British Historic Rally Championship which is organised by RACRMC, is perhaps regarded as the premier National Historic Rally Championship and is a firm favourite amongst fans and competitors alike. Bringing a winning combination of events, stages and historic rallying machinery to the forefront of national rallying and getting them back out competing on the stages, there is simply no way that we could NOT cover this series in 2023.
With the demise of the nation's only dedicated rallying magazine towards the back end of last year, we felt that our beloved form of motorsport (Rallying) needs all the help that it can get. Even more so when the odds are stacked against it, with the loss of events, venues, volunteers, and competitors to name but a few, coupled with the financial commitments that rallying can demand, it can be a very challenging discipline to choose hence the need that we felt there is for us to play our part.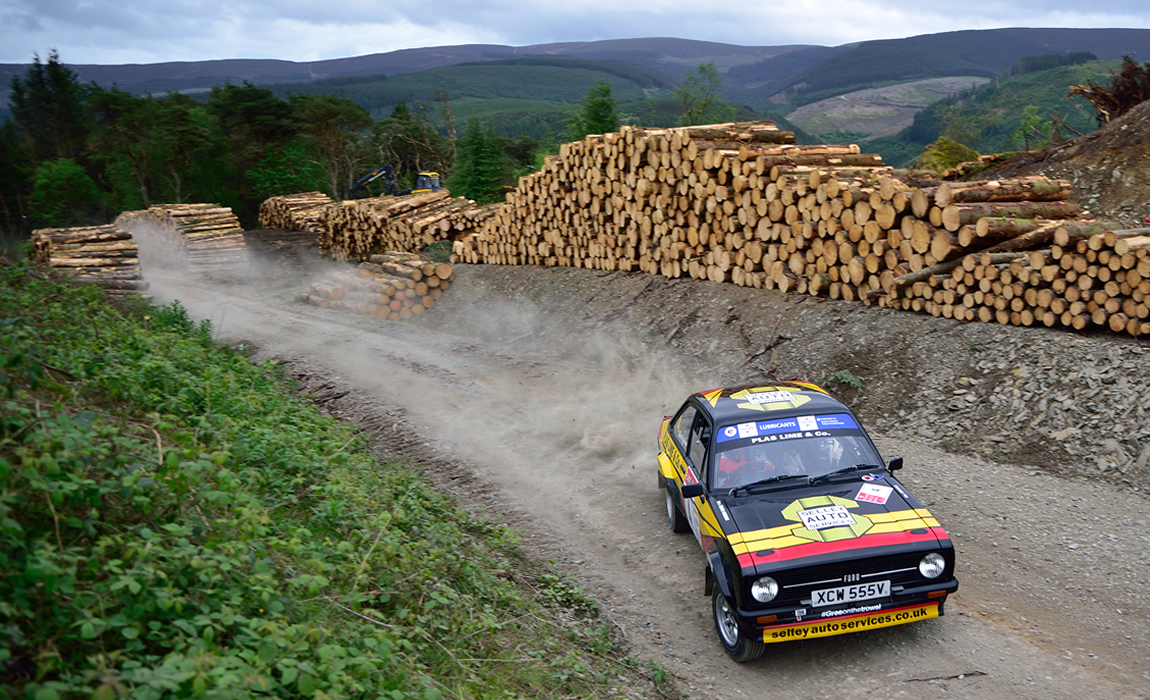 PHOTO: HENRI GREHAN – 2022 BHRC CHAMPION | XLERATE.MEDIA
Last year, Xlerate both recognised and acknowledged the need for increased national rallying coverage here in the UK; and therefore added the BHRC to its lineup of coverage on its free-to-view online magazine-style website. Our goal is to once again try to cover every round of the BHRC this year in the form of post-rally reports.
Our coverage of the British Historic Championship will begin with the opening round of the 2023 Championships, The Riponean Stages Rally, where approx 45 miles of classic North Yorkshire forest stages will await this year's challengers.
As ever, we could not do this without the help of a team of rally photographers whom we call upon at events such as this, and we look forward to working with you all over the course of the season.
Last but not least, we would always welcome an extra pair of hands to help out here at the Xlerate towers; if you have a passion for rallying like we do and would like to get involved, please do get in touch as we could certainly put you to good use.
Andy Cook
Chief Editor – Xlerate