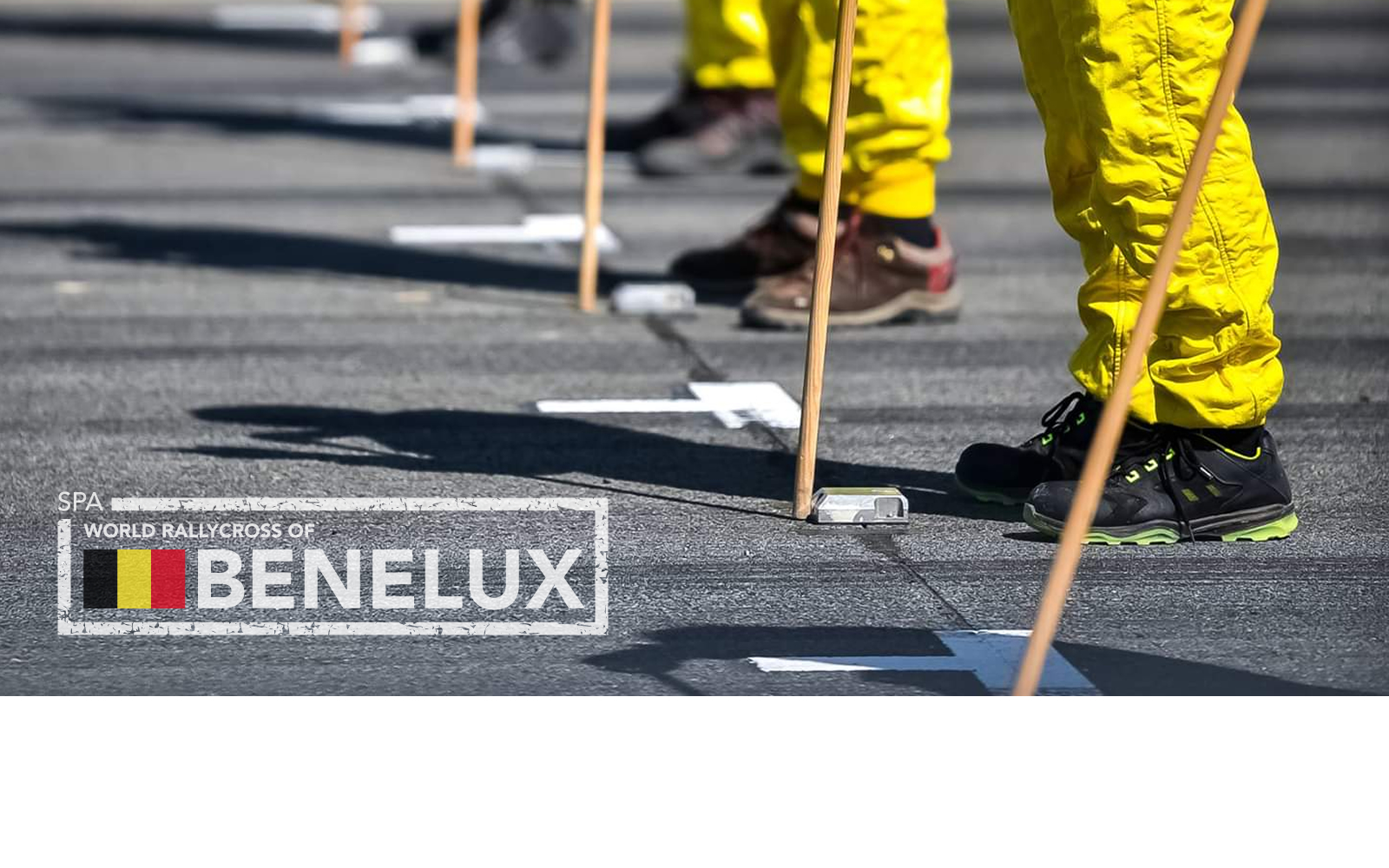 PREVIEW | WRX | RD3 | SPA WORLD RX OF BENELUX 2019
06/05/2019
With two rounds in the bag, the FIA World Rallycross Championship embarks on its second brand new circuit of the season for Round 3, the legendary Circuit de Spa-Francorchamps in Belgium.
This purpose-built RX track is 913 metres in length and like many World RX tracks, it is a 60/40 split of Asphalt/Dirt. It incorporates one of the most iconic corners in the world of motorsport, the Eau Rouge (or Raidillion, depending on how one likes to refer to it as). A fast, challenging corner whose fame has gone down in motorsport folklore which is both loved and feared by many drivers. We cannot wait to see the 600bhp four-wheel drive supercars of the World RX tearing up the tarmac on it.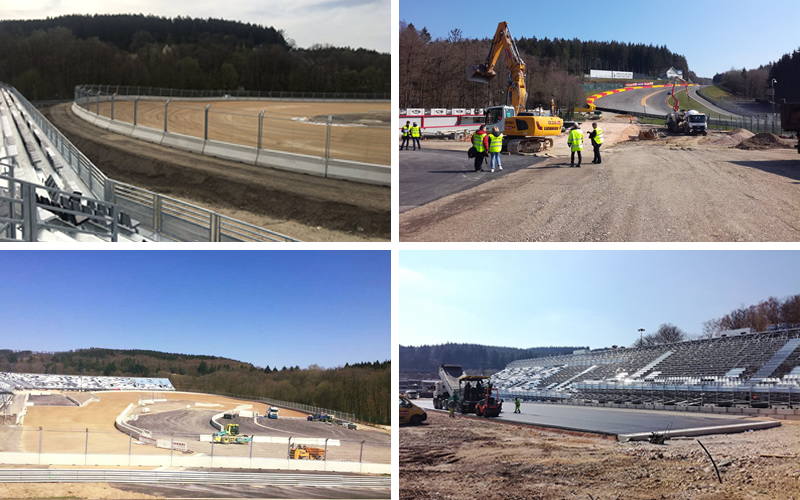 The spectacular ascent of the Raidillon and its 15% gradient is followed by a hairpin bend, before hurtling back towards the legendary Eau Rouge corner. With a number of elevation changes and jumps coupled with a wide banked corner, designed to allow the worlds best to take various lines, it is expected to produce some racing fit for a World Championship Series.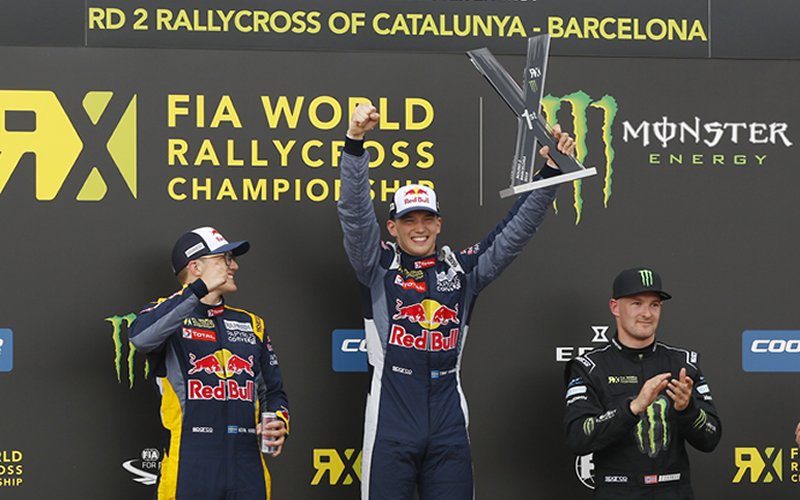 Last time out in Spain the Hansen boys stole the show producing a fantastic family 1-2 and a maximum points haul, thanks to their efforts in winning all QF heats, both Semi-Finals each and the top two steps of the podium. Expected to once again dominate the field, they head to Spa on top of the world with Kevin leading the drivers' standings ahead of another young gun, Niclas Grönholm.
But the Hansen brothers won't be able to cruise around the new circuit without a fight from the likes Grönholm, who got his season in the Hyundai i20 off to a cracking start in Abu Dhabi with a 2nd place. Barcelona wasn't quite as goods with a 4th place but the pace was most certainly there, so he will be expected to challenge at the very least for a place on the podium.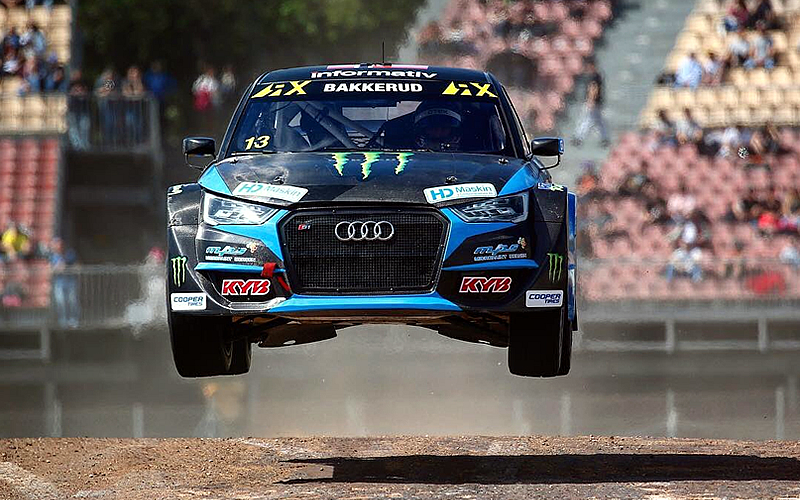 Getting his championship campaign back on track in Barcelona was Monster Energy RX Cartel driver Andreas Bakkerud. After slamming his EKS run Audi S1 into the side of Timmy Hansen in Abu Dhabi, his 3rd place finish in Spain earned him some much-needed points. Spa will offer up another chance to get in amongst the Hansen Peugeot's and fight it out for the win.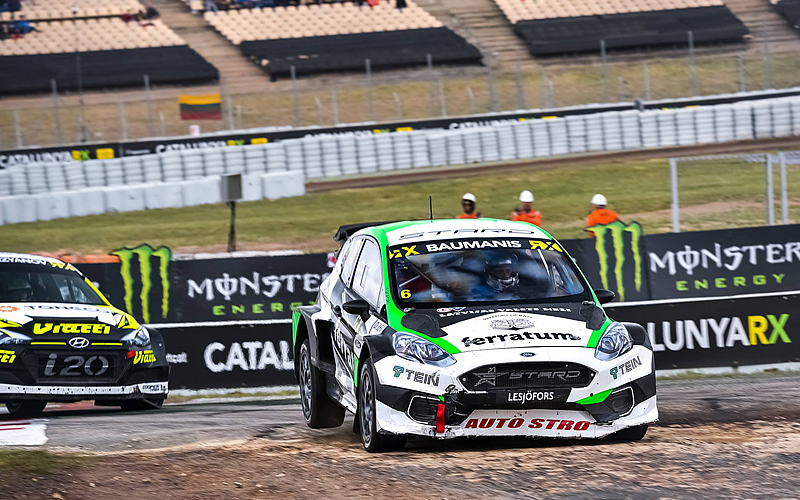 Janis Baumanis currently sits 4th in the standings, a finalist in both rounds so far who has seen a consistent points score. Spa being a brand new circuit means that all drivers line up with no advantage of previous track knowledge, so could this be his best chance to get that first podium?
The action kicks off with free practice on Saturday morning where we shall get our first indication of who will master this new track, let's just hope the weather is better than the previous weekend when the WEC 6 Hours of Spa race was hit by wintery conditions.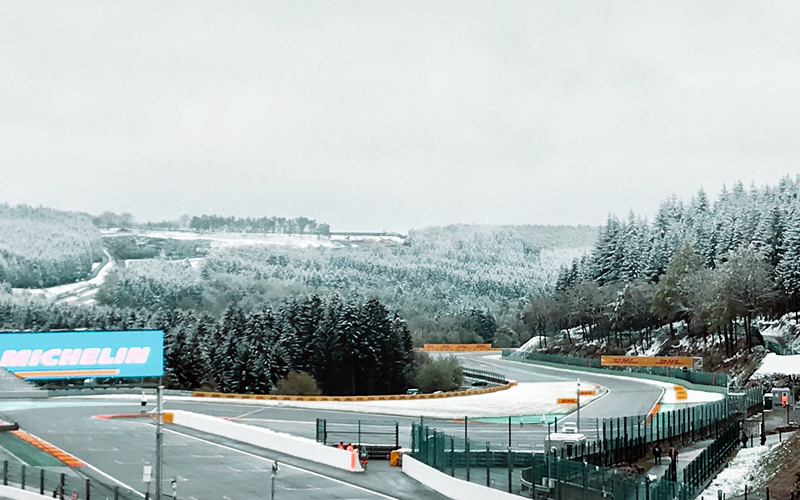 Words By Andy Cook – Xlerate