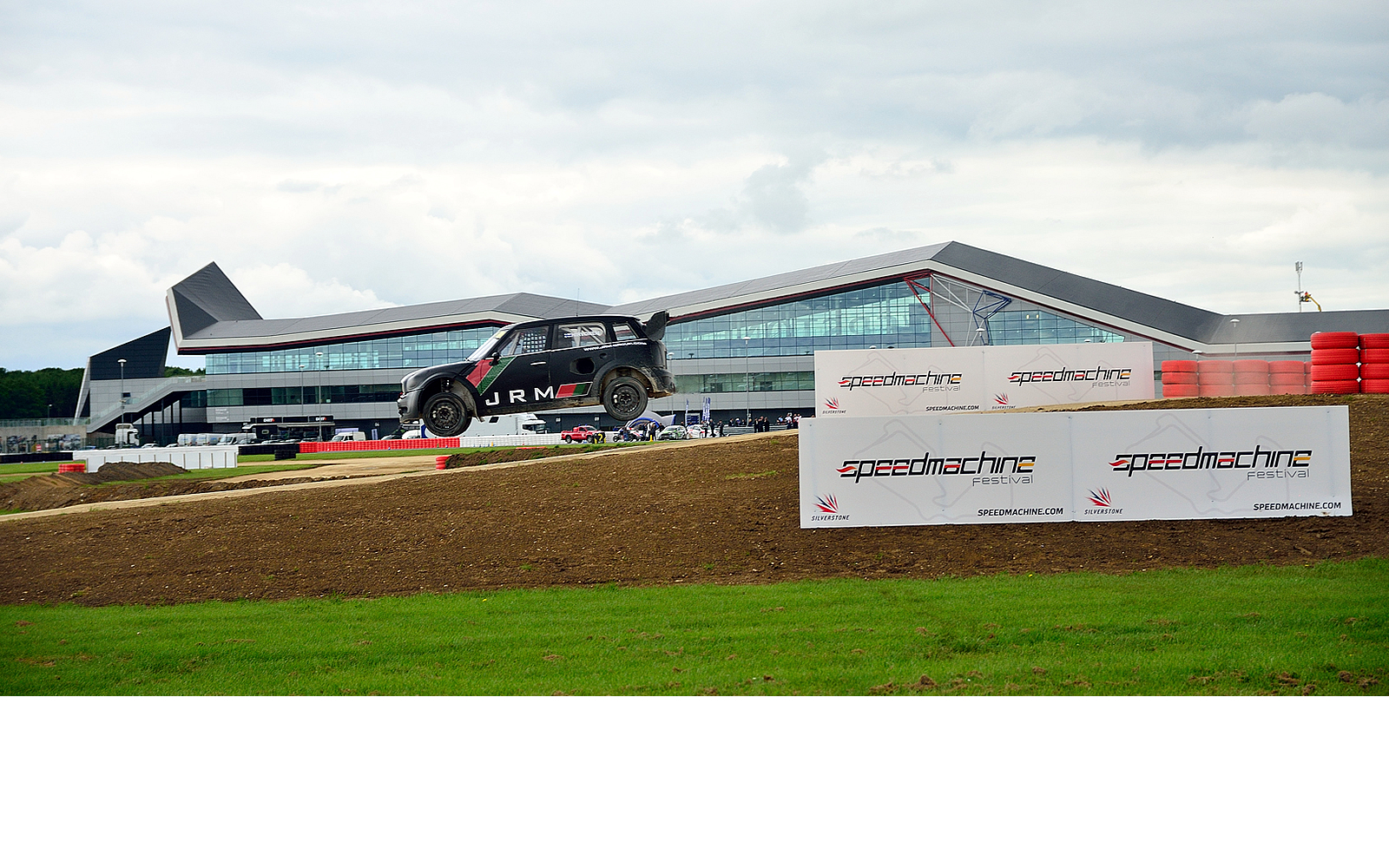 WRX | SPEED MACHINE LAUNCH
30/05/2017
Out of a dark smoke-filled pit garage WME | IMG a global leader in Sports Media and Events together with Silverstone Race Circuit "The Home of British Racing" launched SpeedMachine Festival (www.speedmachine.com).
A weekend of edge-of-your-seat action and pure entertainment, SpeedMachine Festival will deliver pure indulgence for fans of speed and cars.
The line-up will feature exhilarating wheel-to-wheel racing, top music headliners, manufacturer test drives, jaw-dropping Supercars, e-gaming, the finest street food and camping.
The highlight of the festival will be the British round of the FIA World Rallycross Championship, where the worlds best drivers of what is becoming the world of Motorsports fastest-growing series will go head to head on the fresh purposely built Rallycross track.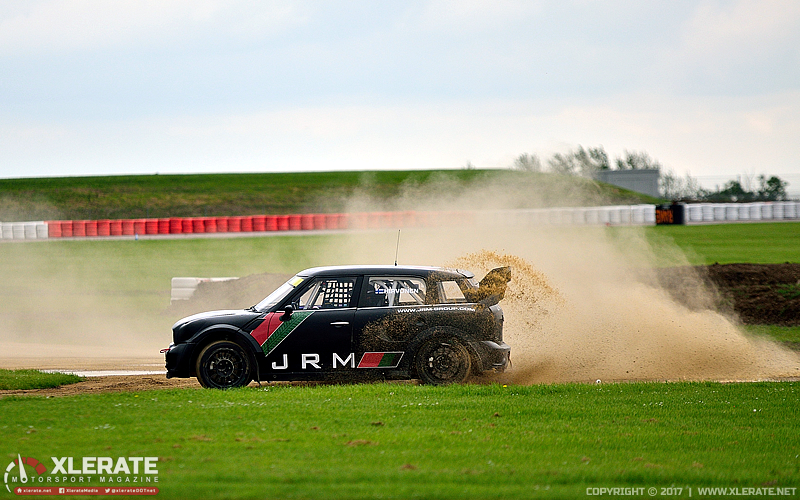 Today's media launch attracted media from all over the world as they watched ex WRC (World Rally Championship) driver Mikko Hirvonen get behind the wheel of the JRM Mini WRX car.
Last weekends top three drivers of the British Round of the World RX, Petter Solberg, Johan Kristoffersson and Andreas Bakkerud all popped in for a chat with the voice of RX, Andrew Coley with the sounds from DJ BBQ pumping out. Isle Of Man Rallying ace Mark Higgins got back in the seat of the Pro Drive built Scooby that he set the IOM lap record in, all providing an insight into what we can expect from the festival in 2018.
Links:
EventWebsite: http://www.speedmachine.com/
Facebook Page: www.facebook.com/UKSpeedMachine/
Silverstone Event Page: http://www.silverstone.co.uk/events/speedmachine-fia-wrx-championship/
IMG Website: http://img.com/
Words & Photo's By Andy C | Copyright © 2017 Xlerate