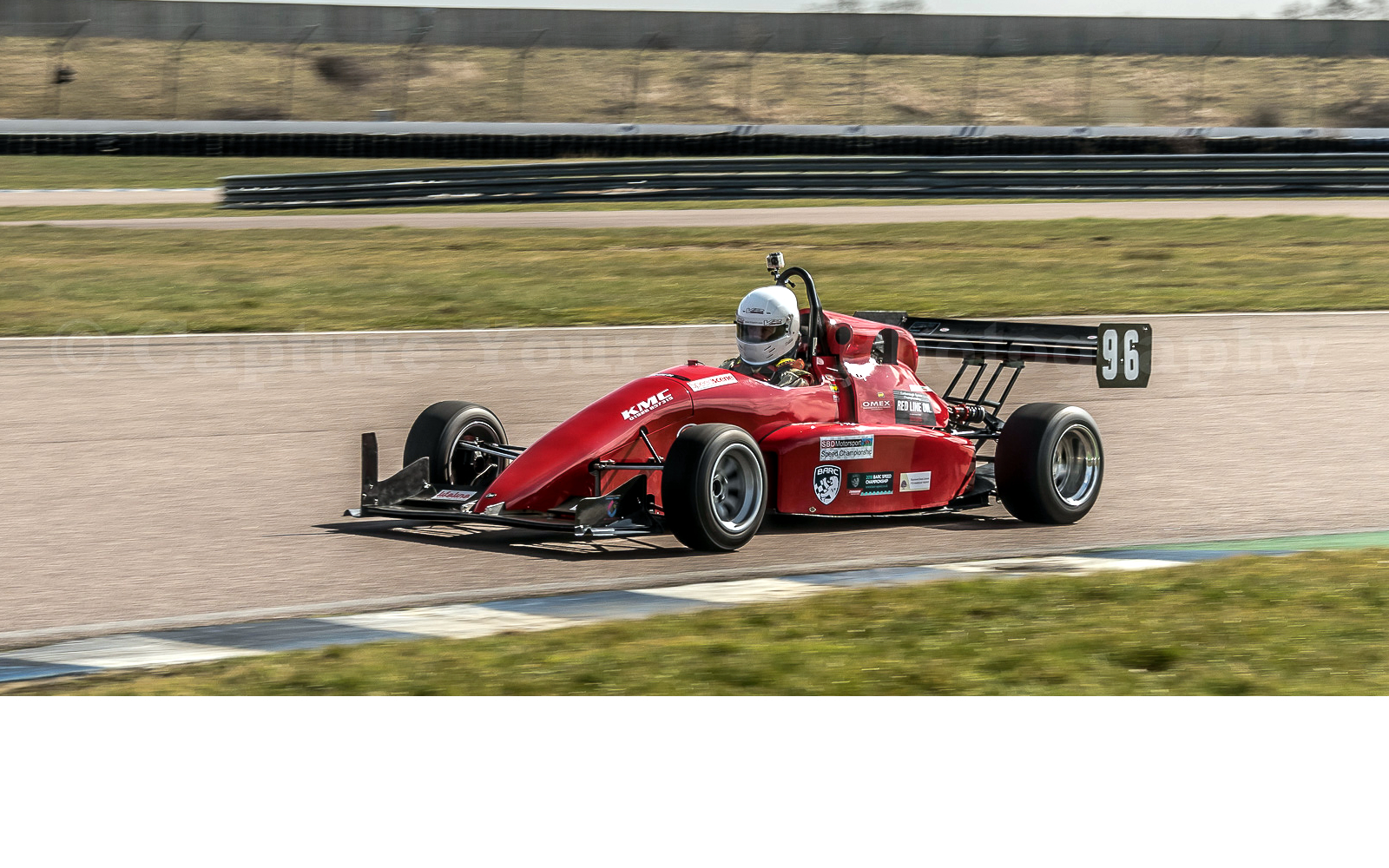 BARC SPEED CHAMPIONSHIPS 2018 | RD 1 | ROCKINGHAM 2018
25/03/2018
BARC Speed Championship Round 1 was held at the International Circuit at Rockingham; so gave the drivers a chance to open the throttle a lot more than normal when they used part of the oval racetrack before heading infield to complete the lap.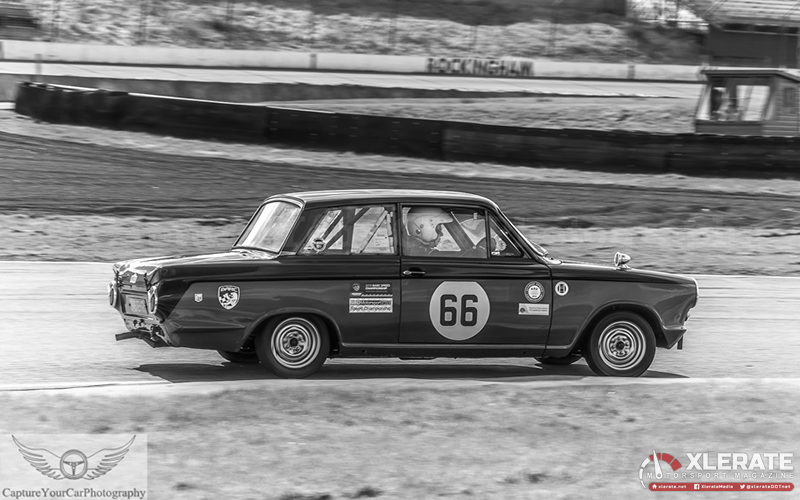 As ever with this kind of event there was a vast array of cars from older classics like the MG Midget and Cortina GT through to the single seaters from OMS, Jedi and Zeus.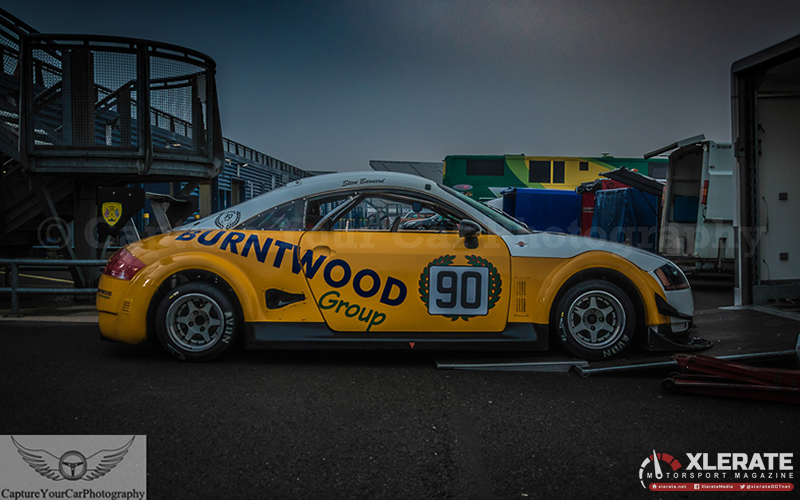 There was also the more specialist race cars like the SBR Chrono V8 and Radical SR4 alongside a vast amount of Catherham's and Westfields.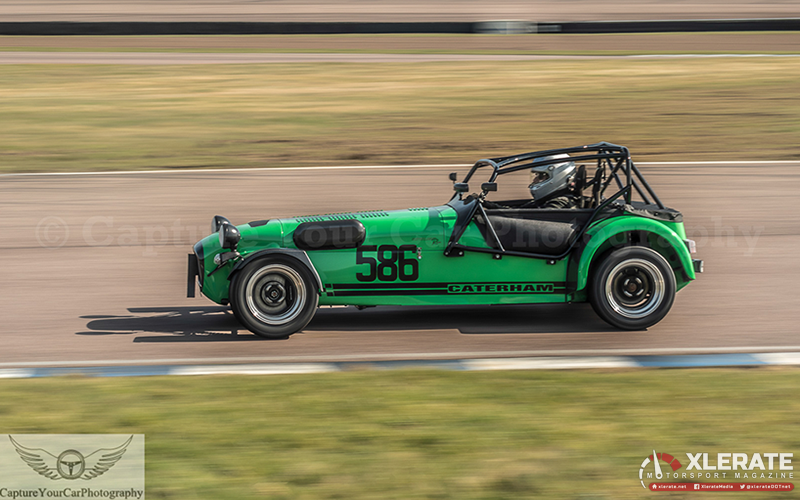 Top 3 fastest drivers of the day were in 1st place Steve Miles in his Van Diemen with a 67.96 , followed by Malcolm Boorman in his OMS with a 70.18 and in 3rd was Tom Beesley in his Jedi MK4 with a 70.37.
Further information about the BARC Speed Championships can be found here
Words & Photo's By Stuart Santos-Wing
Copyright © 2018 – Capture Your Car Photography for Xlerate