BRITISH HILLCLIMB CHAMPIONSHIPS | RD2 – PRESCOTT 2019
04/05/2019
Wallace Menzies leaves Prescott as the highest points scorer for the second British Hillclimb Championship event in a row. He finished off the day by setting Best Time of Day in a close second runoff, where the fastest 8 were covered by just 1 second!
On a weekend that was so different weather-wise to the scorching hot Easter weekend at Loton the previous week, it gave a new challenge for the single-seater cars with tyre choice.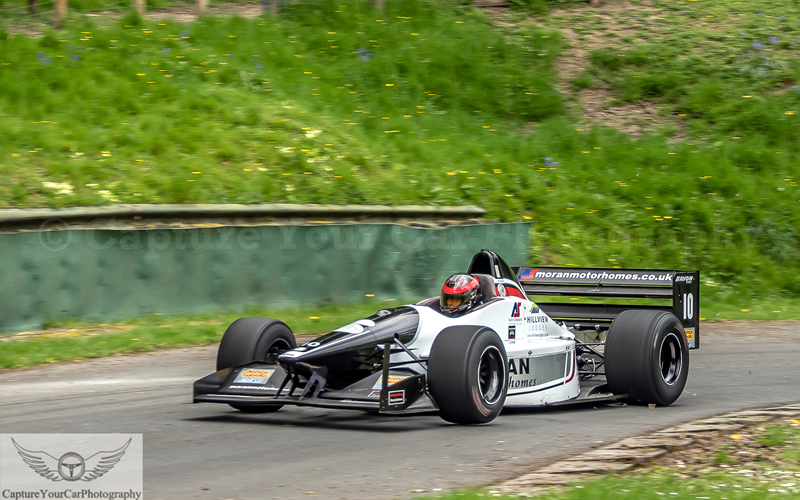 In the first run off it was the ever consistent Scott Moran who pipped Richard Spedding by a mere 0.04 with a 37.14 but Prescott is clearly a track where engine size is not always the larger the better.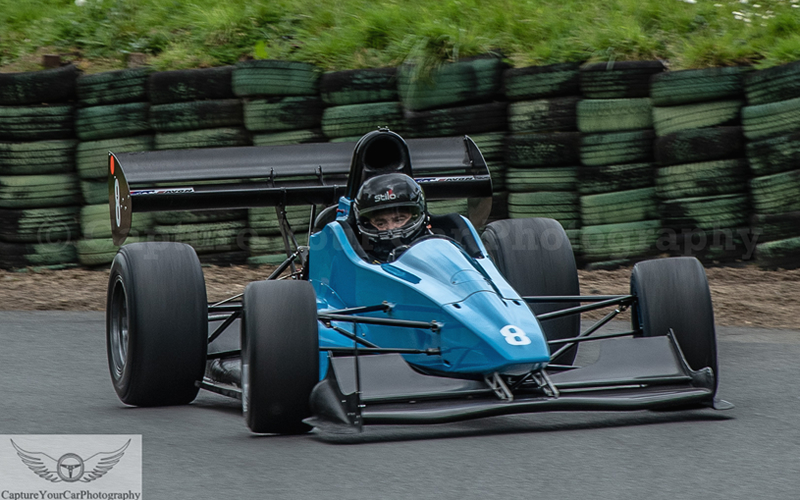 Scott in 3500cc and Richard in his 1340cc proves this point but a special mention has to again go to Robert Kendrick who was only 0.34 behind Scott in his 1024cc GWR Raptor which again took the class record during the qualifying for the runoff.
It seems it's going to be another season where he just gets quicker and quicker and lowers the course record wherever he goes. Coming in third was Wallace Menzies who followed up his successful weekend at Loton finishing just 0.10 behind Scott.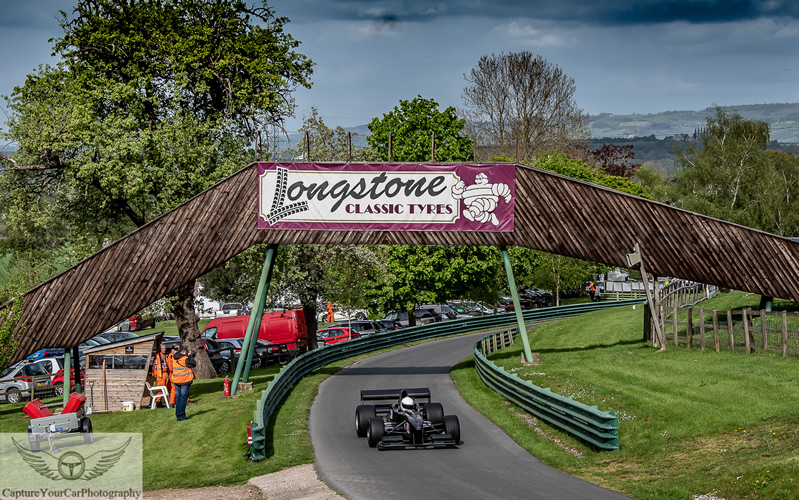 For the second run-off as the track warmed up a bit and more grip was found it seemed clear the times would again tumble and they did indeed do that but this time it was Wallace Menzies who took the win with a 36.86 which is only 1.35 off the outright record at Prescott so for this early in the season on a cold day it seems there will be a few records pushed to the limits this season.
David Uren was runner up in the second run-off just 0.05 slower than Wallace and he was using Wallace's old car. Another car that made it into the 36's in third place was Richard Spedding who again made a mockery of the engine size by only being 0.06 behind Wallace. 
They now head off to Craigantlet Hill Climb in the outskirts of Belfast for round 3 with Wallace topping the leader board with 37 points.
Full results can be found on: www.britishhillclimb.co.uk/category/results-2019/
Words & Photo's By Stuart Santos-Wing
Copyright © 2019 – Capture Your Car Photography for Xlerate