BRITISH MIDLAND CHAMPIONSHIPS | SHELSLEY WALSH 2019
23/08/2019
The British Midland Championship arrived at Shelsley Walsh on the 10th & 11th of August for "The Championship Challenge" Hill Climb & Rounds 13 & 14 of the 2019 Championship.
They had their practice day on the Saturday and this was run with as a one-day meeting with its usual wild array of cars. Along with an amazing selection of cars we had almost 4 seasons in one day with strong winds, torrential rain and then sun by the end of the day.
A selection of class winners from the day includes Olly Wright in his Peugeot 106 GTi in a time of 35.32, Sarah Thorne in her Lotus 20/22 in 34.09 and David Dyson in his Porsche 911 GT3 in a time of 32.78 . The track by the end of the day was almost at its best condition with many drivers lowering their PB's.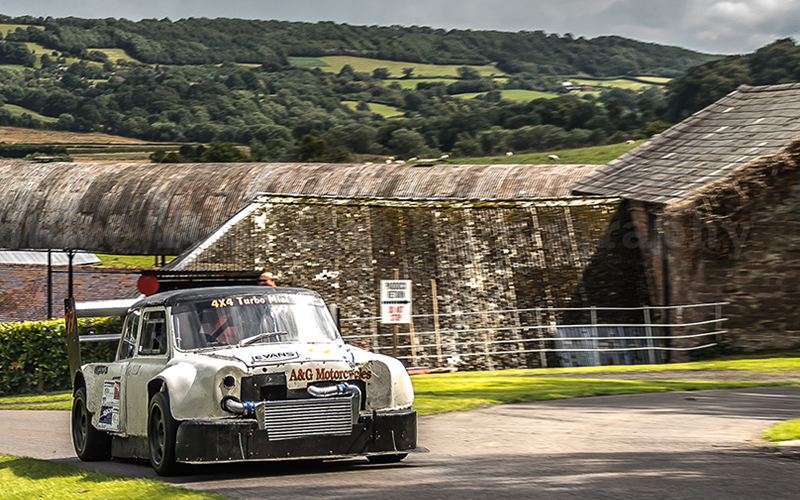 Sunday was the main event with a practice run for all drivers first thing before the timed runs which then created the top 12 run off.  During the timed runs Robert Kenrick again lowered the class record in his Raptor 2. It was then time for the first run off which had the crowd literally on the edge of their seats till the final car hit the hill.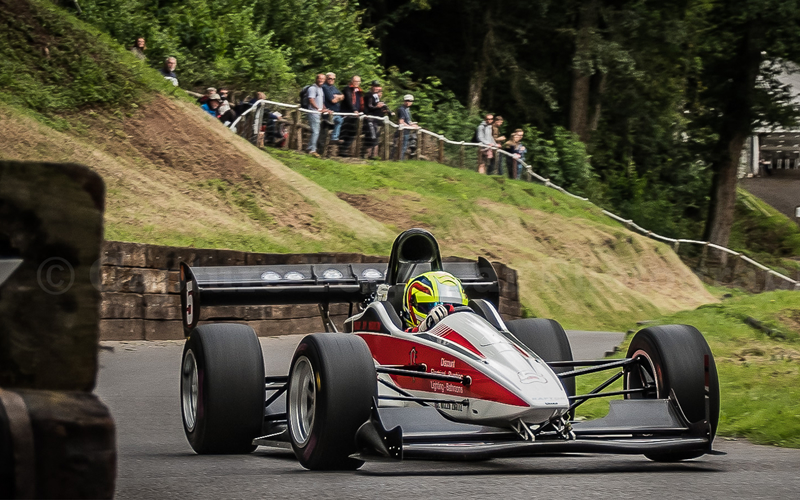 With the top 7 separated by less than half a second, it was one of the closely contested run off's there has been for many a year. It was eventually settled with a third place for  Sean Gould who is becoming quite a regular at the business end of the run off's in his Gould GR59J DB4. He was pipped by Richard Spedding just .05 of a second quicker but 1st place went to Will Hall with a time of 23.18; so getting really close to the long-standing hill record of 22.58.
We then had another timed run for everyone battling for a place in the second top 12 run off of the day. In this one, it was Scott Moran who finished 3rd with Championship leader Wallace Menzies in second place to help stretch his overall lead; but it was a double win for Will Hall who took 1st place again with a time just shy of his first run off time of 23.20.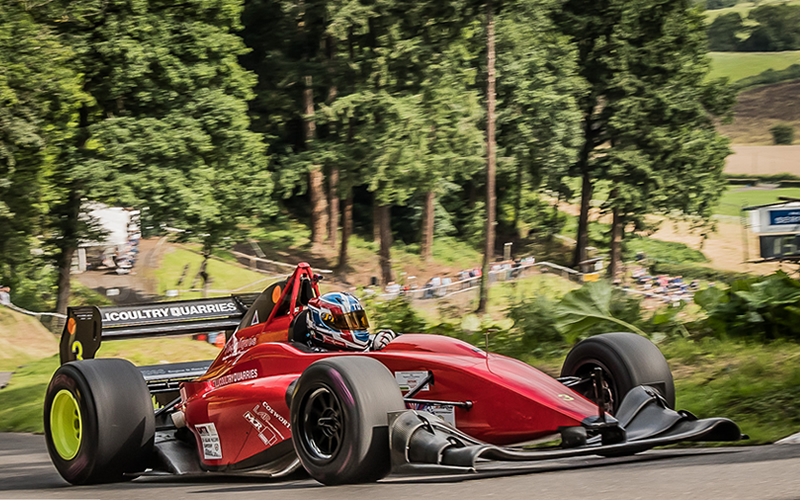 Wallace now takes his 45 point lead to Gurston Down for the bank holiday weekend meeting where if results go his way he can become 2019 Champion.
Words & Photo's By Stuart Santos-Wing
Copyright © 2019 – Capture Your Car Photography for Xlerate