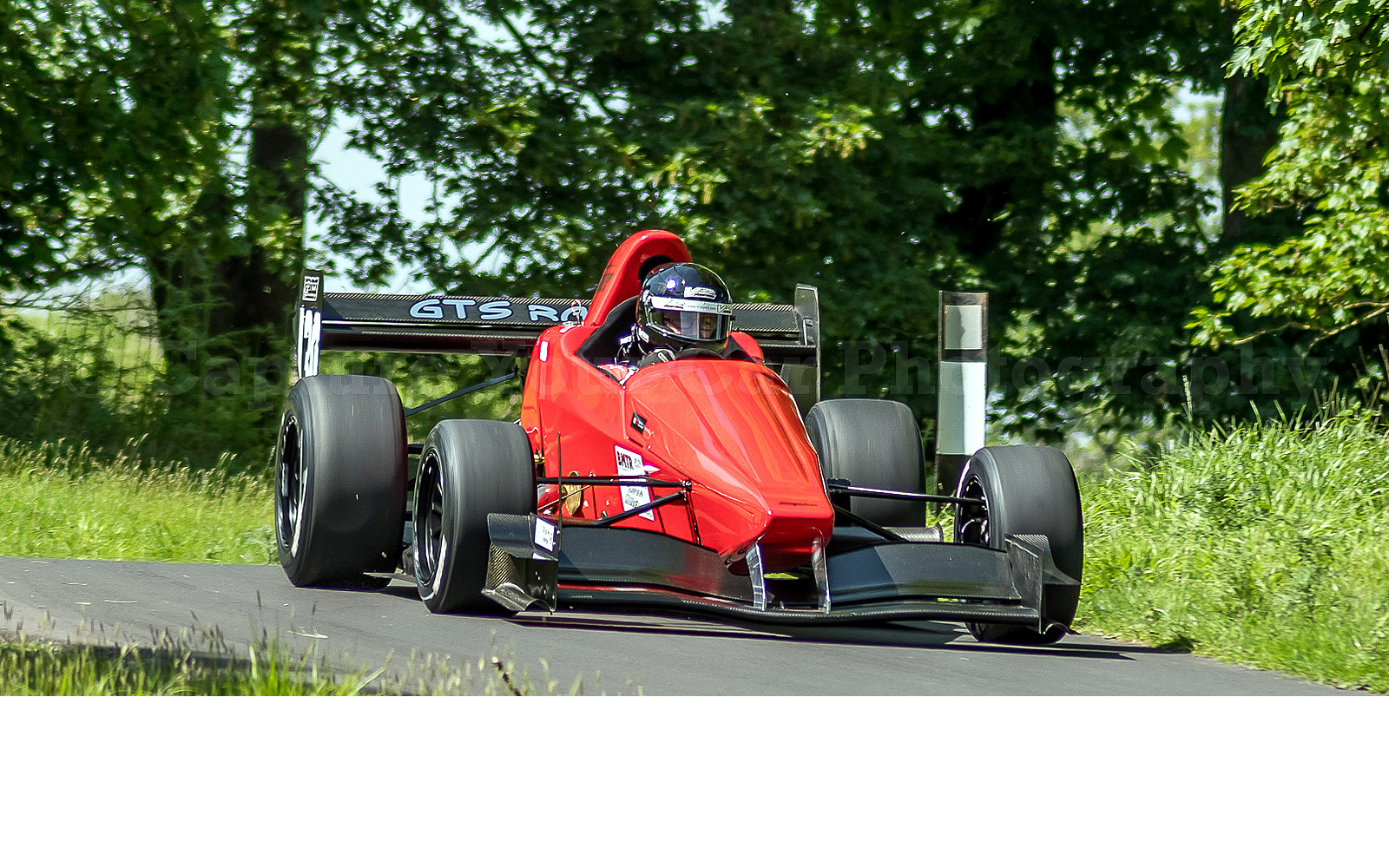 MIDLANDS HILLCLIMB CHAMPIONSHIP | RD 5&6 – LOTON PARK 2018
20/05/2018
The sun was beating down on Loton Park on Sunday 18th May for the latest rounds (RD's 5 & 6) of the Midland Hill Climb Championship. The familiar format of practice runs the day before with the timed runs on the Sunday consisting of two top 10 run offs, one just before lunch and then one at the end of the day was the line up for the weekend.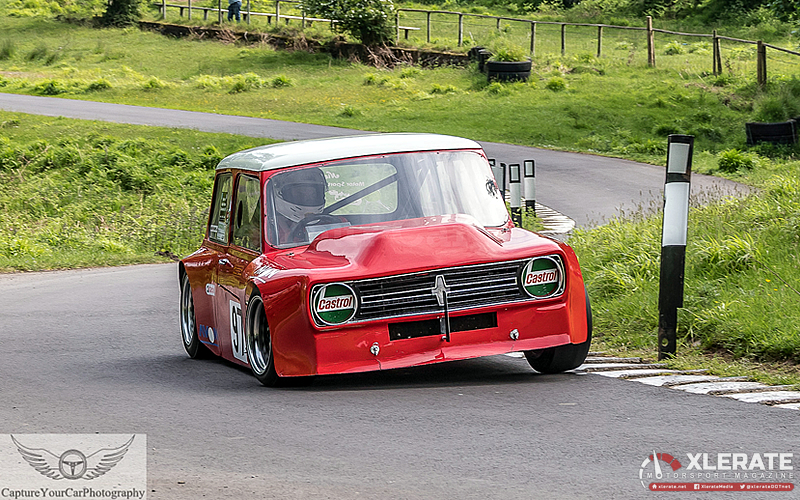 There were however some other Championships rounds featuring this weekend including the Paul Matty Championship, which has its own handicap system where drivers race against their own PB's and the Porsche Hill Climb Champions which had a stunning array of Porsches as it always does. Highlights of the day where Paul Howells taking both run off wins in the Modified series production cars over 2000cc in his awesome Porsche 911 RSR.
Debbie Dunbar will be kicking herself for not entering the Championship this year after finishing just 0.07 seconds off the ladies record at Loton; but still getting two PB's and finishing 3rd in class in her DJ Firehawk. James Kerr had a great day winning both run off's in his Peugeot 205 GTi in the road going production cars up to 2000cc with Richard Brant not far behind in his Renault Clio. In the over 2000cc series there were wins for Robert Lancaster Gaye in his Porsche GT3 in the first run off; with George Harding taking the second run off in his Mitsubishi Evo 6.
So onto the Midland Championship run off and in the fifth round, the fastest man was Jason Mourant in his Gould GR55 in what turned out to be the FTD after completing the hill in a 44.82, he was followed home by Alex Summers who was sharing the Gould with him for the day with a 45.33 and then David Warburton rounding off the top spot.
In the second run off  the top two from the first run off swapped places with Alex taking the win in a 45.06 followed in by Jason, and Simon Moyse finishing third in his Gould GR59; so overall a great day for Gould racing.
Full Results for the Midlands Hill Climb Championships can be found on: https://www.midlandhillclimb.co.uk/results
Words & Photo's By Stuart Santos-Wing
Copyright © 2018 – Capture Your Car Photography for Xlerate