28/09/2021
A mainstay in the BTRDA rally Championships calendar for a number of years now, the Trackrod Forest Stages, Yorkshire returned to the MRF Tyres sponsored series for the fourth round of its 2021 Championship. 
This ever-popular event which is organised by the Trackrod Motorclub offered up some 45 competitive stage miles, spread over five classic North Yorkshire gravel stages around the Pickering area; for which 85 crews tackled.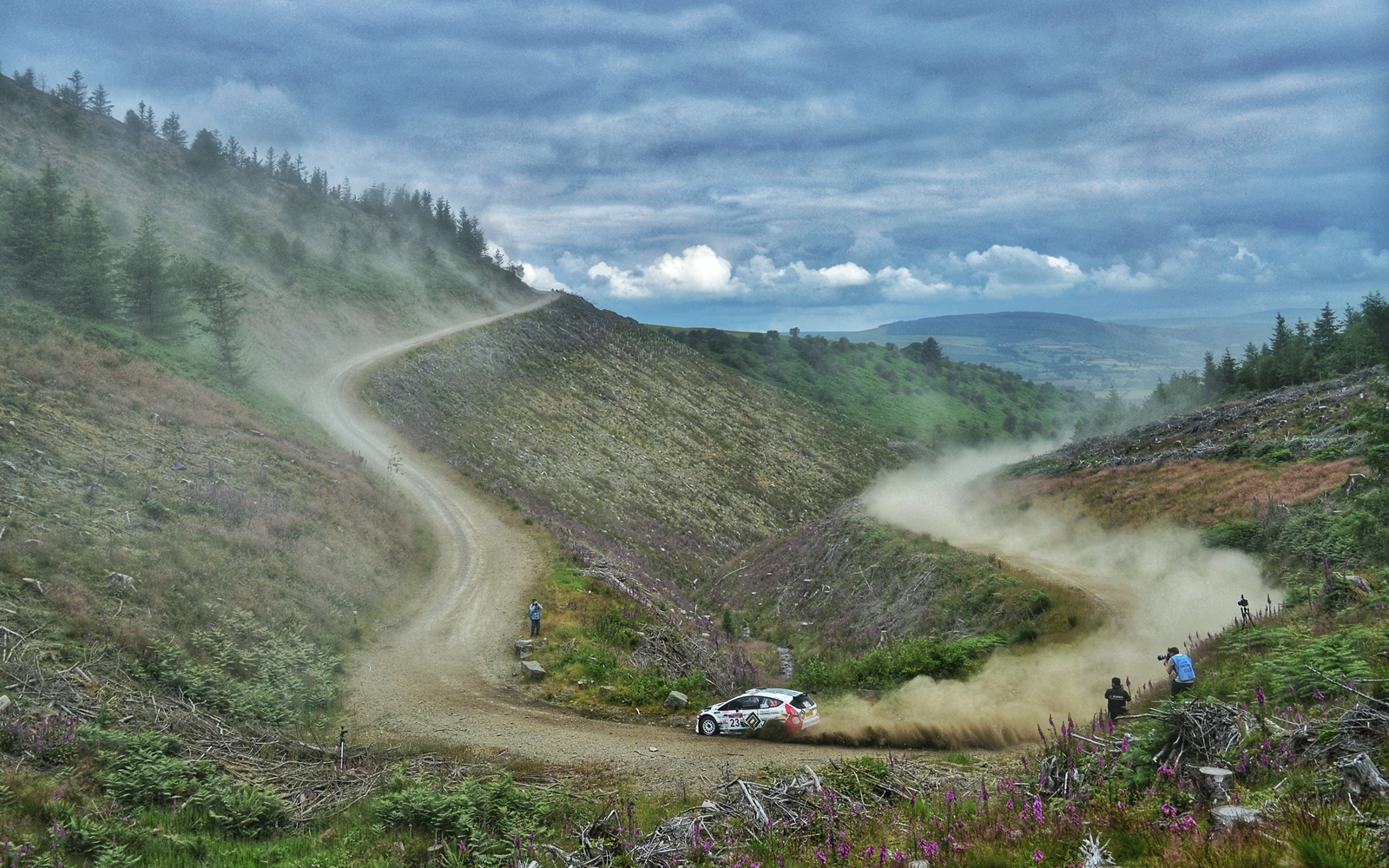 15/07/2021
Some 17 months had passed since the last BTRDA Rally event, the Malcolm Wilson Rally way back in March 2020. But finally, the long wait for the return of one of the UK's most popular Rally series and the return of Welsh Rallying happened with The Nicky Grist Stages.
Sponsored by the man himself (Nicky Grist) and organised by the experienced Quinton Motor Club, the 2021 edition of the Nicky Grist Stages featured 8 stages (2 loops of 4 stages repeated) covering 44 stage miles on some of the World-Class Welsh gravel stages in and around the Epynt Military ranges.