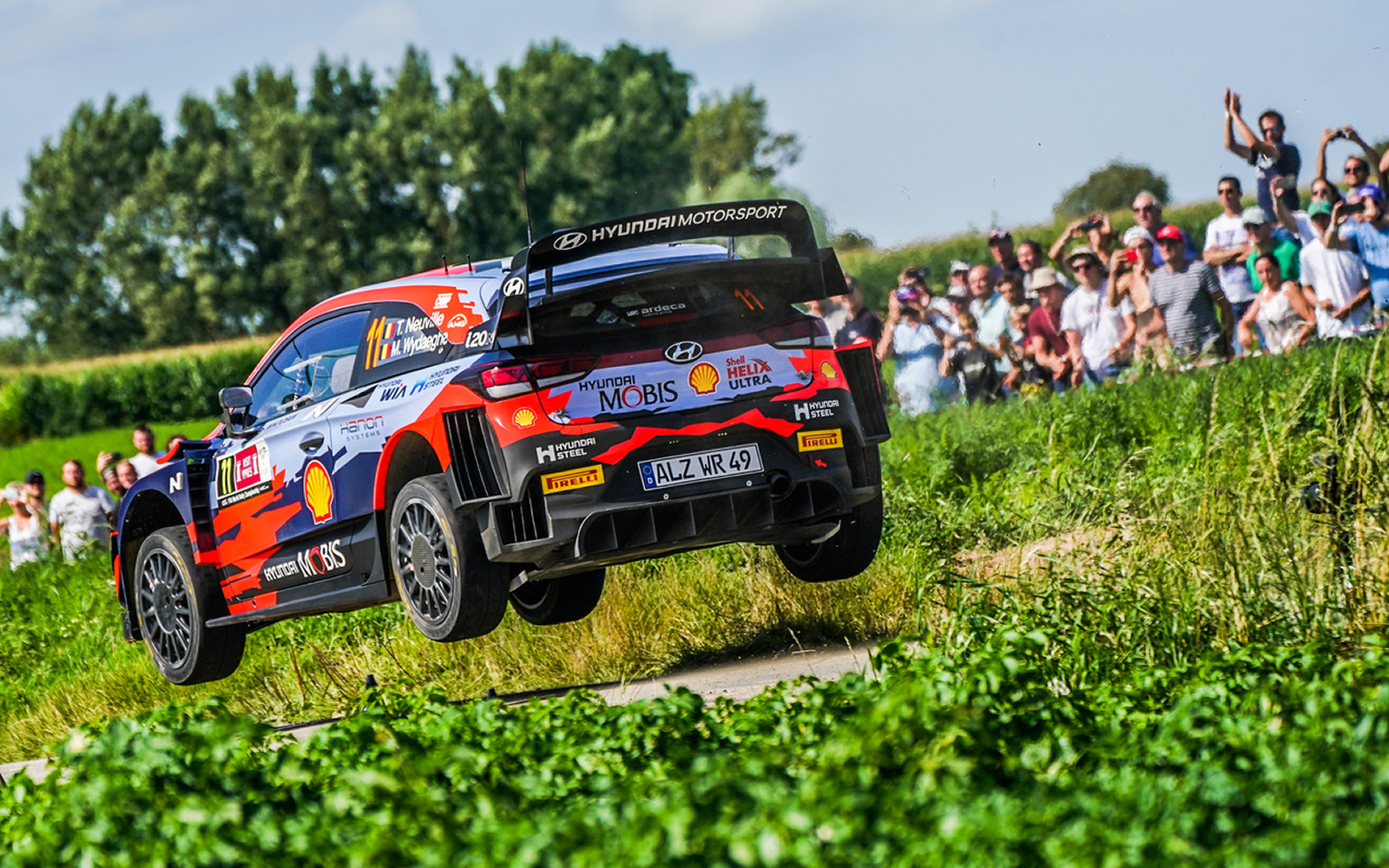 17/08/2021
Unbelievably making its first ever appearance into the FIA World Rally Championship, the Ypres Rally, Belgium hosted round 8 of the 2021 Championship.
Becoming the 35th Nation to hold the highest level of international rallying, Belgium and indeed Ypres is no stranger to rallying. For many years the roads of Belgium have been a playing field for European rallying and the Historic Ypres has been a battlefield not just through two great wars but for motorsport also. 
First, held in 1965, the Ypres rally has played its part in the European Rally Championship over the years but finally was given the opportunity to test the worlds best driver on its very own challenging Asphalt roads.