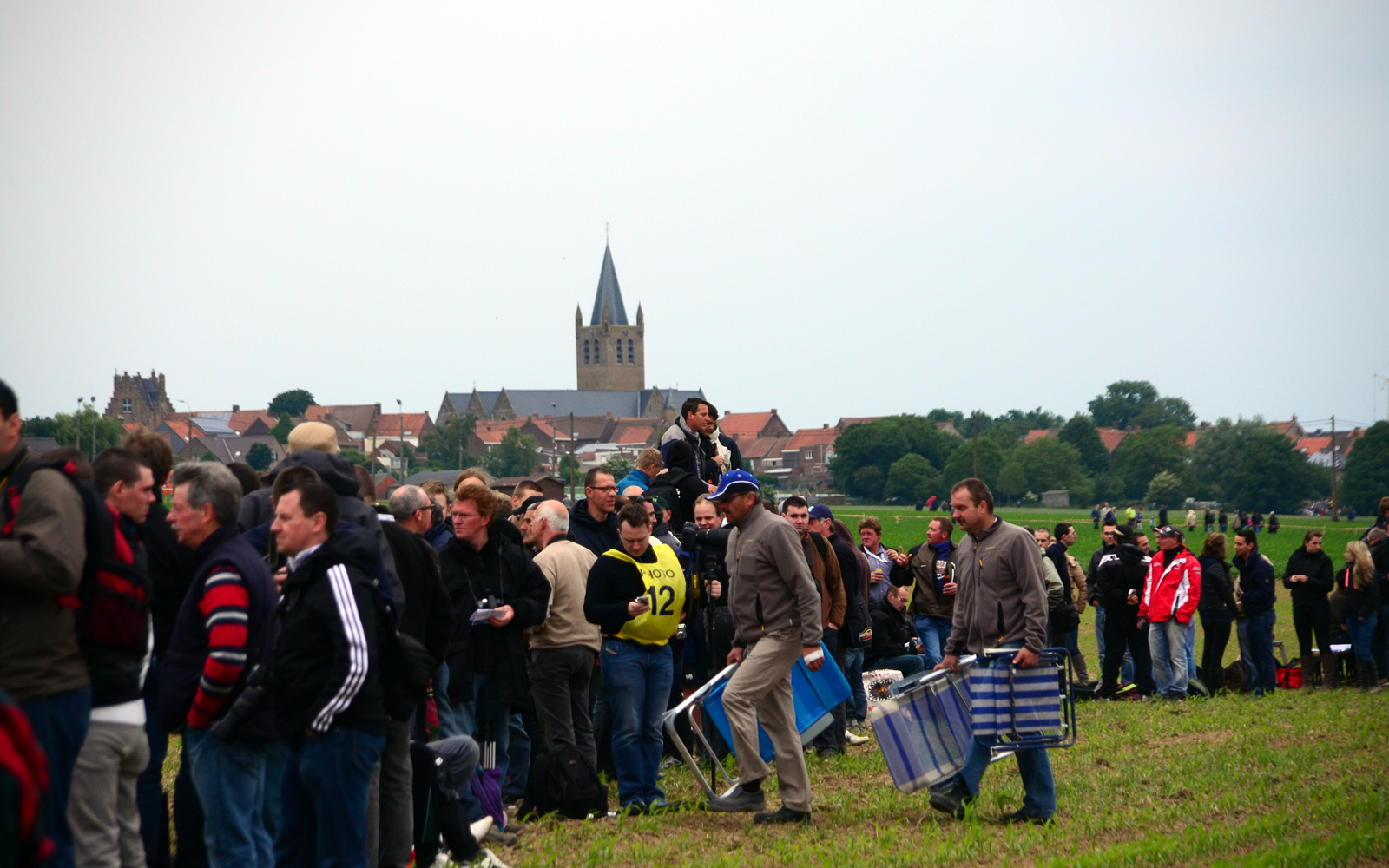 27/01/2021
Further challenges could face RedBull the FIA World Rally Championships promoter with further alterations to the 2021 Calendar.
Rumours surface that once again for the second consecutive year The Safari Rally Kenya may have to sit out from the FIA World Rally Championships.
Ypres is suggested to move back to its traditional late June date and perhaps an alternative reserve event, possibly The Acropolis Rally Greece could fill the August slot in the WRC schedule.