PREVIEW | ARX 2019
07/06/2019
Americas Rallycross (ARX) 2019 is all set to get underway with a bang this weekend at the Cooper Tires ARX of Mid-Ohio, where the wide-open fight to become the next champion will commence
Much has changed amongst the ARX teams over the off-season, and it's anyone's guess as to who will shine in the first round this weekend at the Mid-Ohio Sports Course's brand-new rallycross facility.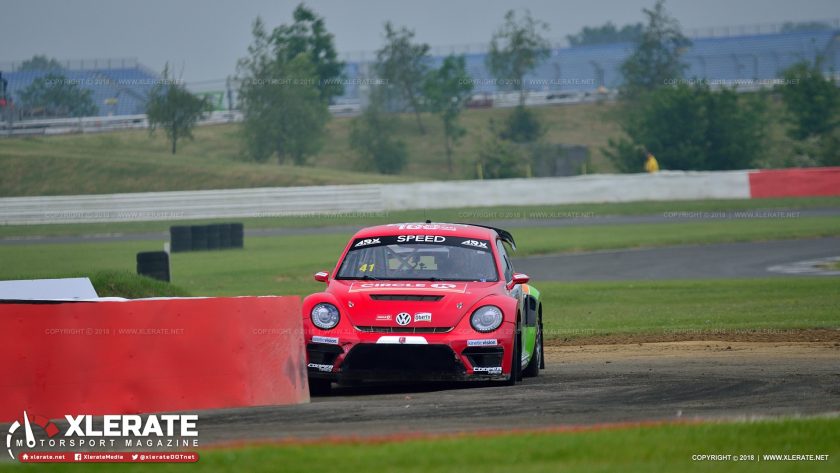 Reigning ARX Supercar Champion Scott Speed made a major move over the off-season from the Andretti Rallycross team to Subaru Motorsports USA and will make his first-ever start in a Subaru WRX STI at Mid-Ohio, targeting the team's first ARX podium and victory.
He is joined at Subaru by the experienced pairing of Sweden's Patrik Sandell and Australia's Chris Atkinson, both drivers famous for success on the World Rally stages before turning their hands to rallycross. Sandell finished third in the ARX points standings last season and like Speed, is targeting the title in the re-worked Subaru.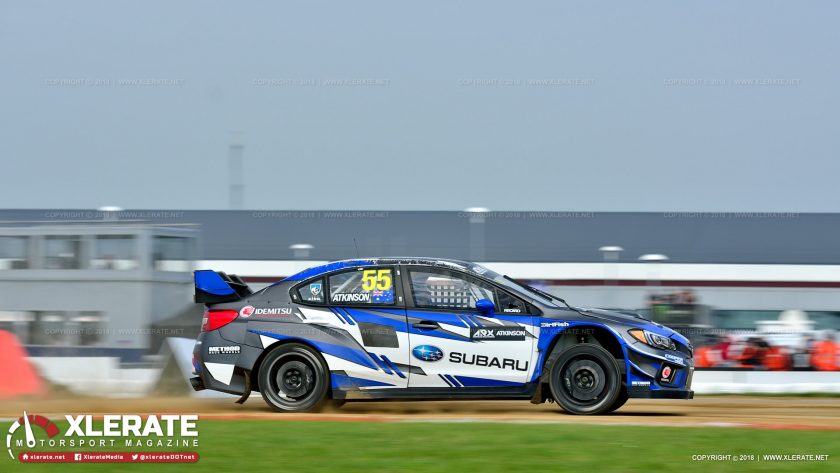 Sandwiched between Speed and Sandell in last season's championship standings was former rallycross champion Tanner Foust, who won two rounds of the 2018 ARX season, including the first-ever ARX event at Silverstone in the UK in an Andretti Rallycross Volkswagen Beetle. He remains in the same No. 34 machines for 2019 and is joined by ARX2 graduate Cabot Bigham.
Bigham isn't the only ARX2 driver stepping up to the Supercars this year, as Travis PeCoy joins Canadian star Steve Arpin for Loenbro Motorsports. The team ran Ford Focus RS RXs in ARX last season but have now switched to a pair of Fiestas for 2019, with the cars undergoing serious development work over the winter in a bid to mount a title challenge.
The ARX schedule will start and end at Mid-Ohio, with a double-header weekend at Gateway Motorsports Park for rounds two and three in July, a visit to Trois-Rivieres in Canada in August and down to Austin, Texas at the Circuit of The Americas in September, before the sixth and final round at Mid-Ohio in October.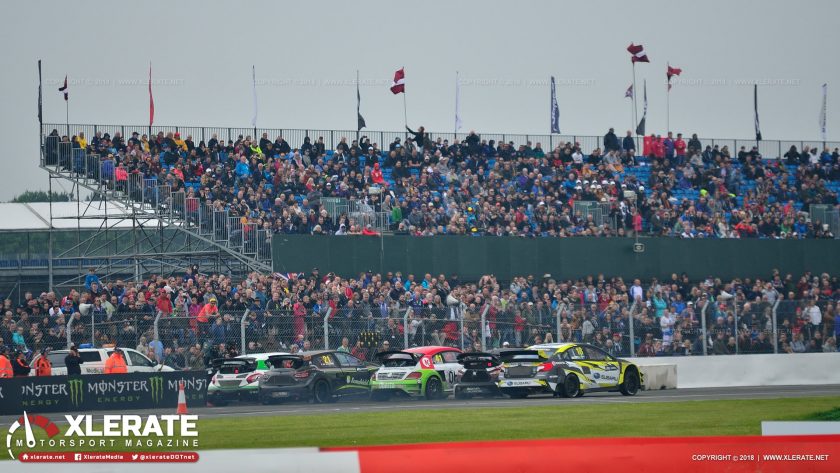 At each event, the official ARX single-specification support category, ARX2 will compete, along with the brand new ARX3 series.
Live coverage begins on Saturday, June 8 at 11:50 a.m. ET with Qualifying 1. Every round and every lap of ARX and ARX2 coverage will be shown live on Facebook.com/ARXRallycross, with highlights from the Cooper Tires ARX of Mid-Ohio airing on CBS Sports Network on June 12 at 9:00 p.m. ET.
Press Release: ARX / IMG