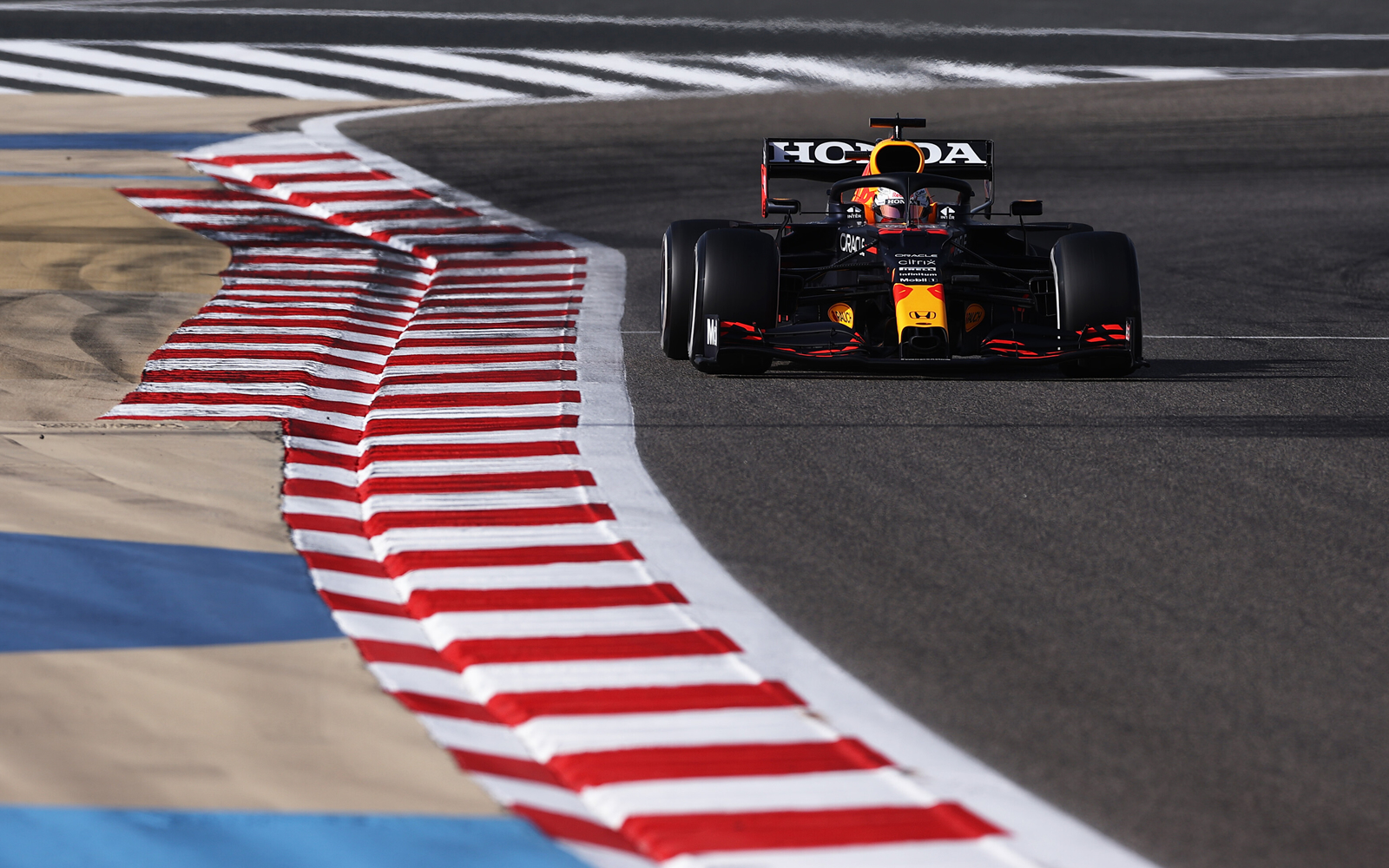 F1 | RD1 – BAHRAIN GP 2021 | QF
27/03/2021
RedBull Racings Max Verstappen takes the first pole of the season in the number 33 car.
After making it 3 out of 3 in all free practice sessions, he then proceeded to win Qualifying after an out dog fight with 7 times Champ Lewis Hamilton.
The Dutchman (Verstappen) secured pole, his fourth in his F1 career by 0.338secs over raining champ Hamilton who pushed him all the way.
Hamilton's Mercedes Team-Mate Valtteri Bottas secured P3.
"It all worked out perfectly in qualifying! I'm really happy with pole position. Great job, by the whole team, both here at the track and at the Red Bull Racing factory. Thanks for the power, Honda Racing" said Max Verstappen.
He will now have to continue on his pace into the race and keep the two Mercedes behind him in this, the opening round or the 2021 FIA Formula One Championship at the Bahrain GP.
Photo: Red Bull Content Pool.