PREVIEW | WRX | RD2 | CATALUNYA – BARCELONA 2019
22/04/2019
After an action-packed scorcher of a season opener in Abu Dhabi, the FIA World Rallycross Championship heads to Spain in Europe for Round 2, the World RX of Catalunya at the Circuit De Barcelona.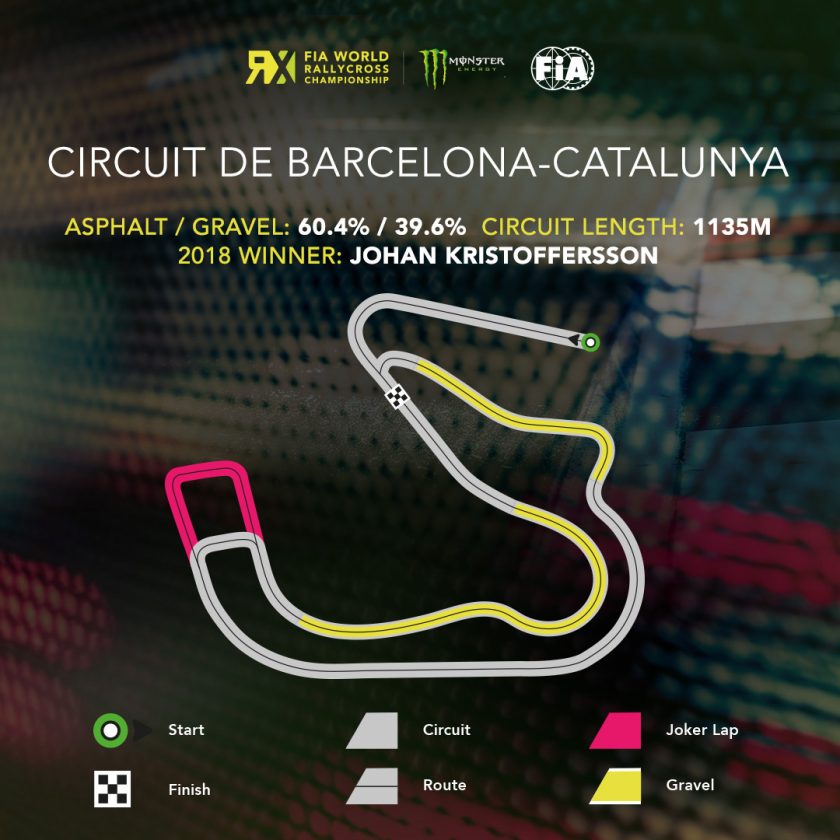 Barcelona which first became a round of the WRX in 2015 is 1.135km in length and is a 60/40% split of Asphalt/Dirt with a 20-meter jump. The track is slightly revised this year, with the start relocating from the joker lap area to joining what was turn 6 last year and the finish moving as well. With a top speed of 170km/h plus, now turn 2 (previously T7) is a 5th gear beast and it's tricky uphill turn 7 (previously T2) which plays its part in both F1 & MotoGP as well, could prove to be a crucial point of action. The gravel can be slippery and if the weather repeats itself like last year, then rain could turn it into a wet and muddy one.
Kevin Hansen leads the way at the top of the standings heading to this familiar venue but Andreas Bakkerud was the highest finisher out of our current crop of drivers here last year.
After Bakkerud's exit at round one following his massive collision with Kevin's brother Timmy, Bakkerud will be looking to get his 2019 Campaign back on track, he currently sits way down leader board in third from bottom with a mere 2 points.
With a repaired car Timmy Hansen will re-attempt to get his first podium since Canada 2016 and will be looking to carry his speed from Abu Dhabi in the hope that he can score some good points. That Semi-Final shunt really hurt him in more ways than one, physically, his points haul and
the teams' bank balance.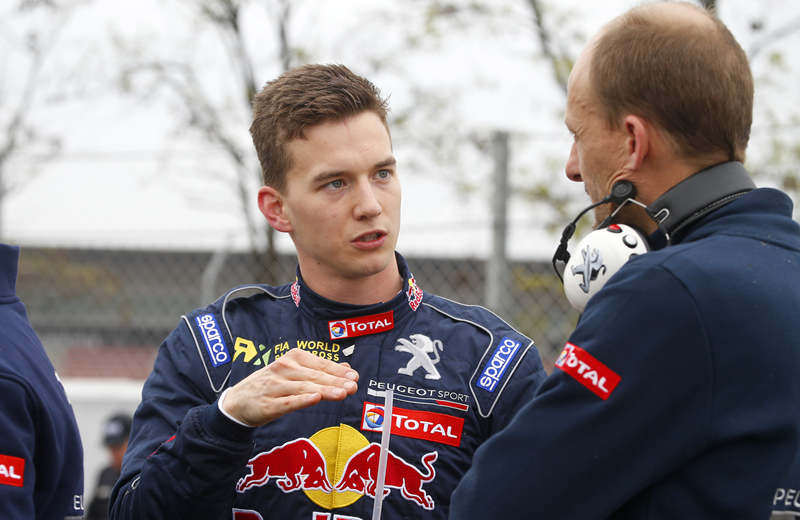 Niclas Grönholm has had an amazing start to his season, peddling his Hyundai i20 to second place on the podium in the heat of the desert. He is our next best driver who finished 5th in Barcelona last year, in fact, we think he could be the one to watch.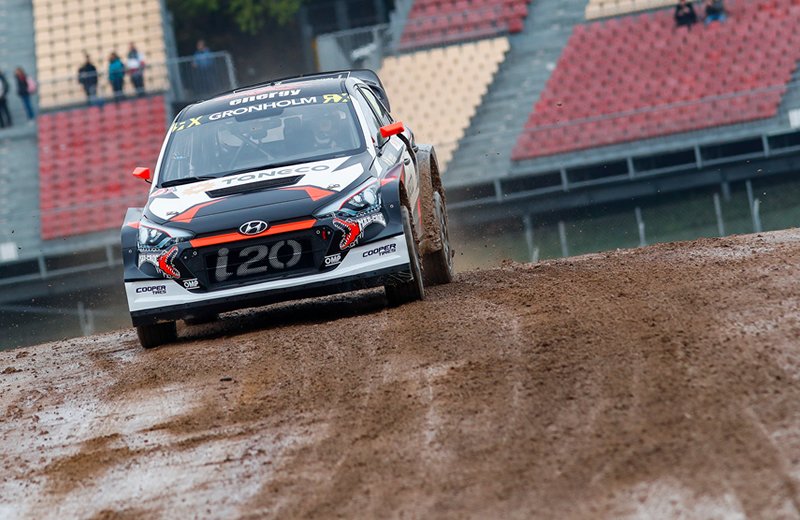 Janis Baumanis is another round one performer whom should get a decent result, finishing 8th at the 2018 event, he will no doubt be confident when he arrives in Spain, he currently sits third in the standings behind Grönholm.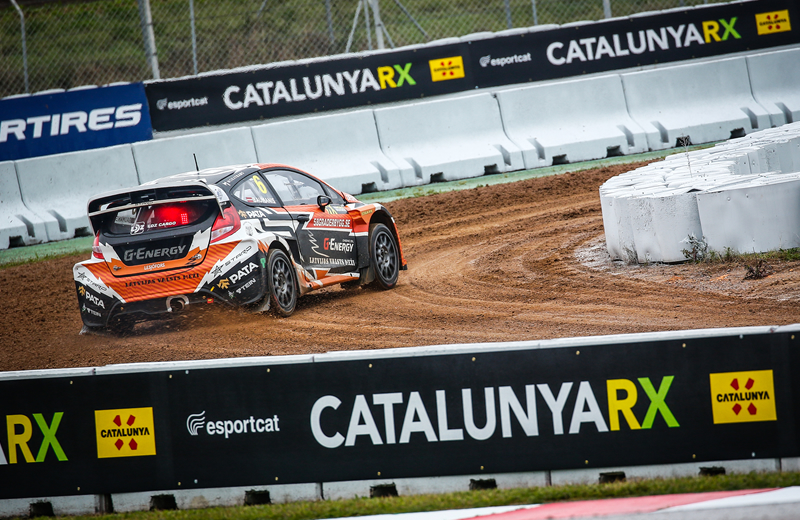 These we think will be the main runners and riders in Barcelona but another rider whom will be joining our regulars is Britain's six-time Olympic Cycling Gold Medalist, Sir Chris Hoy.
Since retiring from professional cycling the 43-year-old has undertaken a number motorsport challenges including competing in the 24 Hours of Le Man and the British GT Championships, so we know he's partial to a little bit of speed powered by means other than his own legs.
Hoy recently completed a test in a Ford Fiesta WRX car at the Pembrey Circuit in Wales alongside Oliver Bennett's' Xite Racing team, he says that it has always been on his bucket list and that he is really looking forwards to competing with the World's best.
The action gets underway with free practice on Saturday morning, so RX fans, cue the Flamenco music and get ready for a bullfight between the World's best RX Matadors.
Words By Andy Cook
Photos: FIAWorldRallycross.com