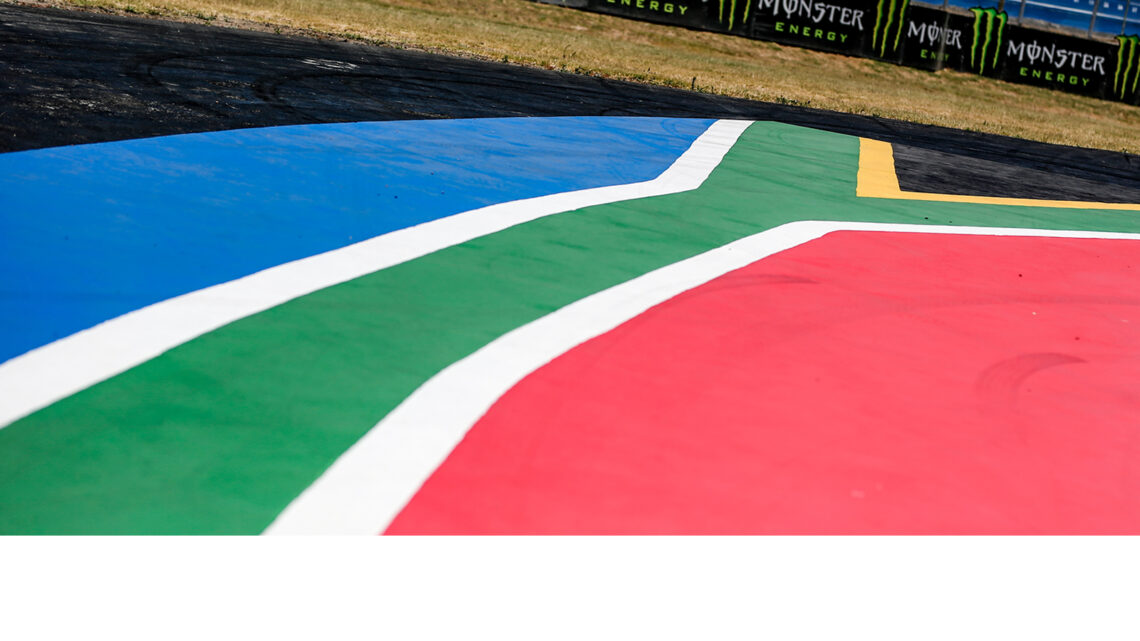 PREVIEW | WRX | RD10 | THE FINAL – SOUTH AFRICA 2019
08/11/2019
The final round of the 2019 FIA World Rallycross Championship takes place this weekend in South Africa at the Killarney Motor Racing Complex in Cape Town. 3 drivers go to the event with a chance of winning the championship and due to the close points tally, any one of them could realistically win.
Leading the way is Timmy Hansen on 187 points having taken 4 wins through the season including the last 2 rounds in Latvia and France. Just 1 point behind is Andreas Bakkerud having taken 5 podiums including a win, his first in nearly 3 years. Kevin Hansen is the last driver in contention on 179 points and is the brother and teammate of Timmy. 30 points are up for grabs with up to 16 points available in qualifying, 6 in each of the semi-finals and 8 for the winner of the final.
16 drivers are taking part in South Africa with the 14 regular drivers racing. Jere Kalliokoski makes his second start for STARD alongside Janis Baumanis having finished 10th in Sweden while Matvey Furazhkin makes his 3 starts for ES Motorsport ahead of an expected full campaign in 2020. Double finalist Kevin Abbring was expected to drive at the final round but was replaced by the team. Rokas Baciuska will miss his 3rd event of the season with GCK not entering the Lithuanian into the South African round.
The 1.07km Killarney circuit has hosted the finale for the past 2 years with this being the first time it will decide the championship. With the joker lap merging just before the final chicane it could come down to the final corner to decide the world champion for 2019.
Word By Callum House – Xlerate
Photos: WorldRallycross.com