CLASSICS ON THE GREEN 2016
18/09/2016
Time and time again we find ourselves wandering around an array of wonderful metal at the "Classics On The Green" event, held in Croxley Green, Herts by the Watford & District Classic Vehicle Club.
This particular meet was the September one which is coupled with the Carters Steam fair, so if the kids get bored at looking at cars, at least they can be amused while Dad reminisces over cars of his boyhood.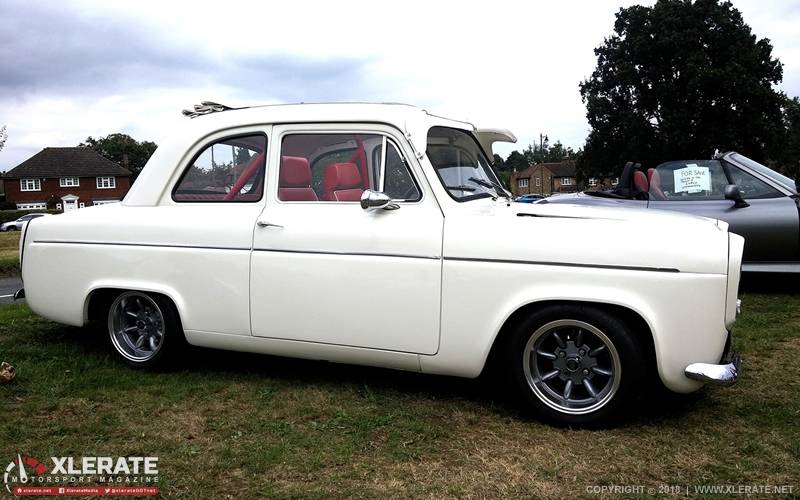 As always, it's always good to check out one of our local shows, maybe you should see if there are events like these in your area?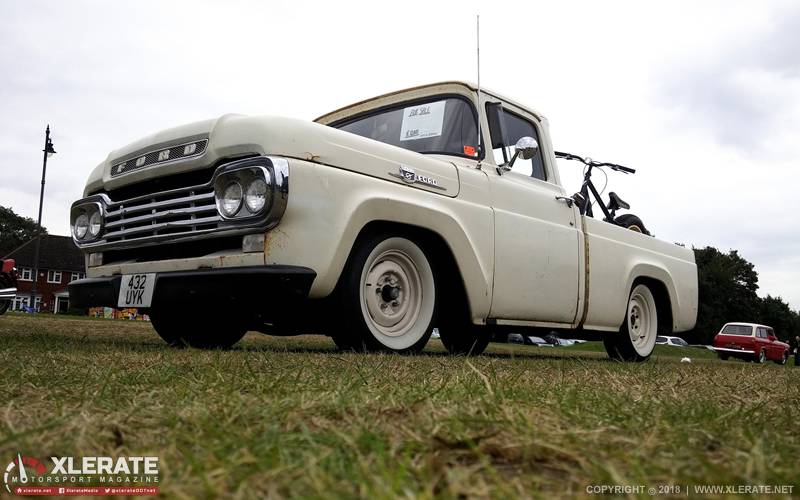 Words & Photo's By Andy C | Copyright © 2016 Xlerate