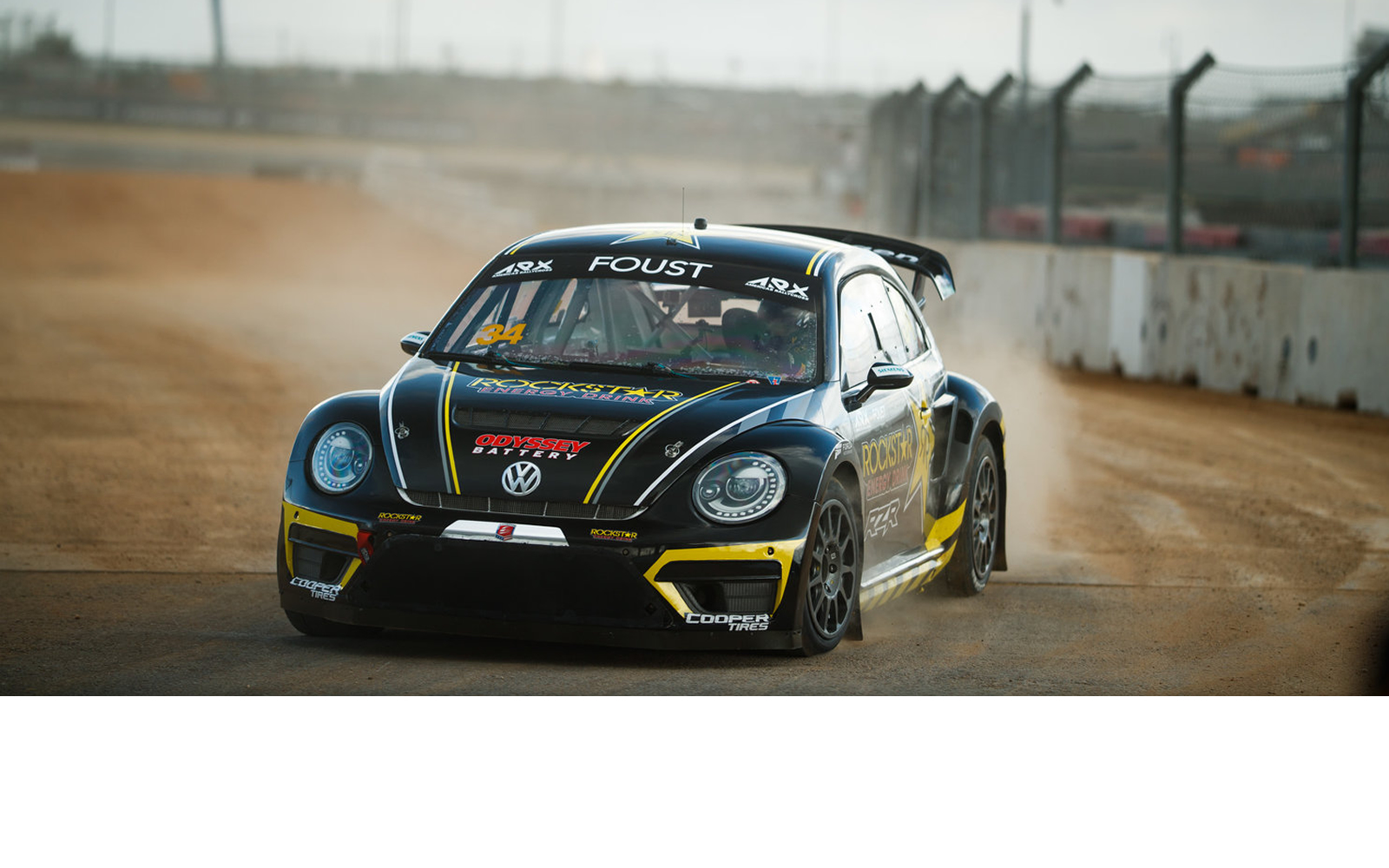 ARX | RD5 | AUSTIN 2019
29/09/2019
Foust leads championship after winning in Austin
Tanner Foust was the first driver to take a double win in the 2019 Americas Rallycross Championship, taking the victory at the ARX of Austin.
Foust scored a perfect weekend to take away maximum points from the penultimate round of the championship, after going through to the final as top qualifier and winning his semi-final.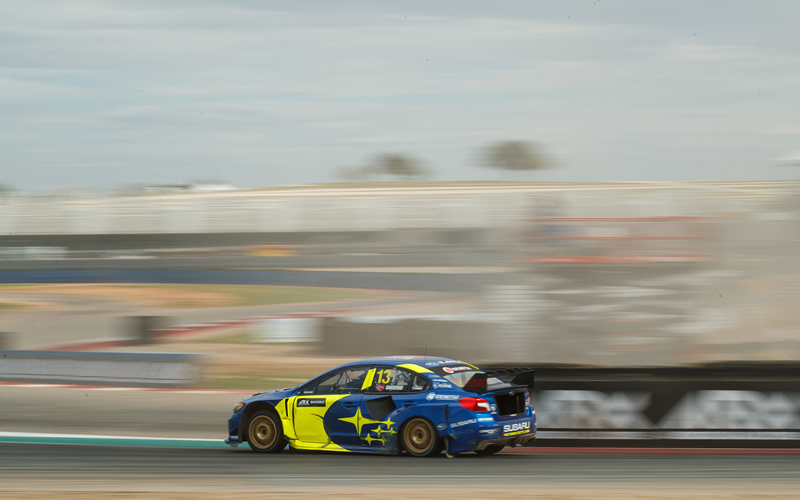 It wasn't to be a clear run final for the new championship leader after World RX driver Andreas Bakkerud was able to cut across to take the lead at turn one. There was a lot of nudging throughout the race with the position changing a few times.
Foust had taken back the lead by nudging his way past Bakkerud, once in front Bakkerud nudged back and almost put Foust in the wall before the jump. Foust held on and came out in front after taking his joker on the final lap, taking his second win of the season.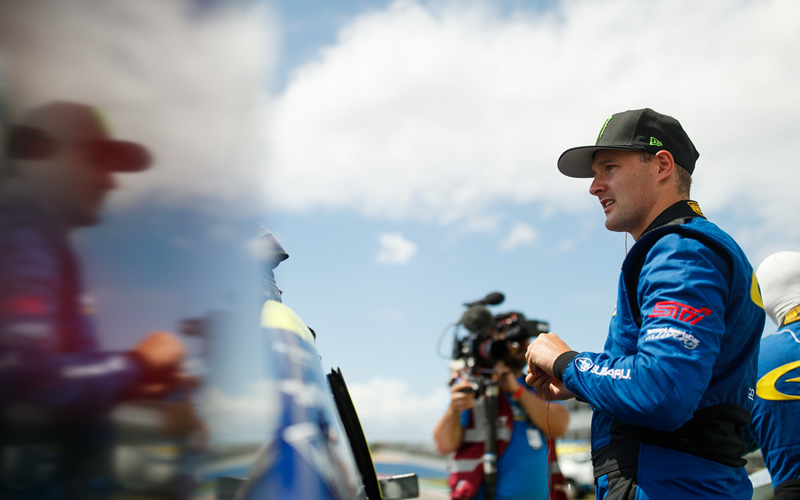 Bakkerud, who is racing the Subaru for the final two rounds, wasn't able to maintain his second place after following Foust into the joker lap and slotted in behind Patrik Sandell. Sandell had been gifted his position when fellow Subaru driver Chris Atkinson spun out of third place earlier in the race.
Bakkerud squeezed Cabot Bigham at the start to get the jump on Foust and was given a five-second time penalty after the race for the incident which dropped him to fourth behind Steve Arpin.
The incident at the start with Bakkerud meant that Bigham was a non-finish as was Atkinson.
Foust has taken the lead of the championship going into the final round. Scott Speed who was leading before the ARX of Austin is unable to complete the season after a back injury sustained at the Nitro Rallycross. Foust holds a seven and nine point lead over the two Subaru drivers of Sandell and Atkinson.
ARX returns next weekend, 5-6 October for the final round, ARX of Mid-Ohio.
Words By Kelly Thomas – Xlerate
Photos: ARX – Americas Rallycross – © IMG