WORLD RX GBR 2016
29/05/2016
Motorsport which is made for Television is the truth behind rallycross, in Great Britain way back in the late 1960's the inventions first-ever event aired on ITV's World of Sport programme and came from what is now also referred to as the birthplace of rallycross, Lydden Hill, in Kent.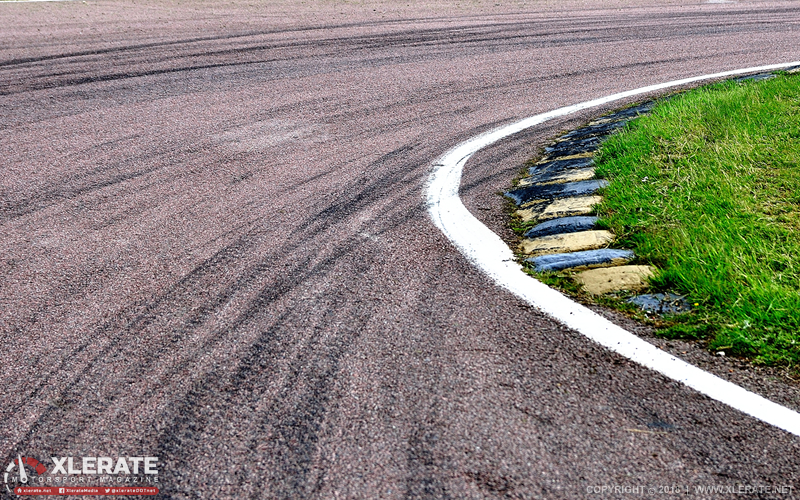 Whiz forward to the present day and rallycross has a World Wide presents thanks to its new promoter IMG and the FIA World Rally Cross has grown from strength to strength demonstrating that it is the series to be in the world of motorsport.
In 2016 Lydden once again played host to another May bank holiday weekend of action for Round 4 of the series. Walking around the paddock, because spectator just can! unlike other FIA World series, names such as nine times World Rally Champ Sebastian Loeb and the original hooligan of Gymkhana Ken block join our favourite, two times RX champ Peter "Never Give Up" Solberg, even the son of two times World Rally Champ Marcus Grönholm is cutting his teeth at this sport.