WRX | KING OF KARTING
24/05/2018
Ahead of Britain's round of the FIA World Rallycross Championships which was to be held at Silverstone, some of the drivers lined up for what can only be described as their toughest race to date as they competed in the WRX King Of Karting race.
WRX stars such as Sebastien Loeb, Timmy & Kevin Hansen from team Peugeot battled it out against stars from across the pond with the likes of Scott Speed and Tanner Foust from the all-new American Rallycross Championships (ARX).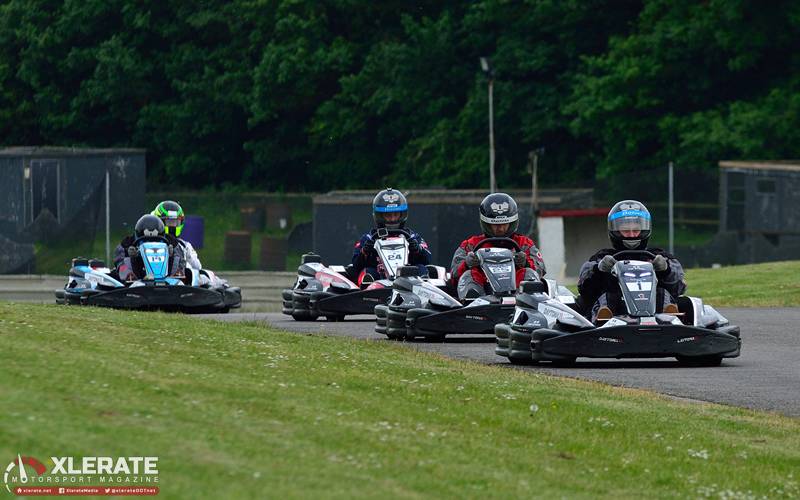 Taking the glory and the title of King of Karting was Scot Speed just ahead of Tanner Foust and QingHua Ma; showing that the ARX boys definitely have the edge over the WRX boys when it comes to Karting.
The evening was great fun for all and it was a great way to kick off the action ahead of the main event which lay ahead of them. The drivers were relaxed yet maintained their competitiveness, let's face it no professional driver likes to be beaten by their peers!
Words & Photo's By Andy C | Copyright © 2018 Xlerate with Thanks to the WorldRX & IMG.