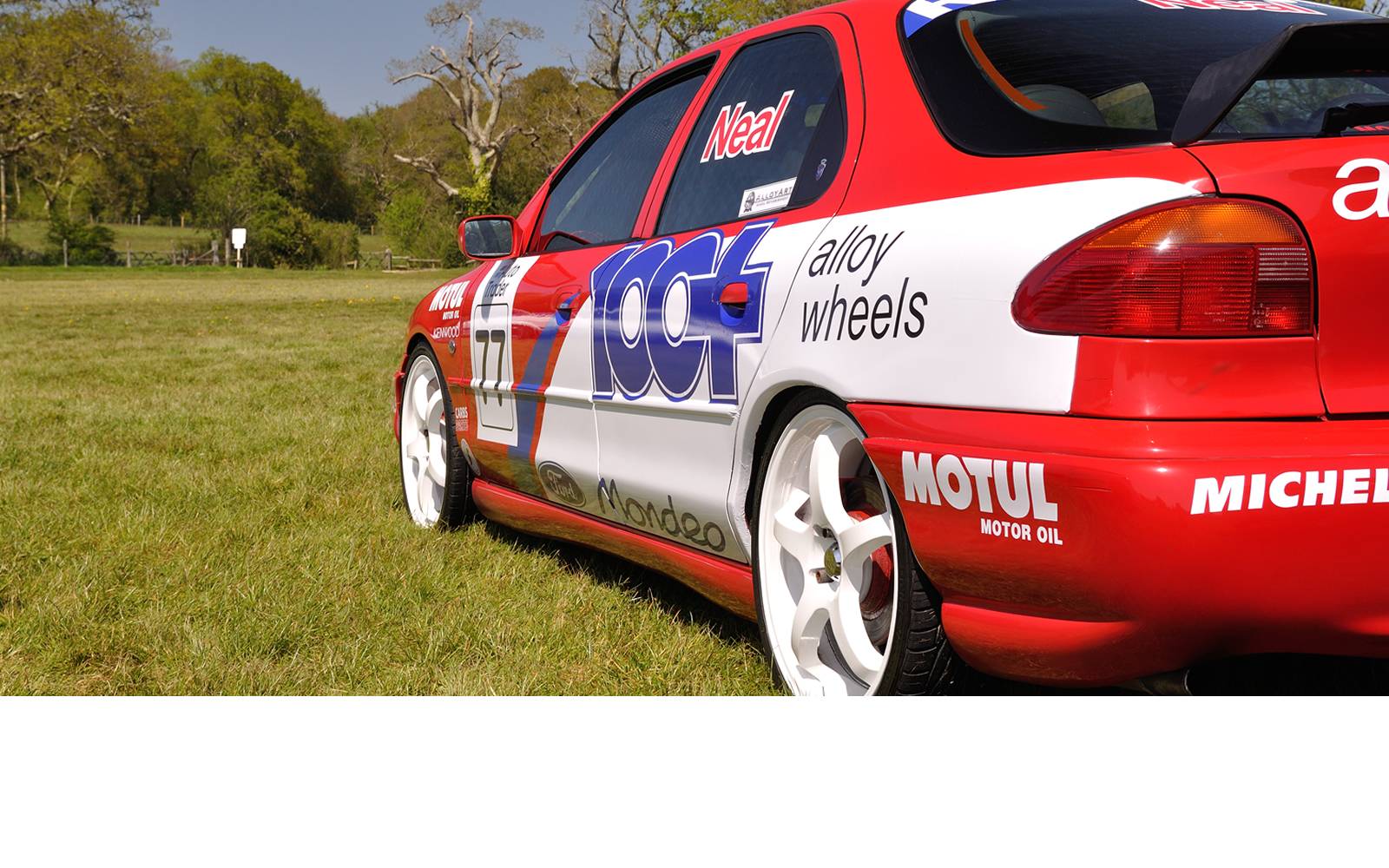 SIMPLY FORD SHOW 2018 | BEAULIEU
06/05/2018
The National Motor Museum at Beaulieu is situated in the beautiful New Forest in Hampshire and is a great place to visit for any car lover. It is packed with so much to see and is a great day out for families should you not be able to ditch the other half and kids. So when I noticed an all Ford event pop up on my social media feed, I thought that with me being a bit of a Ford guy myself,  it would be rude not to. The sun was shining and the Ford nuts were out in force for the Simply Ford Show 2018.
Now this year it's all about the 50 years of the Ford Escort, I personally love the MK1 as I think it's the original and the best, so I did find myself pointing my camera lens at a lot of them, but there were tones of other great Fords knocking about the place. As soon as one entered the show I was greeted by the fabulous Ex-Works MK1 Rally Car of Hannu Mikkola & Gunnar Palm, OMG! can I take this one home, please?
Continuing on with the Escort theme there was a number of "the ultimate boy racer" version on show from my misspent youth. Come to think about it, there's not many of the MK3's still on the road today, they have either all rotted away or ended it up in a scrapyard as twisted metal after some exuberant driving in the 90's, this cracking Cab version was hiding in the ruins of the old Abbey with the Cabriolet Owners Club gang.
There was also a bit of Muscle from over the pond on show as well just in case the low powered British Old Skool Fords aren't really your cupper tea. If you prefer something with a few more horses under the hood then; the rather tasty selection of Mustangs was more than enough to satisfy ones cravings, this 351 was sitting proudly in the paddocks.
There was a lot of modern stuff at the show which isn't really my kind of thing, but everyone appeared to be having a good time. Now with all these tasty motors around, the event needed the local bobby from Southampton to keep a watchful eye over them. Back in the day if you were a TWOC'CER (Taken Without Consent) and you had this MK2 Lotus Cortina squad car on ya chuff, you would have to have been a pretty decent driver to avoid ending up behind bars
After overdosing on Fords for most of the day, a look around the museum, followed a by a browse over the Top Gear exhibit didn't go a miss to round of what was a great day out.
Words & Photo's By Andy C | Copyright © 2018 Xlerate