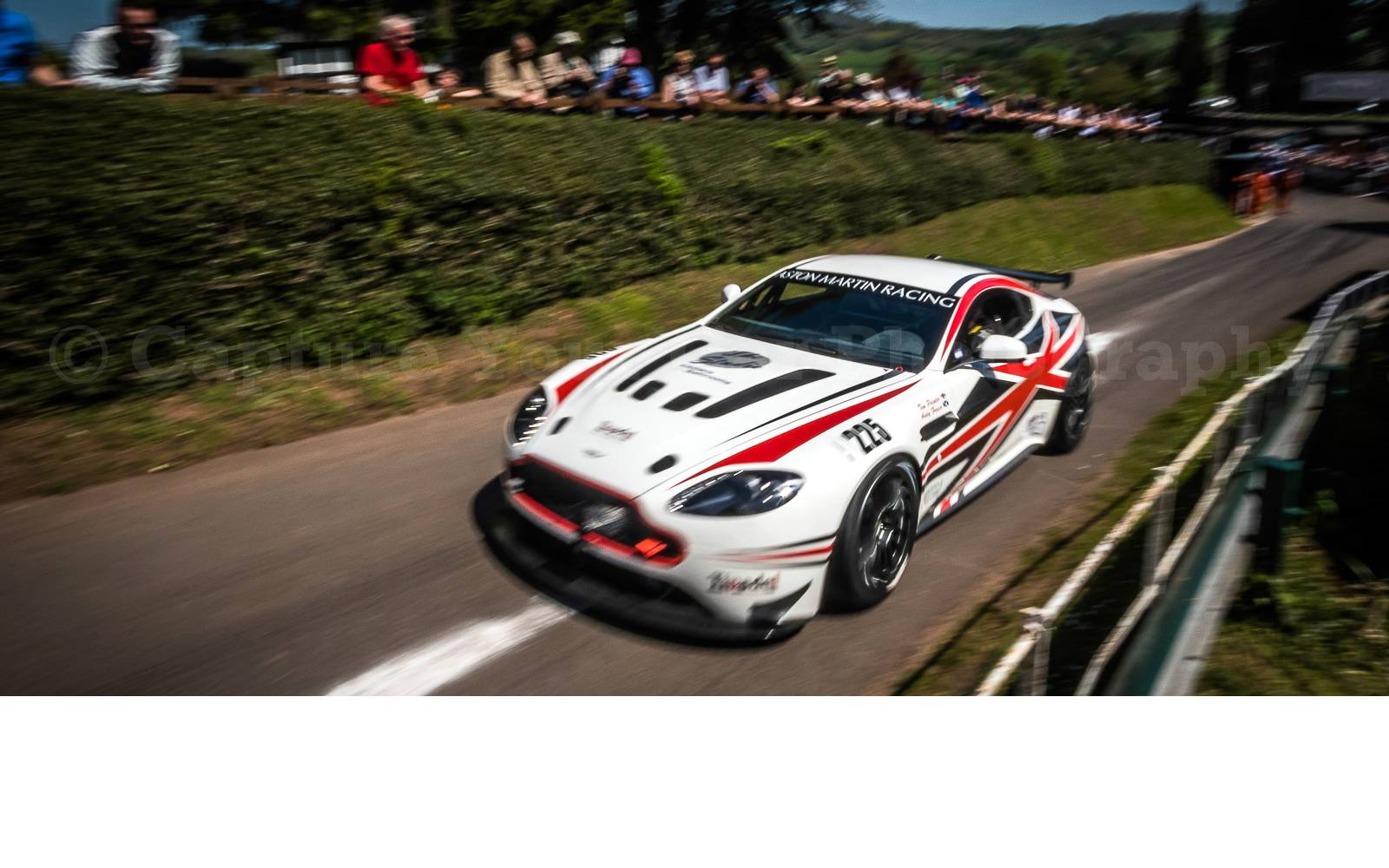 SPEED INTO SPRING 2018 | MIDLANDS HILLCLIMB CHAMPS | RD3&4 – SHELSLEY WALSH 2018
06/05/2018
It's time to Speed Into Spring! as scorching hot weather made for a great weekend of hill climbing at the Shelsley Walsh for Rounds 3 & 4 of  the Midland Hill Climb Championship.
Split into two days with practice on Saturday and timed runs on Sunday, the track temperature along with the action got hotter and hotter as the weekend progressed.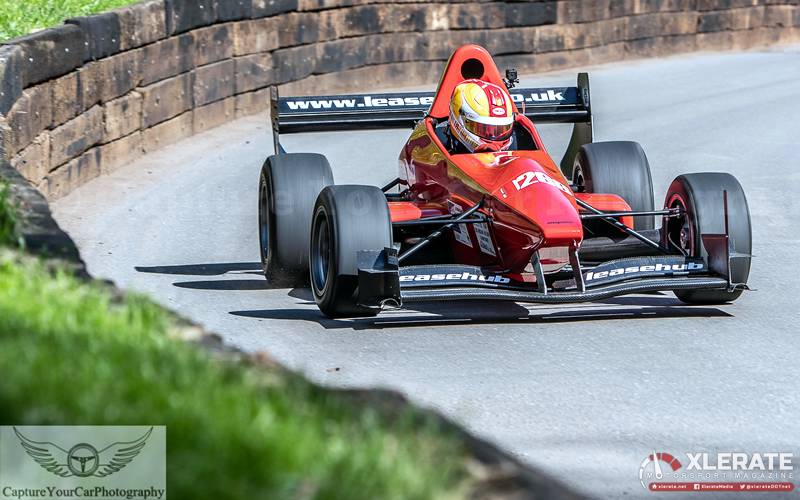 With two top 12 run off's, the first of just before lunch was won by Robert Kenrick in the FTD of 25.16 which for a 999cc car is just incredible. Robert then followed that up with another win in the second top 12 run off which finished the day off with a 25.42 on the clocks.
The Man of the Meeting award went to Matt Ryder, who together with his mum (who was along for the ride), had only driven their new Empire Evo 2 for the first time on the Friday before the event; he took it to 8th place in the second run off which is pretty good going for its first bit of action.
With a huge mixture of cars from single seater Van Diemans through to Aston Martin GT4 racers, you always get that really range with any hill climb racing so there's always something for everyone. Round 3 of the championships heads to Loton Park on 19th & 20th May.
Words & Photo's By Stuart Santos-Wing
Copyright © 2018 – Capture Your Car Photography for Xlerate