Tag:
FIA EUROPEAN RALLY CHAMPIONSHIPS

23/09/2021
The fifth round of the 2021 FIA European Rally Championship arrived on the stunning beautiful Mid-Atlantic Ocean island of São Miguel for the rescheduled 55th running of the Azores Rallye. This gravel rally would cover some 201km across just 13 stages and would take in some breathtaking scenery, which once again included that iconic Volcanic stage Sete Cidadesand.
TOK Sports Andreas Mikkelsen arrived on the Island leading the Championships with his new Co-Driver Elliot Edmondson, having only competed recently together for the first time on the WRC Acropolis Rally Greece.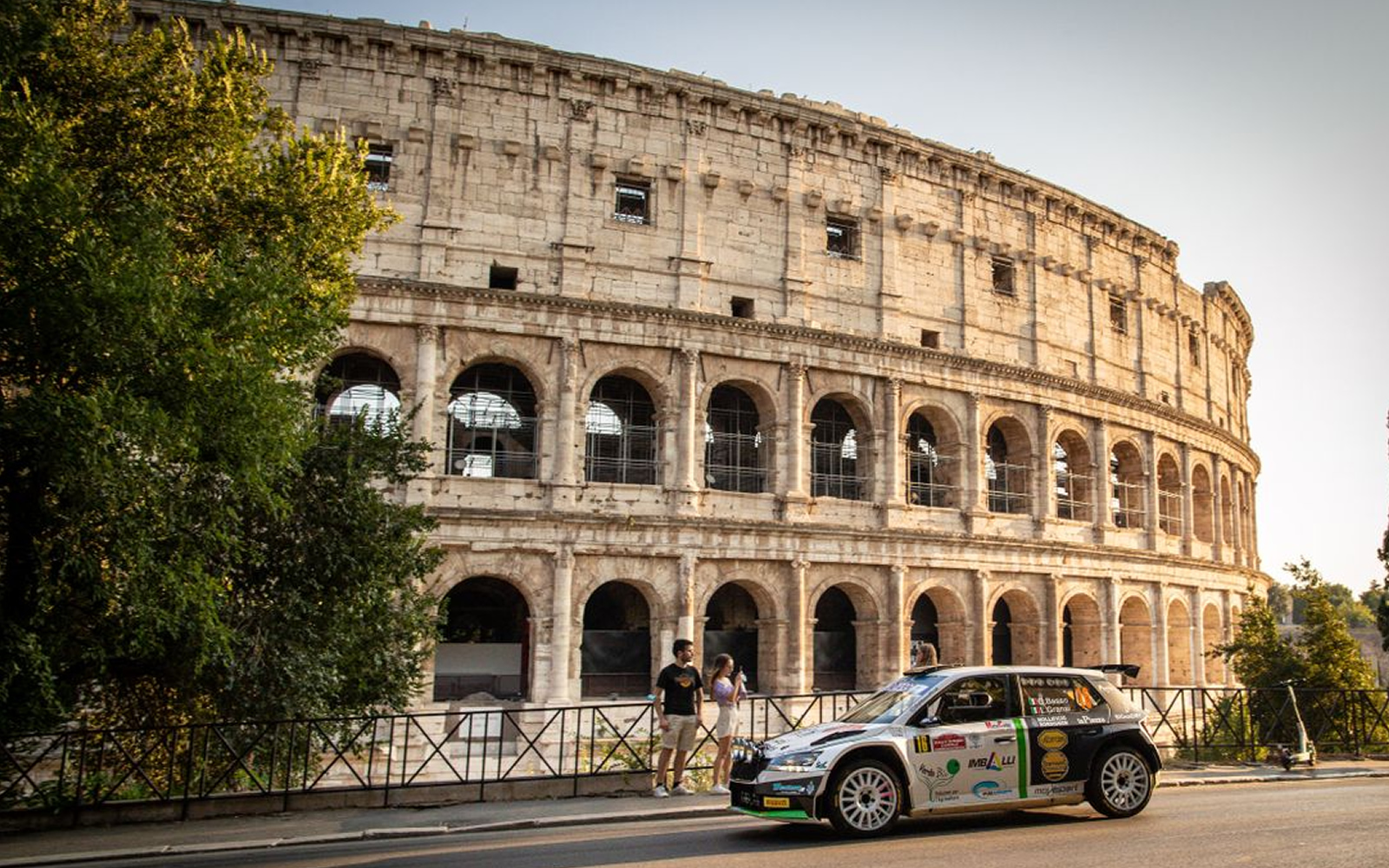 26/07/2021
Having first hosted a round of the FIA European Rally Championship in 2017, Rally di Roma Capitale returned for its fifth edition and to host the third round of the 2021 ERC. 14 Asphalt stages covering 190km faced the crews, with last years winner and defending ERC champ Alexey Lukyanuk first on the road in his Citroen C3 Rally 2 car.
Nickolay Gryazin would lay down the fastest time in his VW Polo GTi R5 on the short 4km Shakedown test stage on the Friday morning. The crews then headed into the city centre of Rome for a blast around the historic streets that evening; of which the 2020 National champ and Hyundai Rally Team Italia driver Andrea Crugnola won.