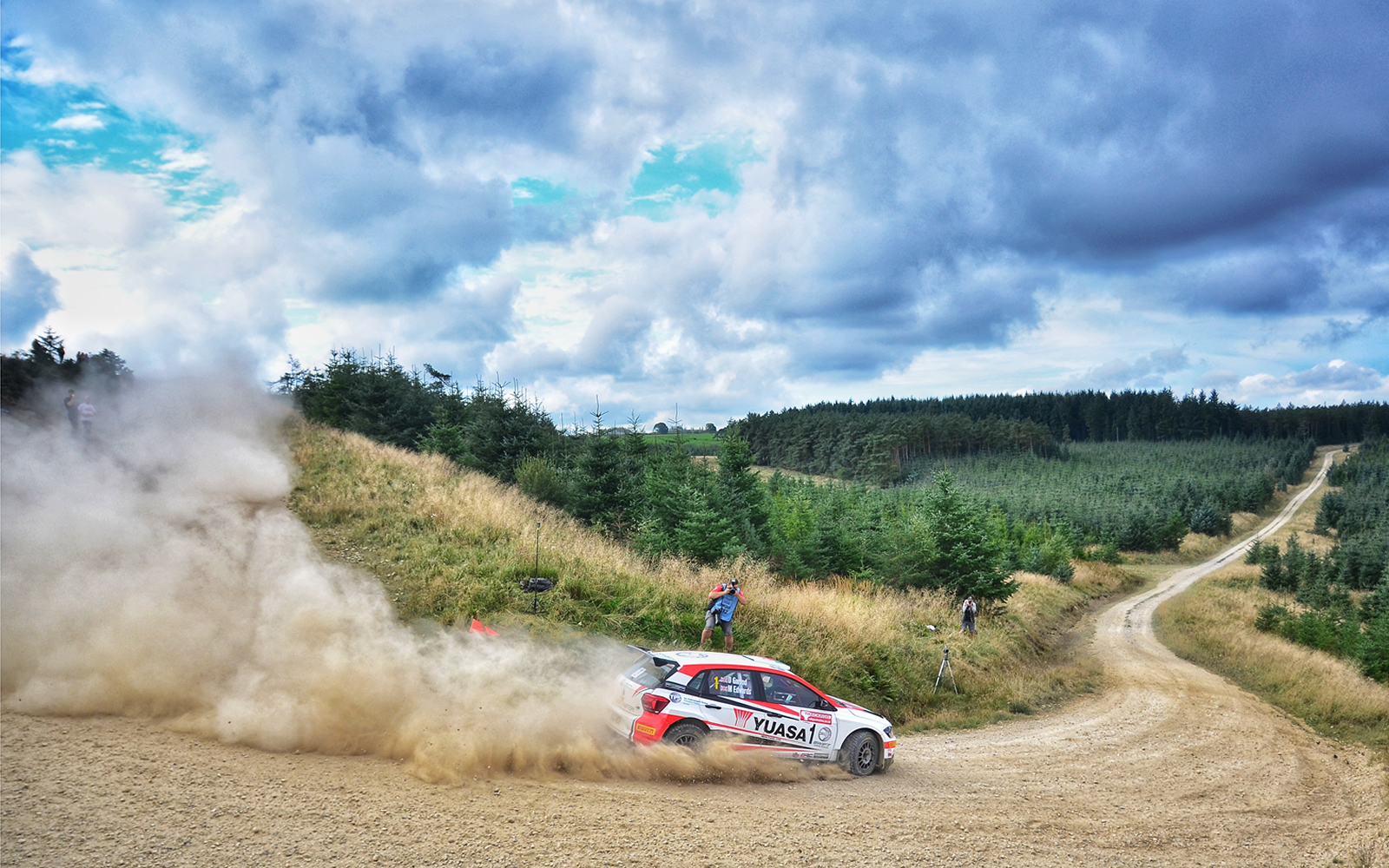 BRC | RD4 – TRACKROD RALLY YORKSHIRE 2021
27/09/2021
Ask any British Rally Fan where "Gods Own Country" is in terms of a playground for rallying and you may receive a couple of different responses. Whilst some will note "Killer Kielder" Forest on the Scottish Borders, many will claim that Wales is the correct answer, but for every Welsh vote, you may well receive a vote in favour of Yorkshire.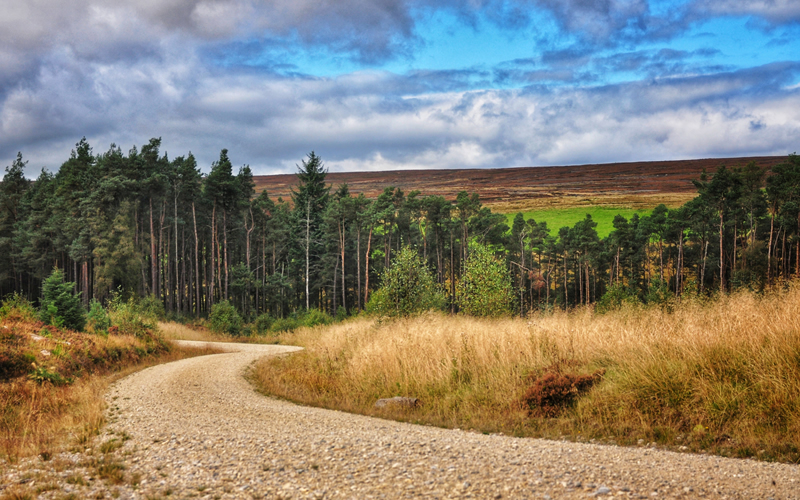 Now Yorkshire has ample history in the British Rallying Books and has played its parts in hosting the RAC rally and many National events over the decades. So it is only fitting that the Motorsport UK British Rally Championship made its return to the North Yorkshire based Trackrod Forest Rally after an 8-year absence.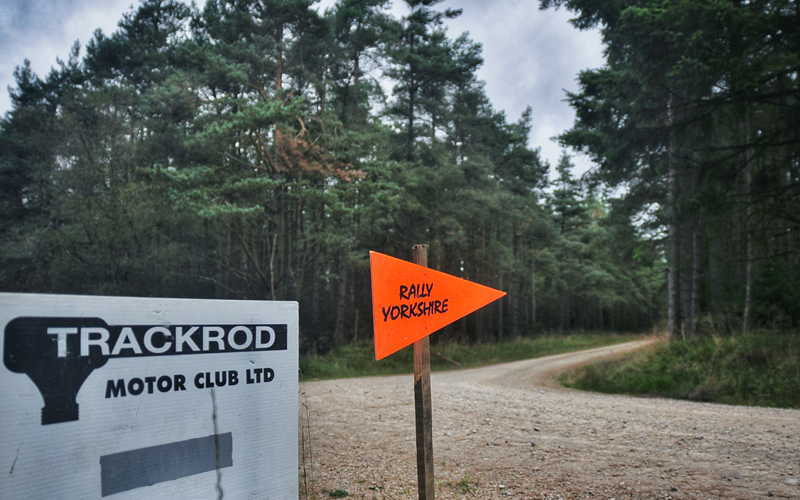 The Trackrod Motor Club organised event played host to Round 4 of the 2021 British Rally Championship and offered the current crop of crews the chance to tackle some 56-miles of stages around the Pickering, North Yorkshire area. Six Gravel stages would feature on the route, starting with the Legendary Dalby Forest stage in the darkness of Friday evening to sort out the men from the boys.
Here is where our reigning BRC Champ Matt Edwards would set the early pace for the rally; in the opening 11-mile night stage the driver from Conway, North Wales would literally leave his competition in his dust by winning the first test by a whopping 17.3 seconds in his VW Polo GTI R5.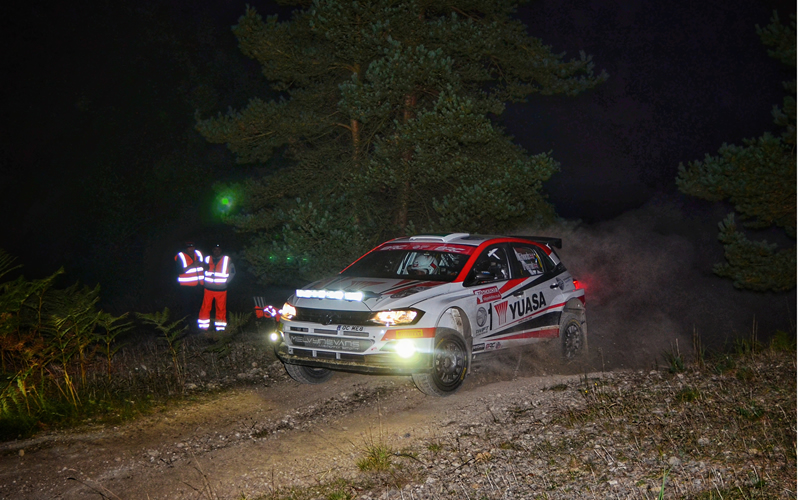 It was terrifying but awesome at the same time. I think we got a fairly good rhythm quite quickly and I think we took the right tyres….. and I think we carried some decent speed but other than that I think we did about as much as we could.

Matt Edwards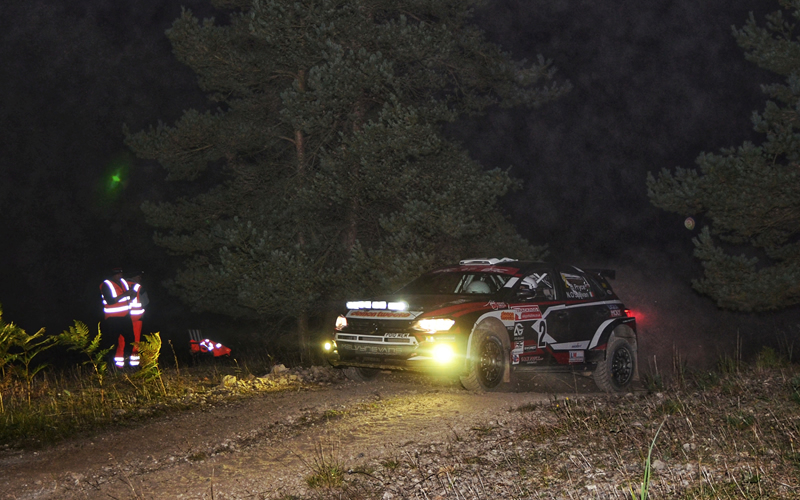 Fellow countryman Osian Pryce (also in a VW Polo GTi R5 car) who won the event back in 2013 when he last visited Yorkshire reported that he couldn't see a thing, with hanging dust in the darkness, at one point he went off when he locked up and lost the steering. It was a similar story also reported by Matt Wilson in the M-Sport Fiesta Rally2, who also had a small overshoot in the dust.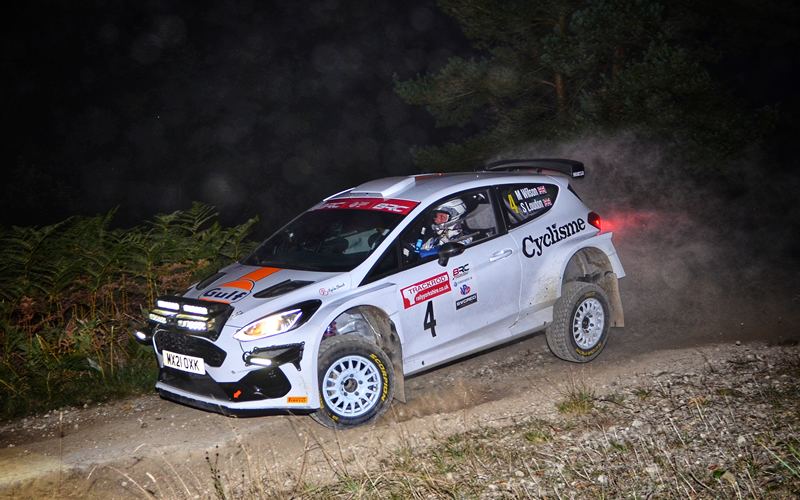 The lead M-Sport test driver also thought that Edwards being first on the road had a bit of an advantage with the clearer air. Pryce and Wilson posted the exact same stage time with current championship leader heading into the event, Rhys Yates just 2.9 seconds behind them in his M-Sport run Fiesta Rally2 car.
In the daylight of the next morning, Edwards set about defending his early lead and was able to get his day off to an ideal start by winning the first stage of the day through Crompton Forest. Edwards posted a time that was 3.9 seconds faster than Wilson but Wilson had managed to secure second by getting the better of Pryce.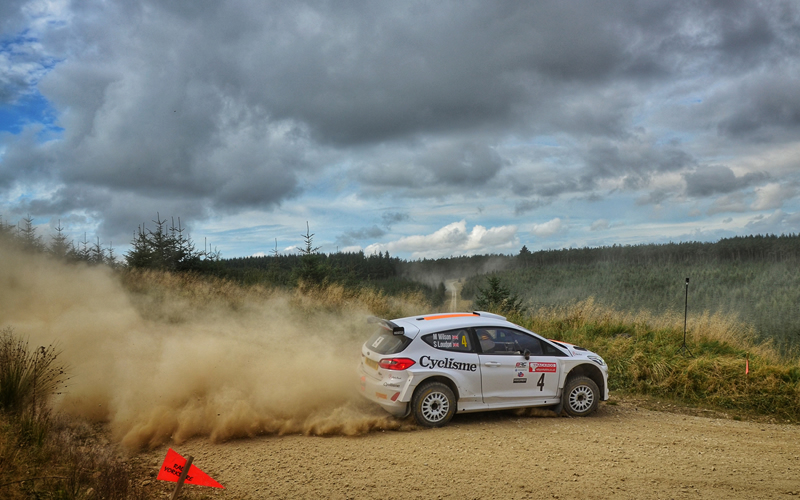 Over the course of the morning, Edwards continued to increase his lead over Wilson, 3.9 seconds gained in SS3 Gale Rigg and another 3.1 seconds through SS4 in Staindale Forest, before heading into service with a 28.2-second lead.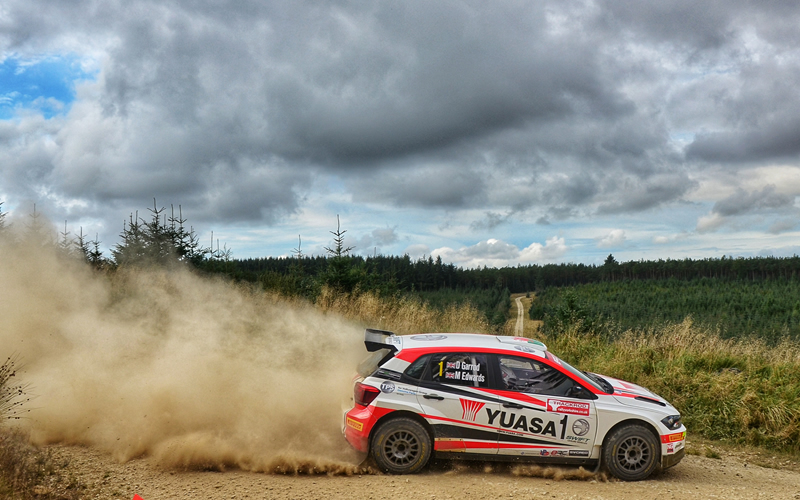 After service, the longest stage of the rally in Langdale Forest at 13 miles in length delivered a stage win for Pryce. This enabled the Welshman to claw back just half a second to Wilson but with just one final stage in Dalby Forest remaining, could he overhaul the seconds needed to take a second?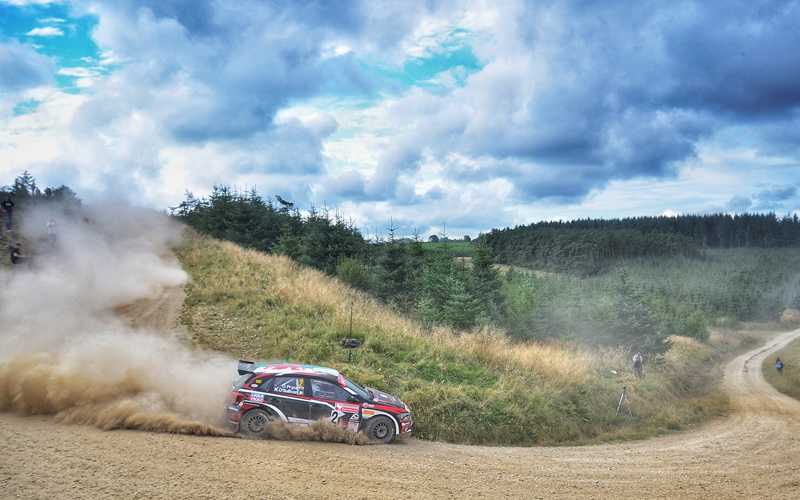 Whilst Edwards alongside Co-Driver Darren Garrod were able to cruise home to victory, the battle for second raged on but was all over just a few bends before the finish line of the final Dalby Stage.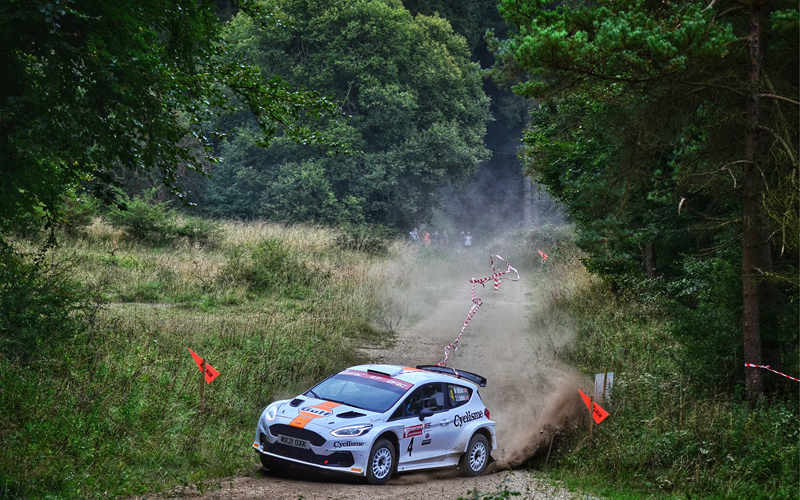 Wilson who was under pressure from Pryce behind was too hot and overshot a junction, having to reverse back, precious time was lost. This mistake by Wilson meant that he and Co-Driver Stuart Loudon stopped the clocks just 0.8 seconds short and that was all that Pryce and his Co-Driver Noel O'Sullivan needed to snatch second place.
Making a welcomed to return to BRC since his huge off on the opening stage of Round 1 – The Nicky Grist Stages, Olly Mellors alongside Max Freeman brought their recently rebuilt Proton Iriz R4 car home in 4th.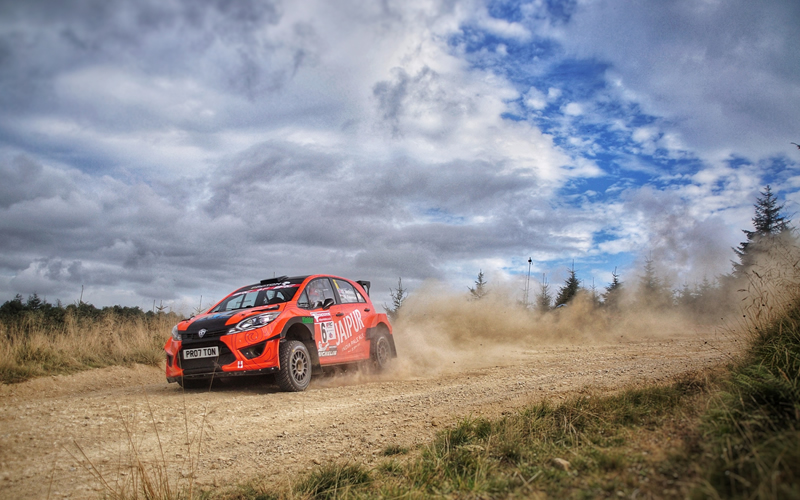 Stephen Petch alongside Michael Wilkinson secured the National honours in their Ford Fiesta RS WRC. Having been gifted the win on the final stage after Garry Pearson suffered turbo issues to his Skoda Fabia R5.
In the Juniors class, Will Creighton alongside Liam Regan brought their Ford Fiesta Rally4 car home with a sizable lead over Eamonn Kelly.
Having had a DNF last time out on the Grampian Forest Rally, this victory in Yorkshire, his second win of the season lifts Matt Edwards up into second in the Championships standings, just four points behind the new leader Osian Pryce.
"It's been a brilliant weekend and I`m finding it hard to put it into words really. We had our backs against the wall coming into this weekend but pulled the rabbit out of the hat when we really needed to. The pressure was on from a championship point of view, but everything literally went to plan, even down the goal of trying to take the lead last night which is what we did and then just consolidated today."

Matt Edwards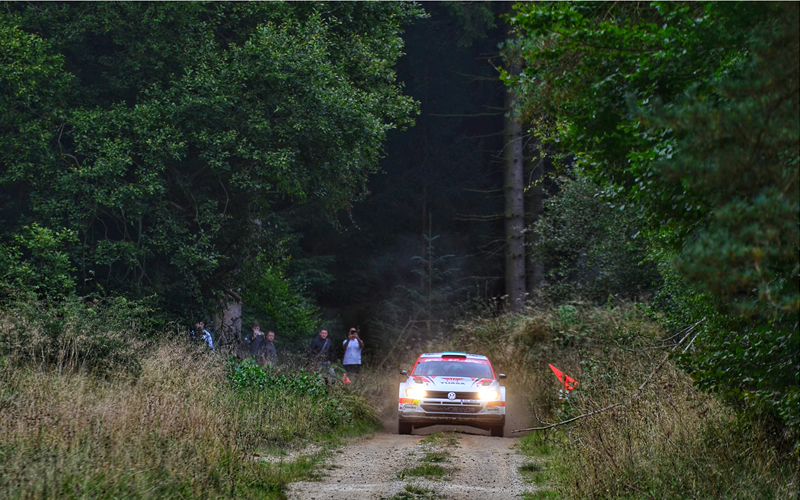 Next Up
The BRC returns to Asphalt and will take on the challenging roads of the iconic Island of Mull for The Bearson's Building Supplies Mull Rally – 8th-10th Oct.
Words & Photos: Andy Cook Xlerate