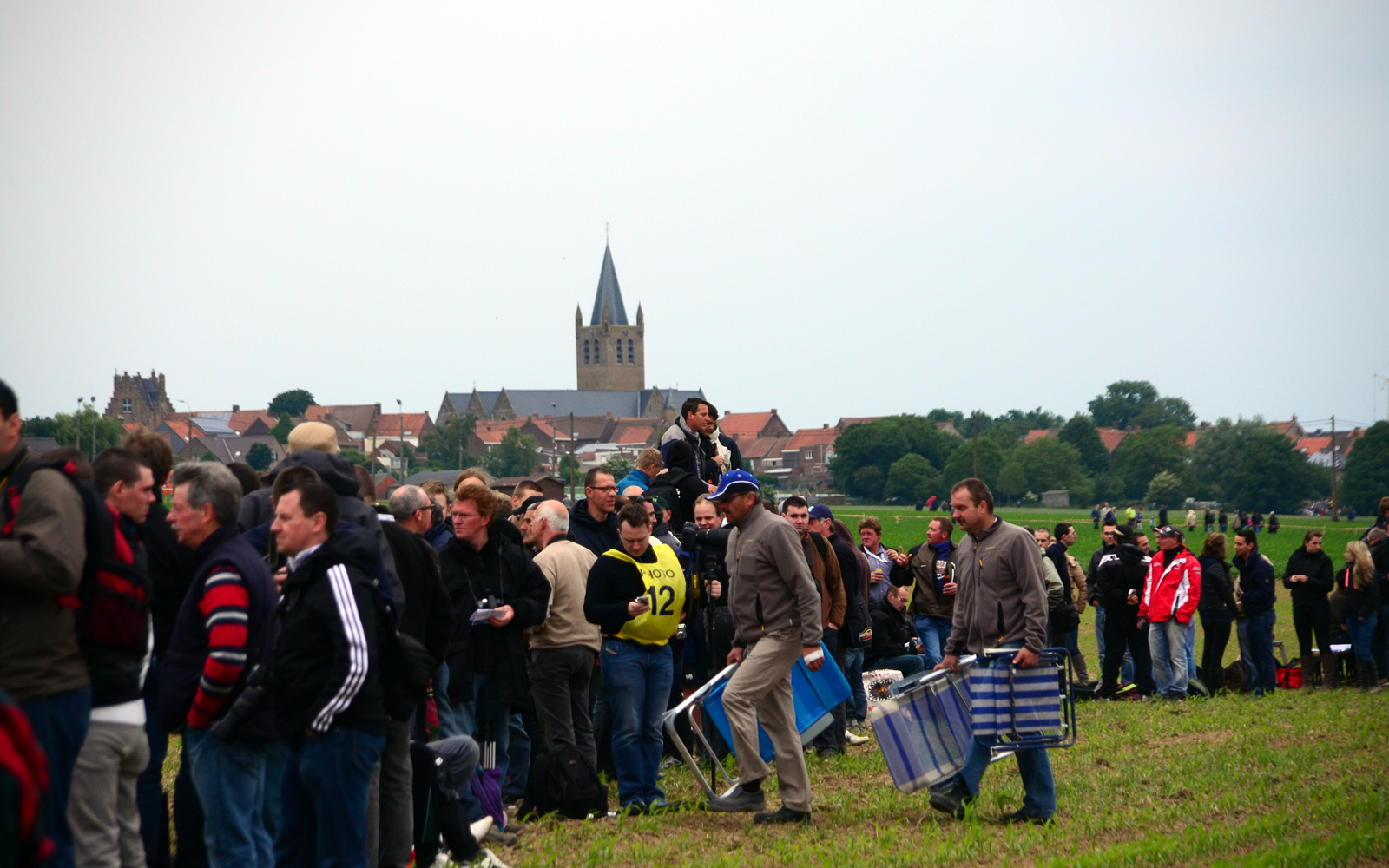 WRC | Rumours Safari Rally falls, Belgium prepares to reschedule & Acropolis ready to step up.
27/01/2021
Further challenges could face RedBull the FIA World Rally Championships promoter with further alterations to the 2021 Calendar.
Rumours surface that once again for the second consecutive year The Safari Rally Kenya may have to sit out from the FIA World Rally Championships.
Ypres is suggested to move back to its traditional late June date and perhaps an alternative reserve event, possibly The Acropolis Rally Greece could fill the August slot in the WRC schedule.
The Mayor of Stavelot, Thierry de Bournonville, commented recently that the date for Rally Ypres could change as Kenya is unable to proceed.
This would coinside with the posible clash with another significant August Belgiun event in the municipality which is in the Ardennes region of southern Belgium (near to Spa Circuit) where part of the Beglium Yrpes rally was hoping to run a leg of the event.
The Acropolis rally hasn't ran in the WRC for some years and recently committed itself to a return to the World Rally Championships with ambitions for a 2022 slot and then appeared as a reserve event for this season.
However according to the Kenyan Cabinet Secretary for Sports, Culture and Heritage in a tweet today… The Safari Rally is still on.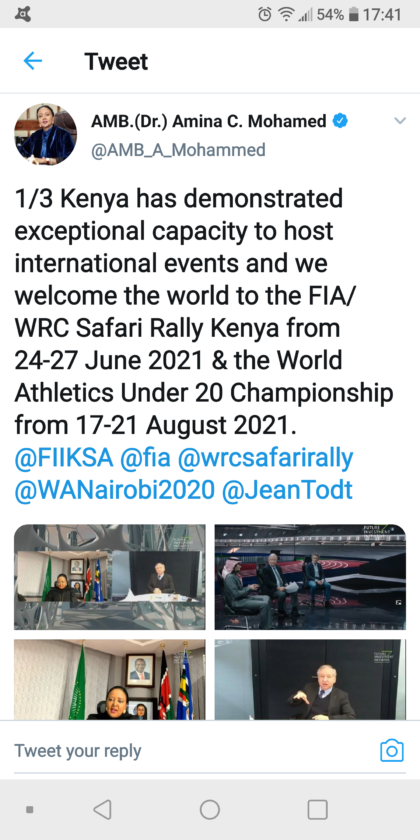 Clerk of the course for the Safari Rally then also took to social media to respond to the rumours.