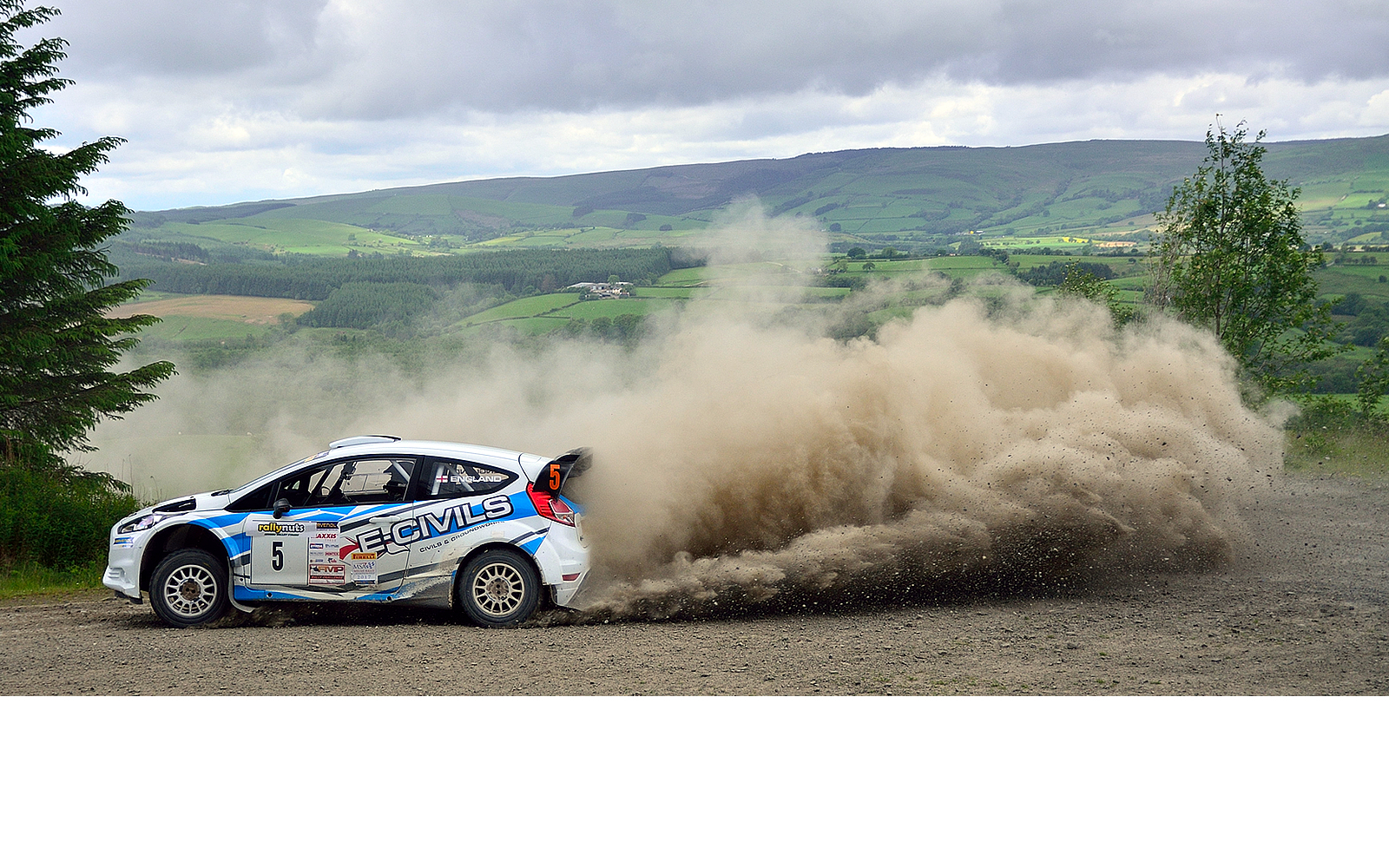 UKRALLY | SEVEN STAGES FOR SEVERN VALLEY RALLY 2017
03/07/2017
It was seven stages for the Rally Nuts sponsored Severn Valley rally this year, incorporating the Welsh National and MSA British Historic Championships which provided a great mix of modern and historic machinery. A morning and afternoon loop of 3 gravel stages around the Llandovery area of Wales was separated by two visits to service and a single trip a little further north to Radnor.
Dust glorious dust was the order of the day …….. As much as we love the rally cars trailing a plume of dust shots, when you're in the trees with little or no wind; it tends to hang, it hampers the very best rally photographers ability to take snaps and it plays havoc with the kit. So for this one, we had to give careful consideration to our choice of stage and location and the type of shots to aim for.
The main Crychan Forest tends to be a little enclosed so in our opinion, this would not have been a particular cleaver choice on a day like this when the potential for hanging dust was so high. On the edge of the Sennybridge MOD Training areas lies a smaller detached part of the Crychan Forest complex where some nice views across the valley towards Llanwrtyd Wells can be had. This was our chosen spot for the morning's action and today we were in luck because the wind direction was in our favour.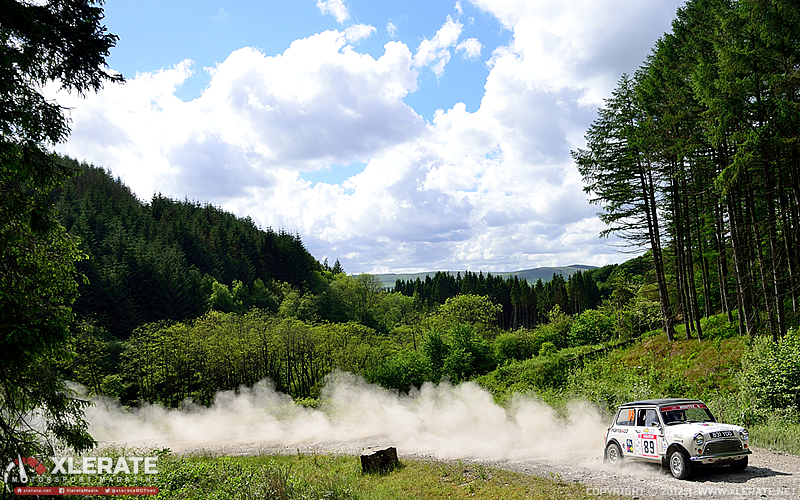 Sometimes you just can beat the sights and sounds of historic rally cars being used in anger out on the stages and today the Severn Valley Stages event delivered a little bit of just what we were in the mood for. 86 crews in all started the event and in amongst some 30 odd plus Ford Escorts MK1/2's was the odd gem such as Car 73 – a GRP4 Vauxhall Chevette, 89 – Morris Mini Coper, 90 – Volvo Amazon and 93 – Cortina GT to name just a few.
We just about got away with the dust at our second spot for the afternoon run, with only a small amount of pruning to be done in order to achieve a satisfactory set of shots. The National B winner was Connor McCloskey in the WRC Fiesta followed by Charles Payne and Martyn England in third both also in Fiesta's. Winner of the National A Historic even was Nick Elliott, with the likes of Jason Pritchard in second and Steve Bennett is third in what was an all Ford Escort podium lockout, so there you have it, in order to be in with a shot of winning this event you should ideally have a blue oval.
Full event results can be found: http://results.djames.org.uk/results/index.php?EventID=487&e=487
Words & Photo's By Andy C | Copyright © 2017 Xlerate