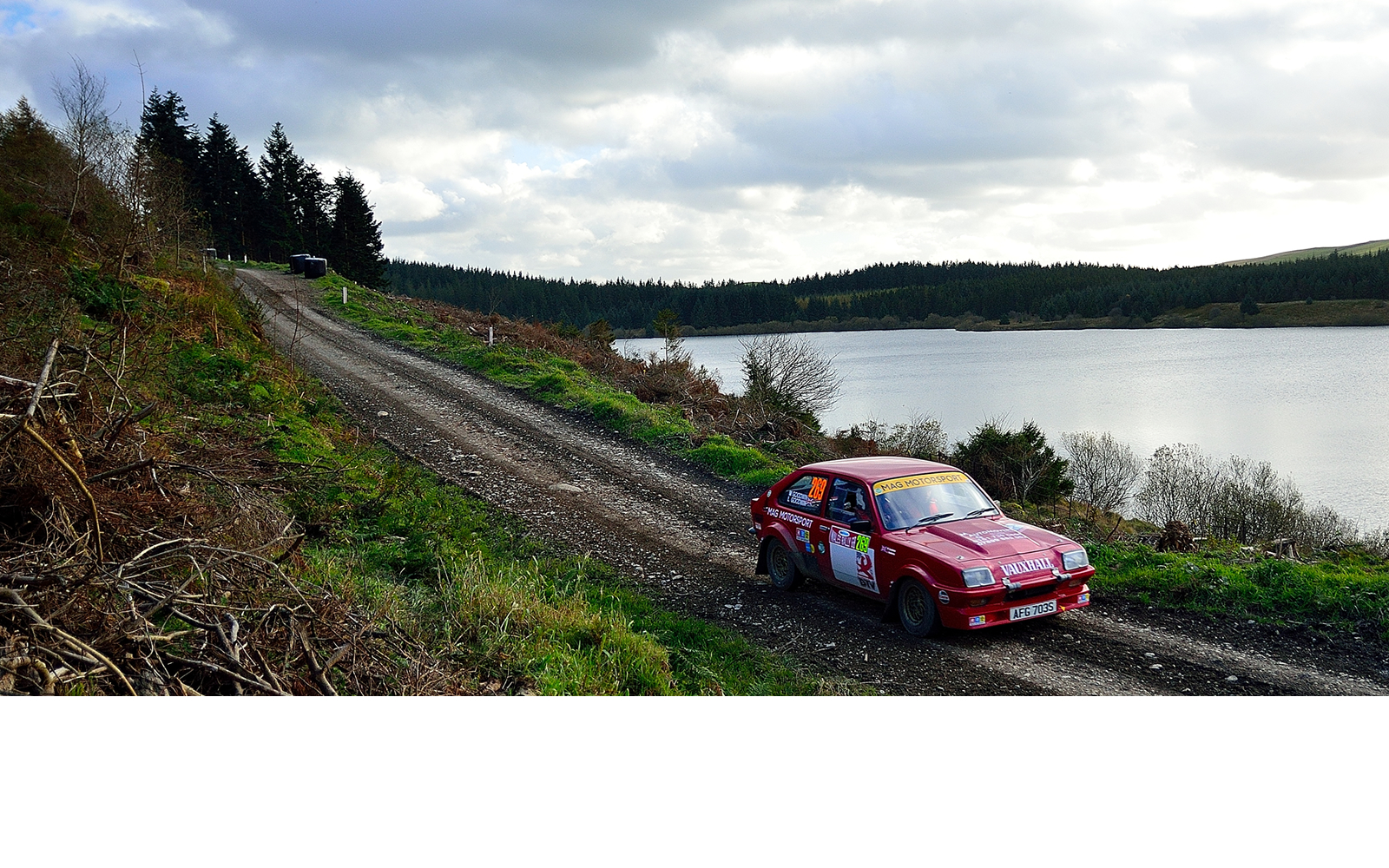 GRAND NATIONAL | WALES RALLY GB 2017
30/10/2017
Each year, alongside the main international event which features Britain's round of the FIA World Rally Championships (WRC), the organisers of Wales Rally GB put on a National event which runs over some of the same stages which enable National crews to compare their efforts against the world's best. In more recent years it has spanned across all three competition days, however this year in an attempt to reduce the cost a bit, it was reduced to a two-day event which featured 8 special stages and just under 60 stage miles. As far as National events go, for the stage millage vs road millage, it can be a pricey event for the everyday clubman, think of it as the "Grand National" of UK rallying.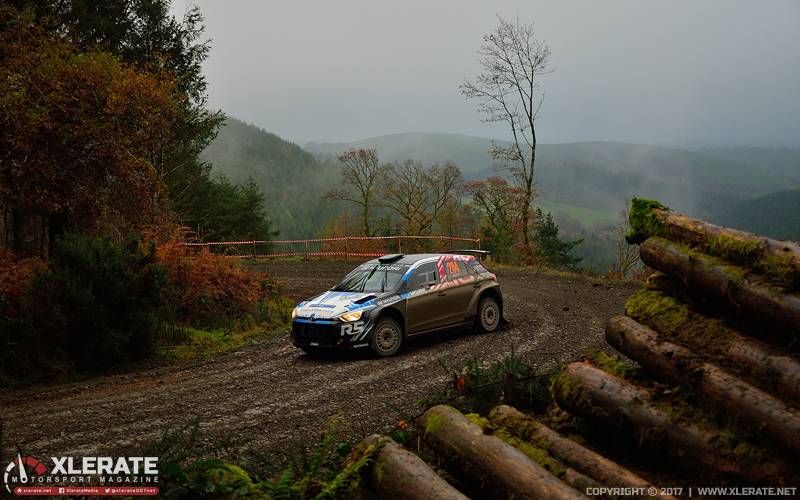 Crews started Saturday off with a short run over the family-friendly spectator stage thru the grounds of Cholmondeley Castle to get the feel for things before heading out into the Welsh forest for some of the classic gravel stages in Aberhirnant, Dyfnant, Gartheiniog and Dyfi. No doubt the one thing on all national crews minds was, were the stages going to stand up to the pounding that the WRC boys had given them only hours before in the international event?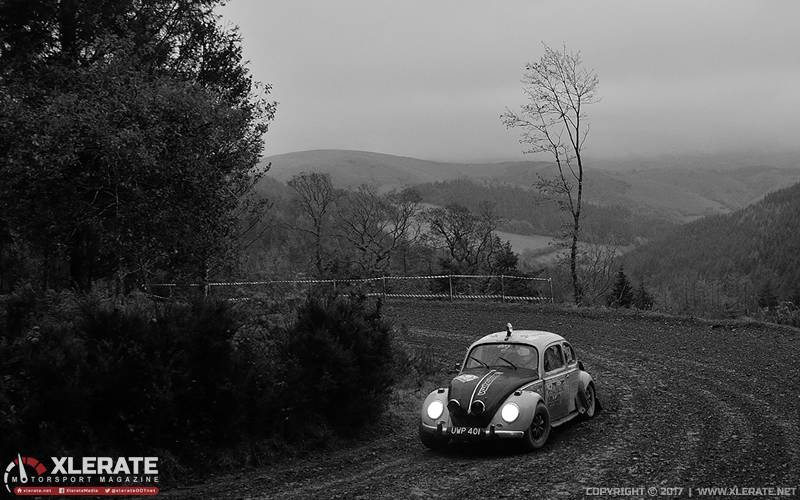 Yes, this event can be considered a bit on the pricey side to take part in especially for the everyday clubman, but it does always seem to bring out a good mix of entrances from all around the UK. One of our favourites that we enjoy seeing year upon year is good old Bertie The Beatle who's been competing out on the stages for many many years now. It makes hanging around in the middle of a forest when light is fading well worth it, not to mention the long walk in darkness back to the car, you've then just got to work out where the hell you parked the motor!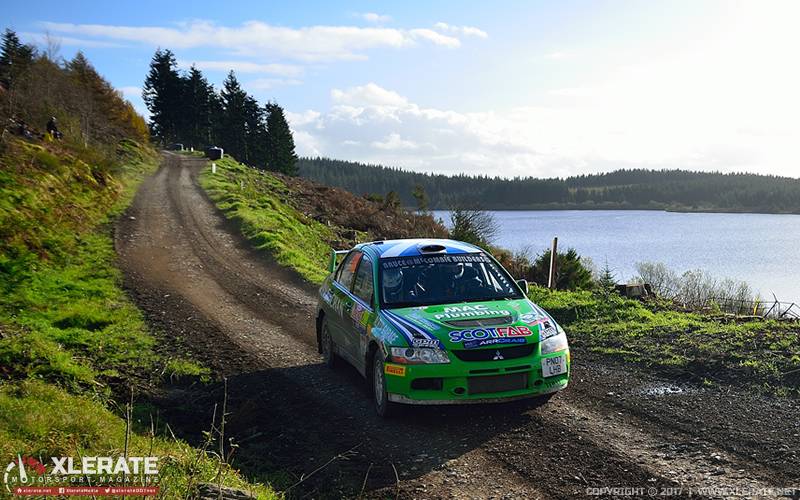 Sunday, the second day featured three stages, the first in Gwydir Forest followed by Alwen and Brenig, we caught the National event in Alwen. Now some spectators tend to hit the road after the international event has passed thru, we are guilty of doing this in the past, more often than not this has been due to the bad weather. However this year it was cracking weather so we stayed to enjoy ourselves that little bit longer in the beautiful surroundings of Alwen Reservoir.
Eventually, it was the turn of Armed Forces Rally team to tackle the stages in their good old "Landys" and with that, we had come to the tail-enders which in turn signalled the end of another cracking event.
Words & Photo's By Andy C | Copyright © 2017 Xlerate